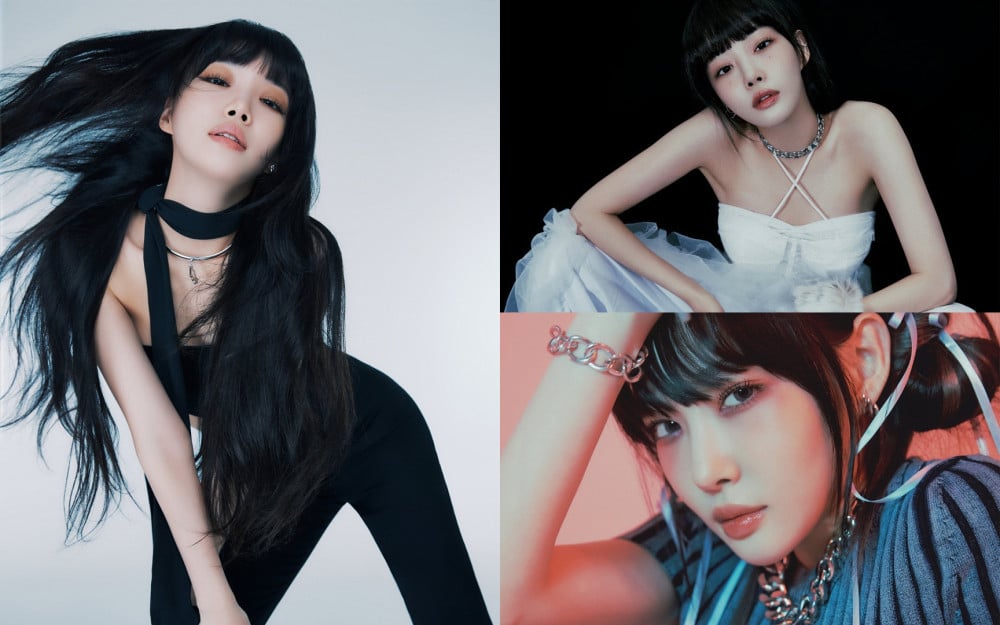 Three days ago, it was confirmed that Kim Chung Ha signed with Jay Park's label, MORE VISION.

The news was delivered by the label as the agency announced, "MORE VISION New Artist Chung Ha. Welcome to MORE VISION, CHUNG HA!" through their official Twitter account.
MORE VISION also included new artist profile photos of Kim Chung Ha, showing off a fresh new look.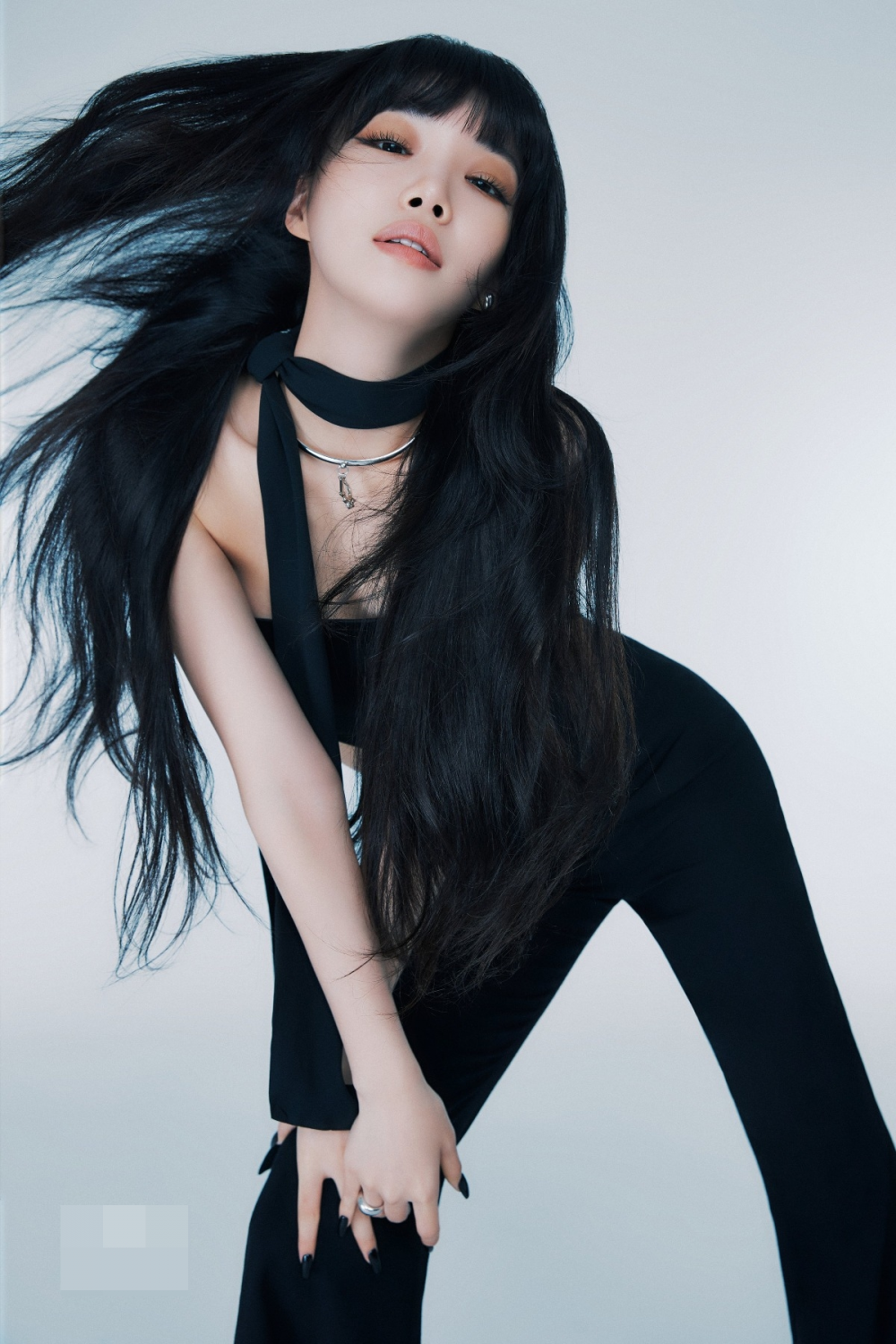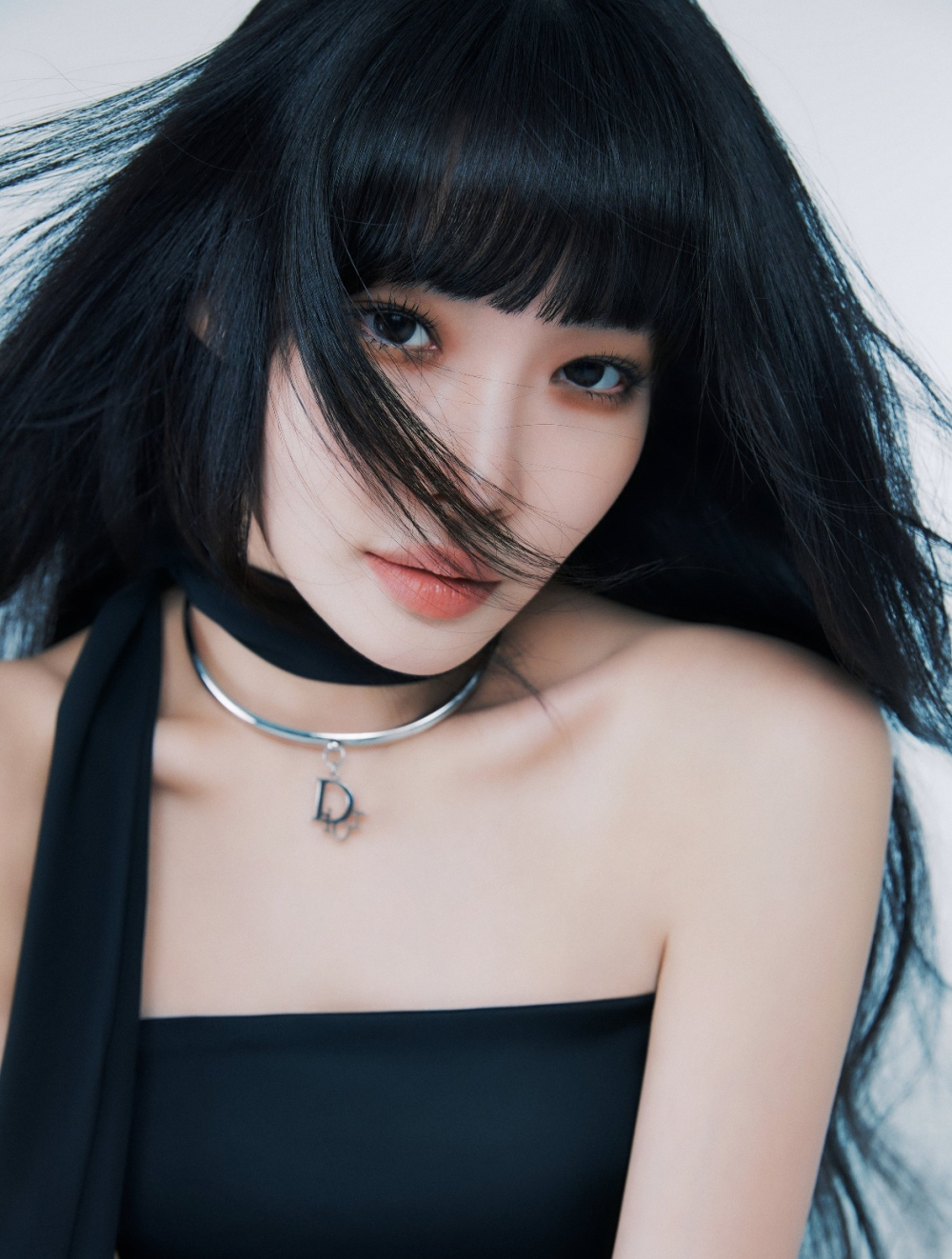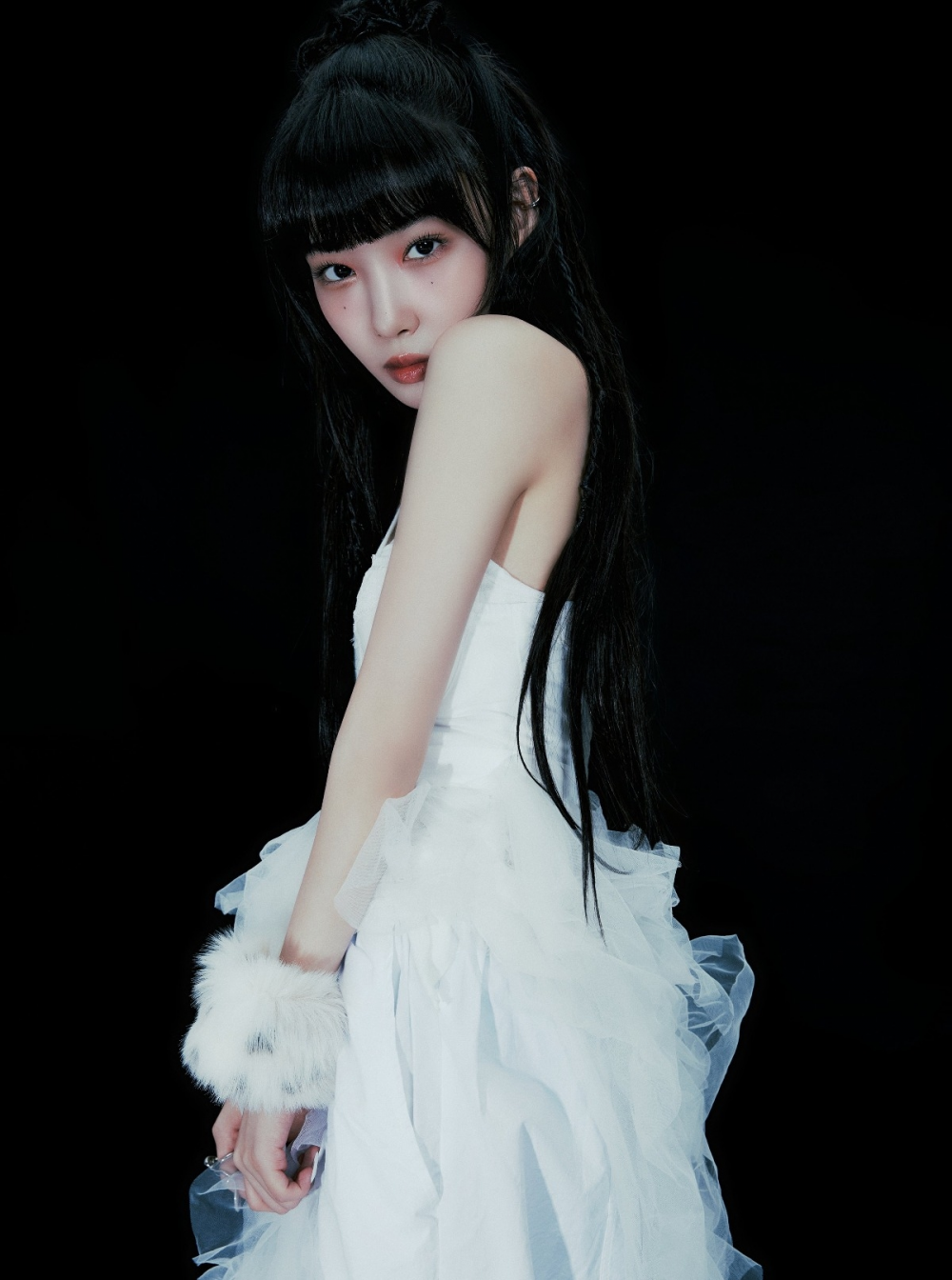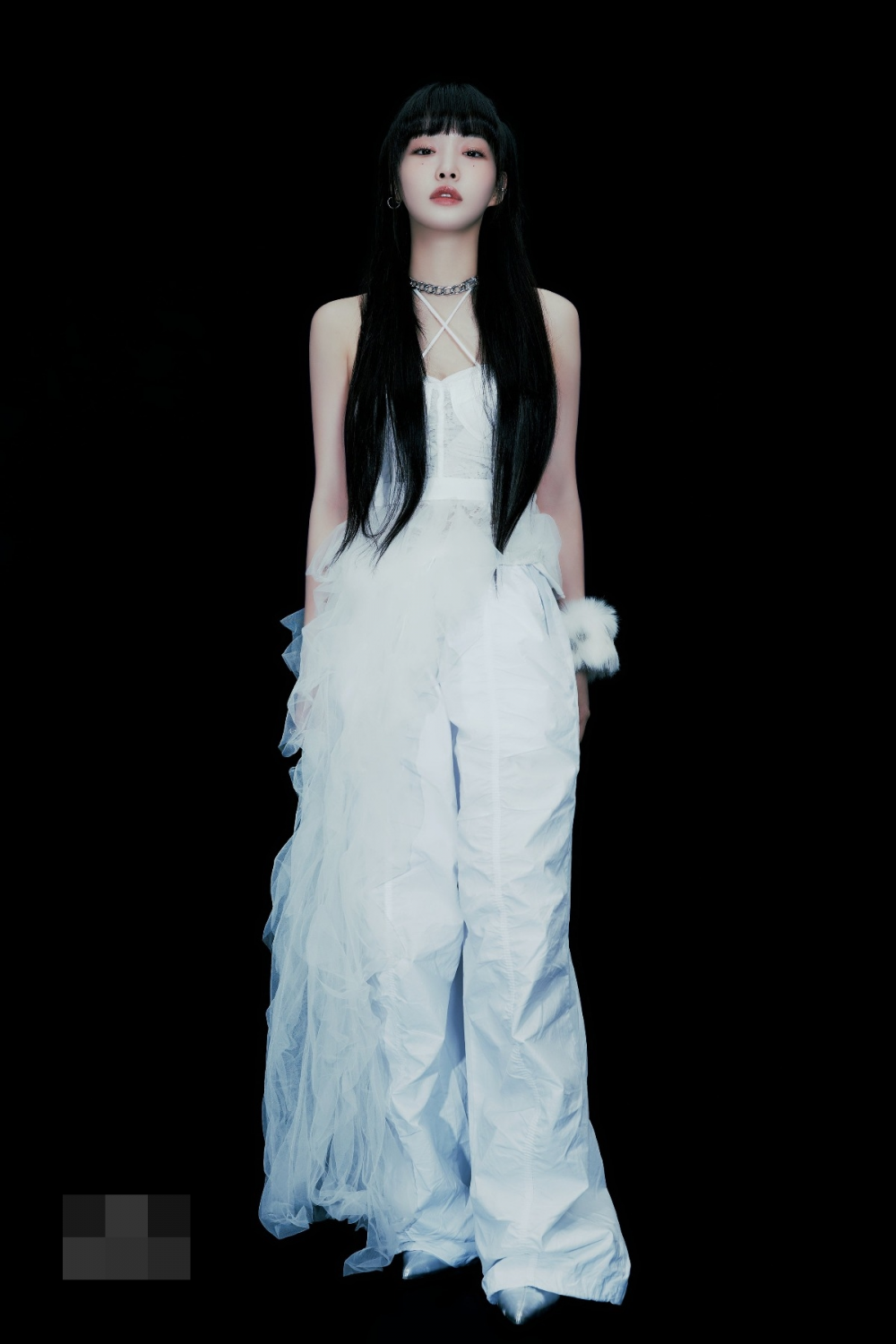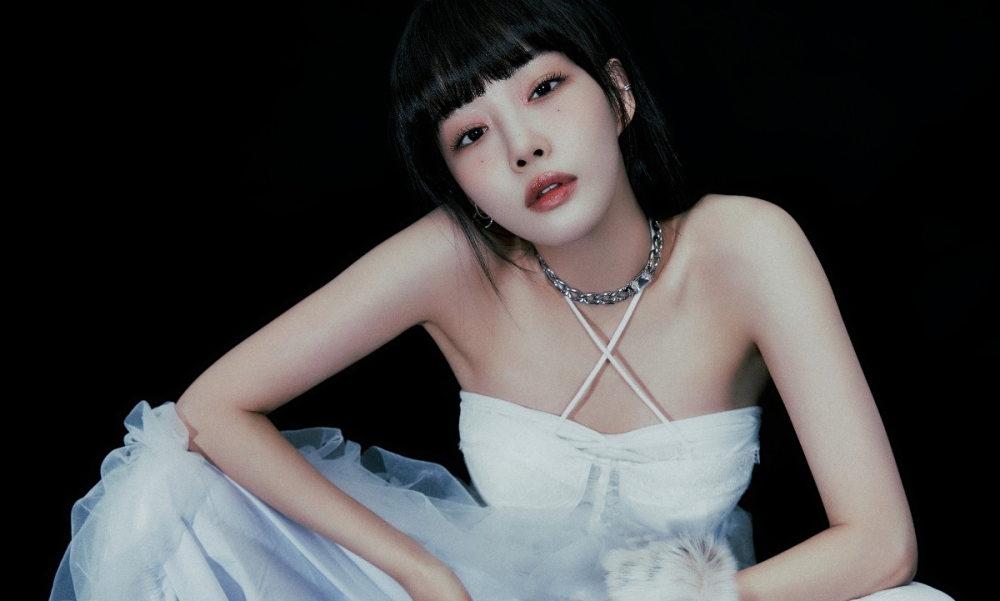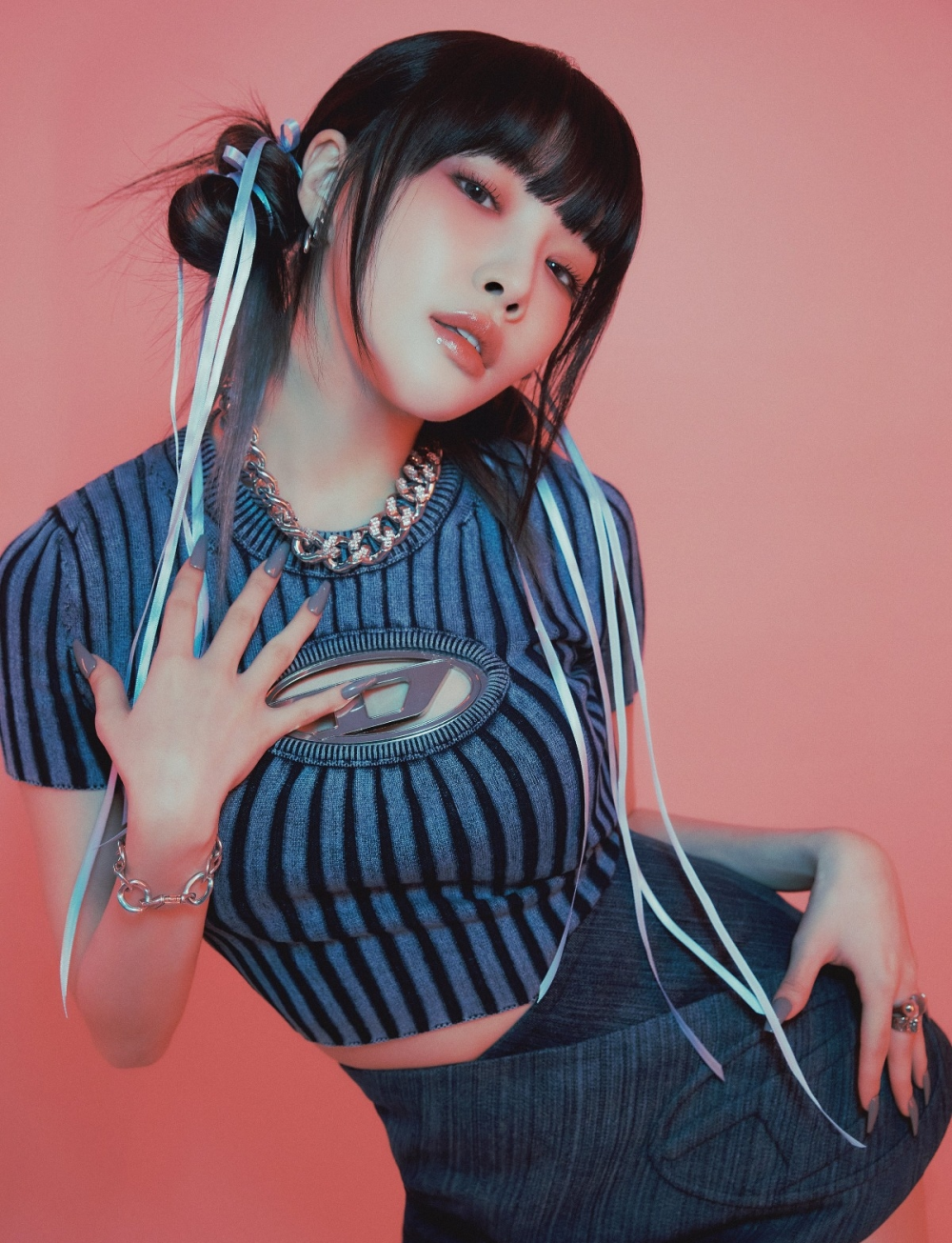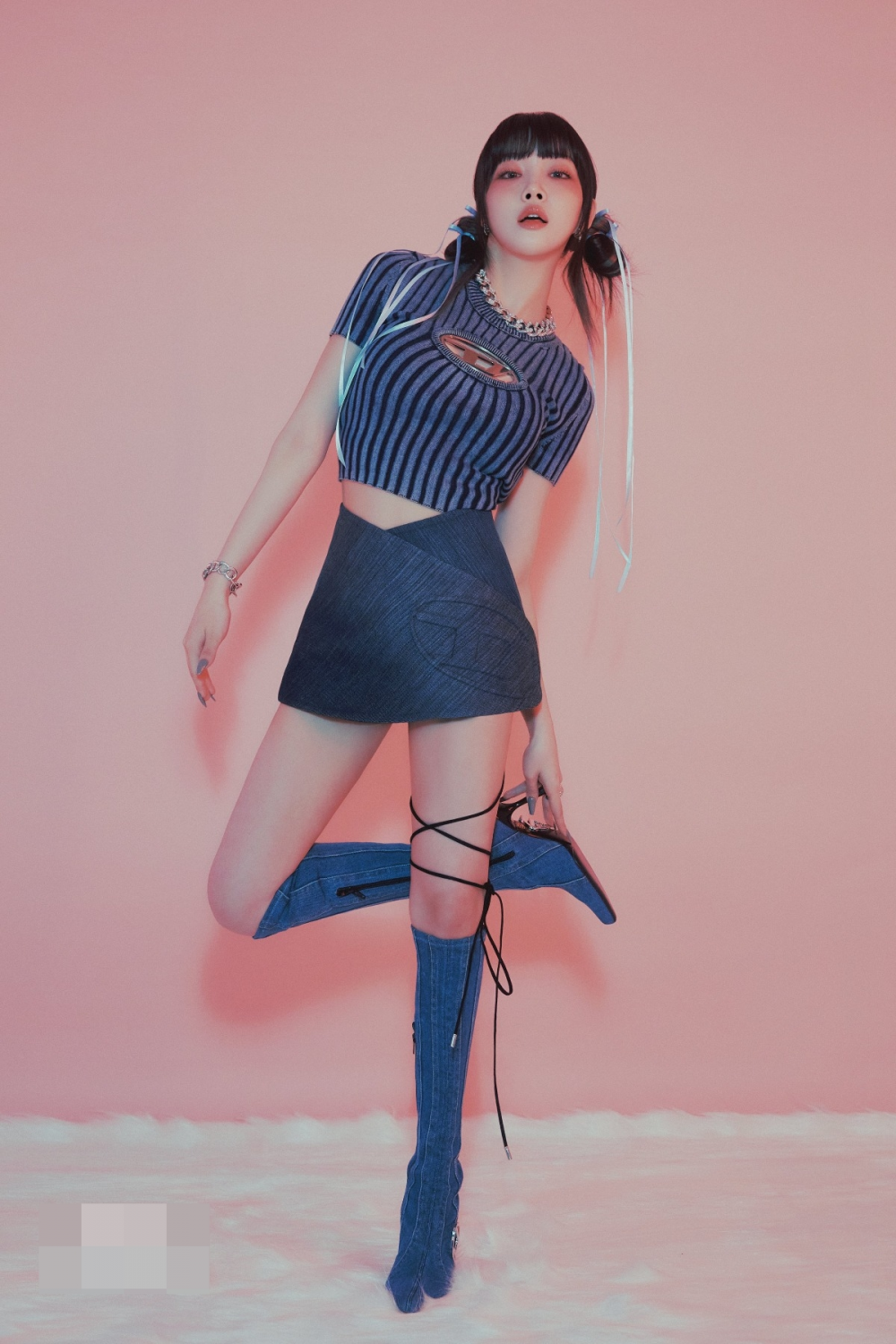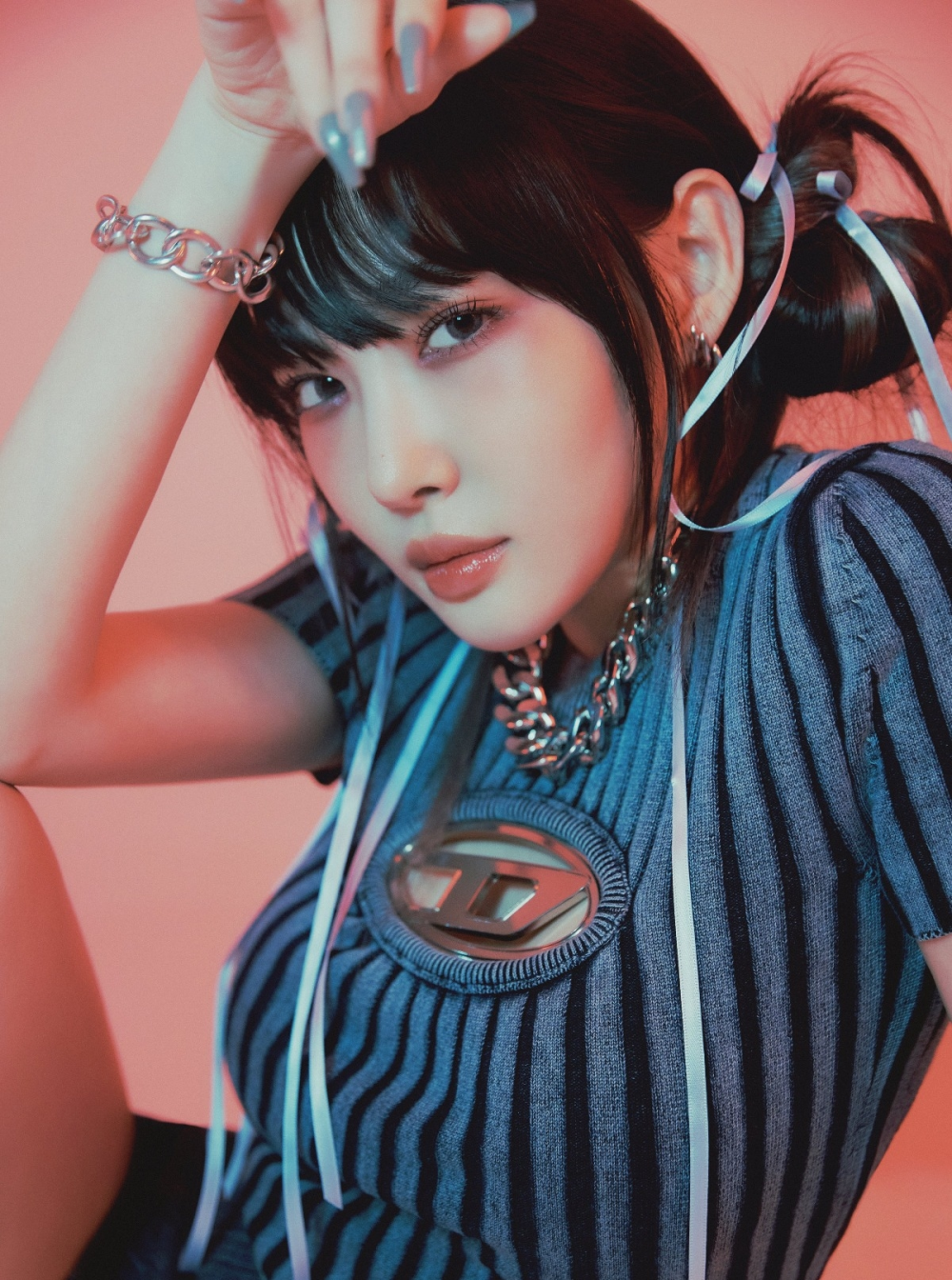 K-netizens quickly noticed the change in the singer's overall vibe and shared their thoughts in a popular online community.
They commented, "Her style is so much better now than her previous agency," "I didn't recognize it was Chung Ha because her style changed so much," "She's crazy gorgeous. I was waiting for news on her after she left her previous agency. I'm glad to see her. The concepts of these photos are perfect," "She's so pretty. She looks much better now," "I like her style," and "I'm glad she changed her agency."