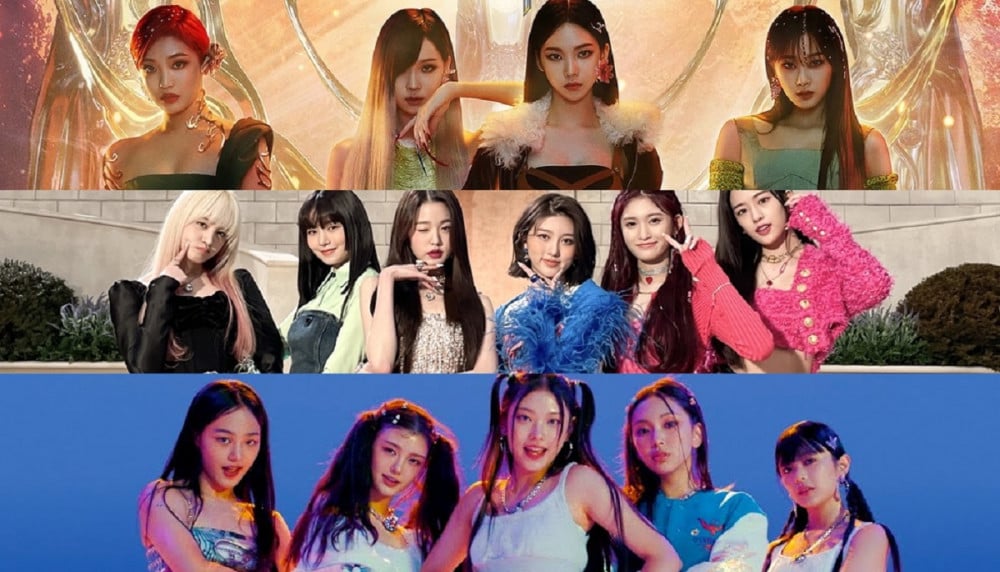 Which iconic 4th-generation girl group song made the biggest splash?
On an online forum, netizens debated fervently over the biggest hit songs belonging to the 4th-generation girl groups. The most prominent names under debate included aespa, IVE, and NewJeans.
According to a particular post, three songs that have firmly planted their roots in popularity and claimed the number one spot on several music charts are:
aespa's "Next Level"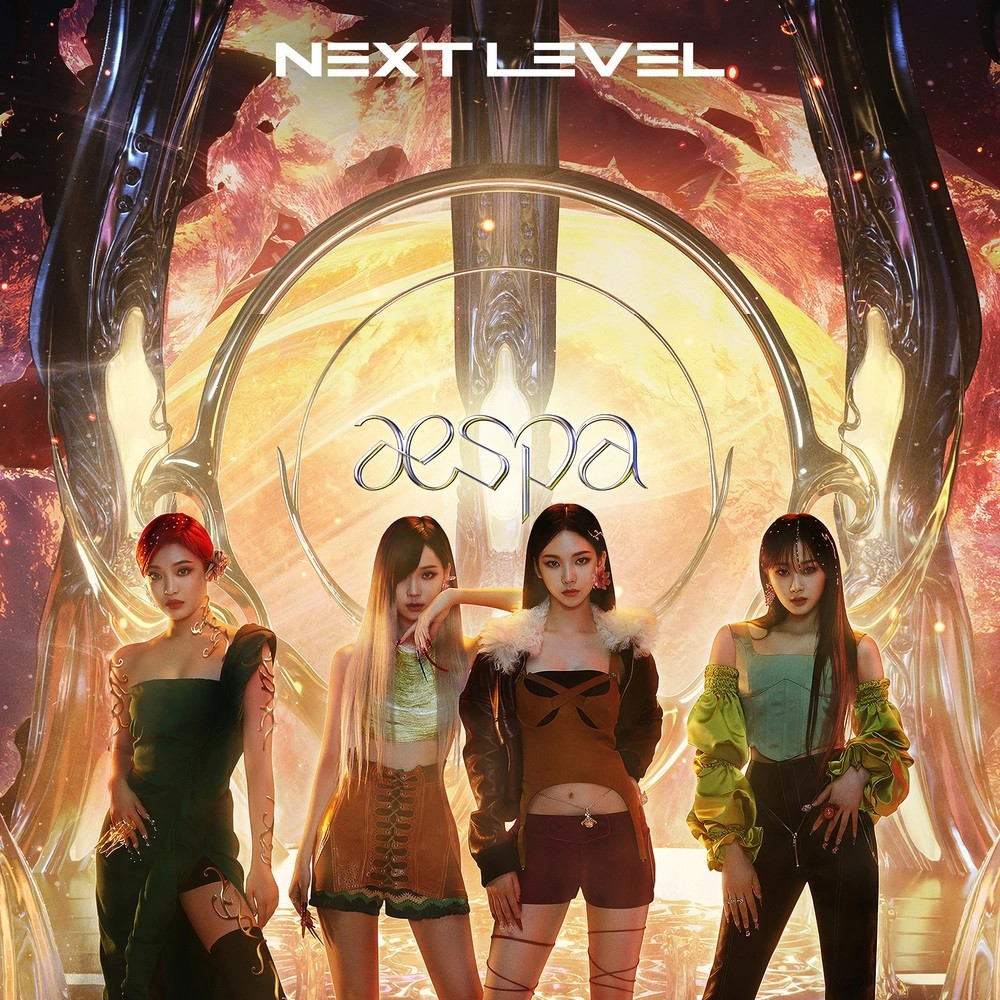 IVE's "Love Dive"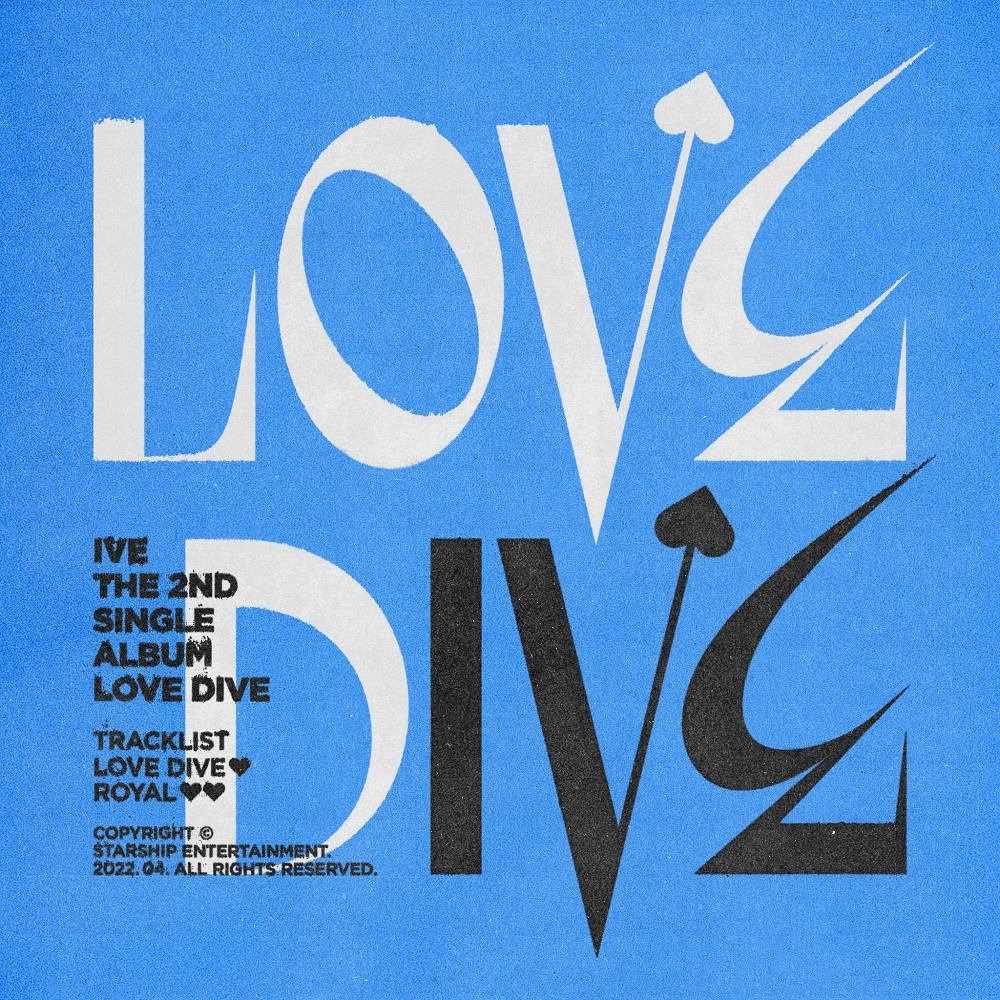 NewJeans' "Hype Boy"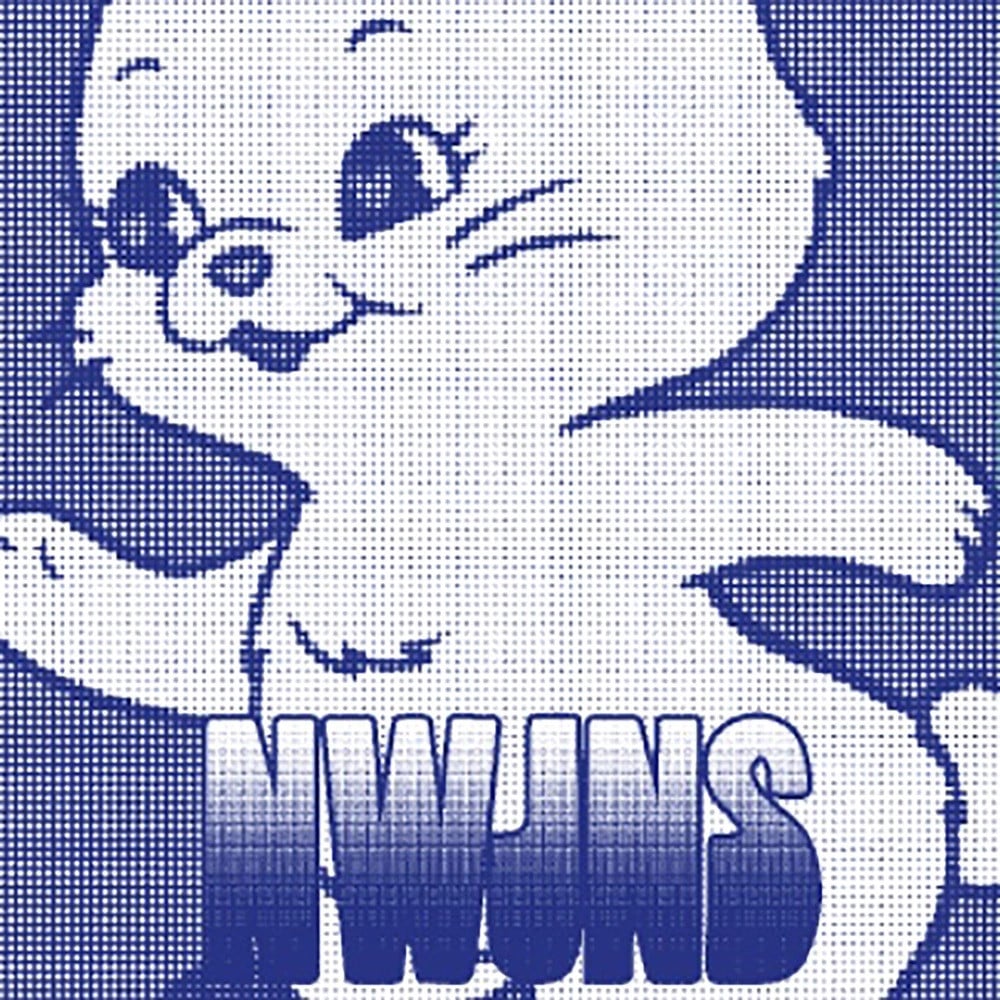 Netizens collectively voiced their agreement that all three songs were not just 'great tracks' but had a viral appeal. Their popularity has soared both domestically and internationally amongst the general public and dedicated fanbases.
Beyond these three chart-toppers, the original poster highlighted other notable tracks from the 4th-generation girl groups that have defined an era, such as ITZY's "DALLA DALLA" and (G)I-DLE's "TOMBOY."
In the comments section, netizens found themselves engaged in a seesaw, particularly between NewJeans' "Hype Boy" and aespa's "Next Level."
Reactions include:
"Hype Boy, because just by the number of challenges it had you can tell it was the most sensational"
"Do we even need to debate on this? Hype Boy"
"It's been over a year since Hype Boy was released and yet it's still ranking #14 in the daily charts"
"Hype Boy, if we are talking more about the general public"
"HYPE BOY!"
"Actually, I think it's Hype Boy > Love Dive > Next Level, if we take into account how popular they were among the domestic masses, especially"
"Next Level was also popular among the masses...literally everyone was singing it"
"Next Level..."
"It's actually Love Dive because out of all those three songs it ranked #1 for the entire year it came out"
"I was thinking Love Dive before entering this post'

"Wow, all three were such big hits"
"Next Level for sure"
"Hype Boy"
"Next Level, because they were playing it even during the TV program for the presidential elections lol"
"My personal favorite is Love Dive but I understand it's Hype Boy"
"I only think of Next Level as a song...Hype Boy was basically like a meme"
What are your thoughts?