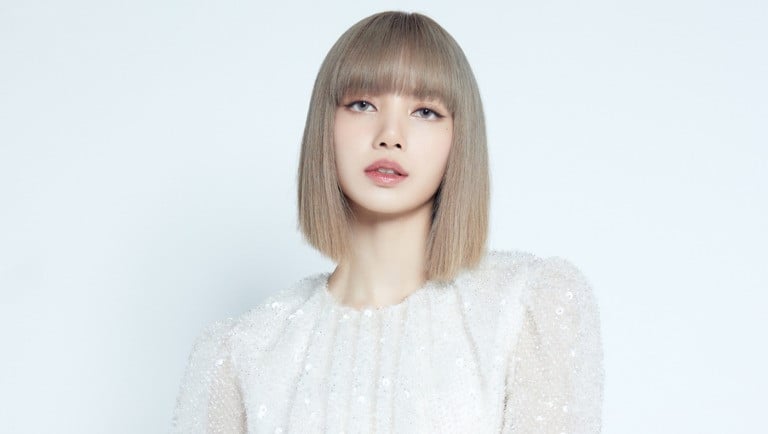 BLACKPINK's Lisahas faced her share of challenges in the form of cyber-bullying and online hate campaigns repeatedly this year. Each instance has been distressing, not only for Lisa but for her dedicated fans. However, a recent episode has escalated concerns as Lisa's entire family became the target of a surge of online hate comments. This heightened level of hostility is reportedly originating from "antis" - those who oppose or dislike the artist - and a distinct group known as "akgae fans". Akgae fans, by definition, are those who ardently support a specific member of a group but may harbor resentment or disdain for the other members.

In an unsettling twist, some akgae fans are attempting to justify this vitriol directed at Lisa's family. They claim that a faction of Lisa's akgae fans had previously targeted family members of another BLACKPINK member, Jennie, on social platforms like Instagram so they're "giving them a taste of their own medicine." This circular blame game has only intensified the situation, creating an atmosphere of hostility that affects not just the artists, but their innocent families as well. The incident underscores the profound impact of online negativity and the importance of fostering a more understanding and respectful internet culture.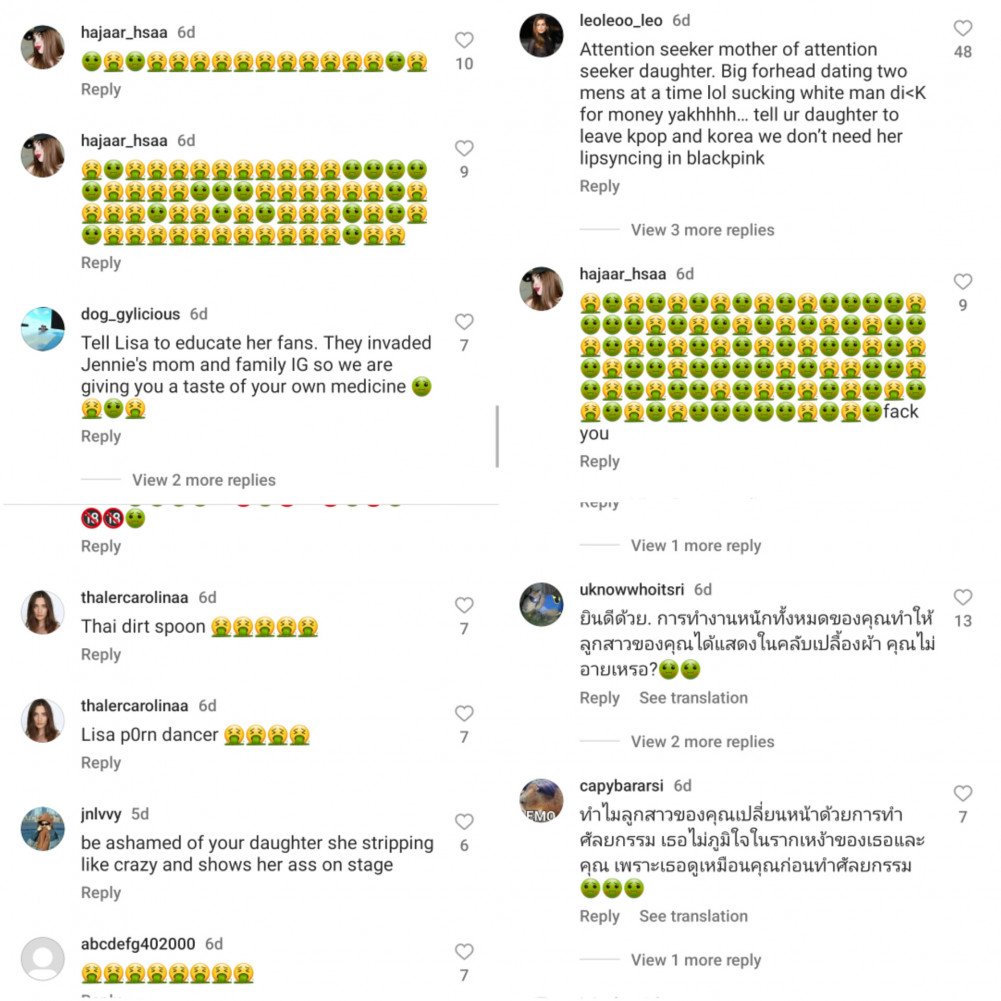 Celebrities, like all other individuals, have a private sphere that deserves respect, and this extends to their family members who may not have chosen to be in the limelight.


Is it ever justified to drag innocent family members of celebrities into fan feuds?