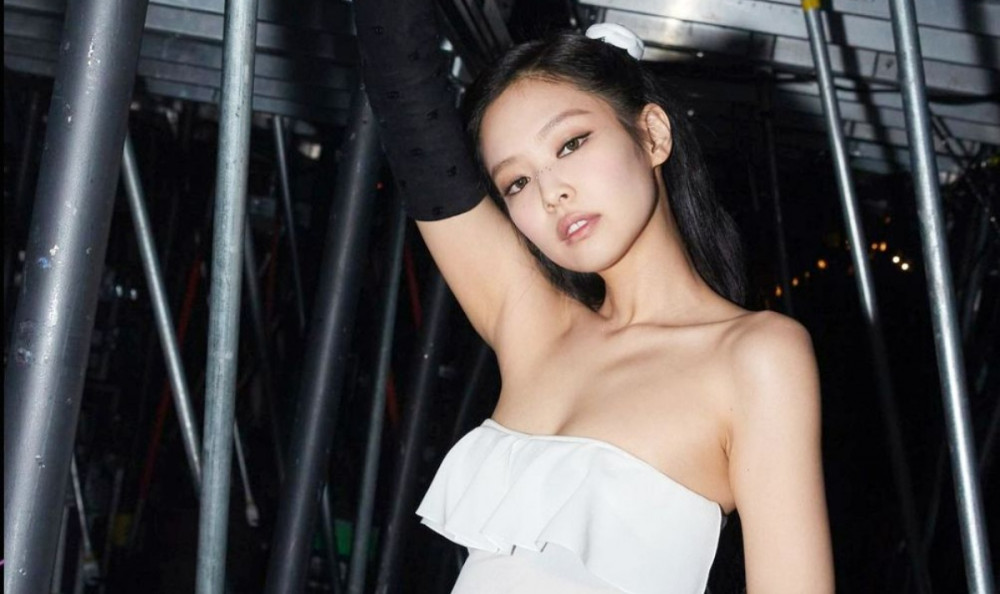 K-Netizens discussed all the hate comments BLACKPINK's Jennie has been receiving lately.
On May 27 KST, one netizen took to an online community forum and created a post titled, "Jennie, lately". Here, the netizen expressed their thoughts on how BLACKPINK's Jennie seems to be receiving a lot of hate online lately, and wondered what may be causing this. The netizen wrote, "Why are there so many hate posts about Jennie being posted? Isn't Jennie basically in a hiatus status now? I think I see at least one hate post about her in the featured articles every day. Seriously, I feel like I'll be the one who will turn crazy. Please stop attacking Jennie with your inferiority complex and just live your own lives well."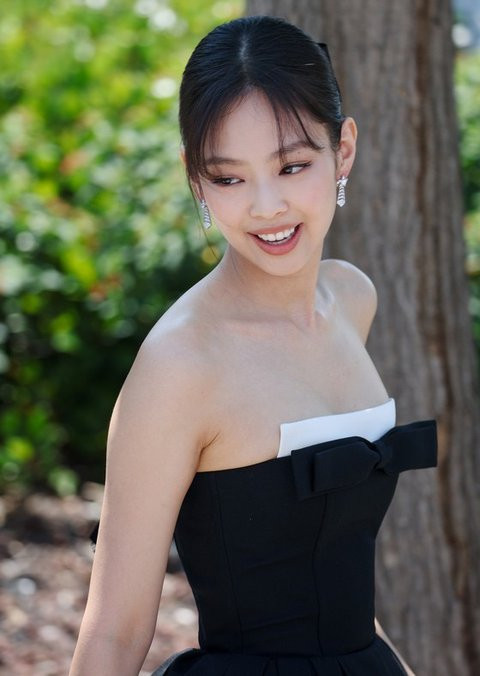 K-Netizens commented:
"She's even more amazing [for being on top] for 8 consecutive years! Lol. To be honest, the online community sites hating on her just means she's trending. Jennie is successful to that except, but I think she should sue some of them that are too severe."

"Jennie is still so successful so they're just jealous."

"The haters comment that Jennie is a 'has been', that she's being replaced by 4th generation idols, and more but yet, Jennie is attending worldwide events and award ceremonies. She's still the top trending [celebrity]. Lol."

"Jennie's anti-fans truly have a disease the point that it's chilling."

"Seriously, Jennie got hated on even before her debut and still gets so much hate. This just shows that she's just meant to be successful for the rest of her life."

"Every time I see Jennie, she's so pretty."