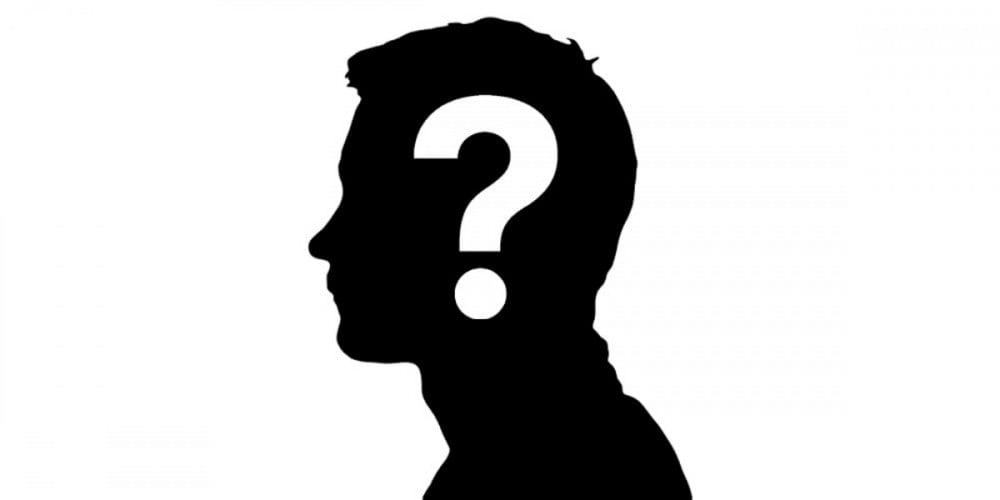 A former idol who allegedly sexually assaulted his fellow group member has been given an official sentence.

According to reports on May 30, male idol 'A' formerly of a 6-member group has been officially sentenced for sexually assaulting and sexually harassing a fellow member. The 25-year-old idol stood trial at the Seoul Central District Court and was given a suspended sentence of 2 and a half years and 3 years of prison. He was also ordered to complete an 80-hour sexual violence treatment program.

'A' was previously charged for touching a fellow group member from 2017-2021 in their dorms as well as practice rooms. He's since quit group activities. Though 'A' admitted to the charges of sexual harassment, he denied the charges of assault similar to rape.