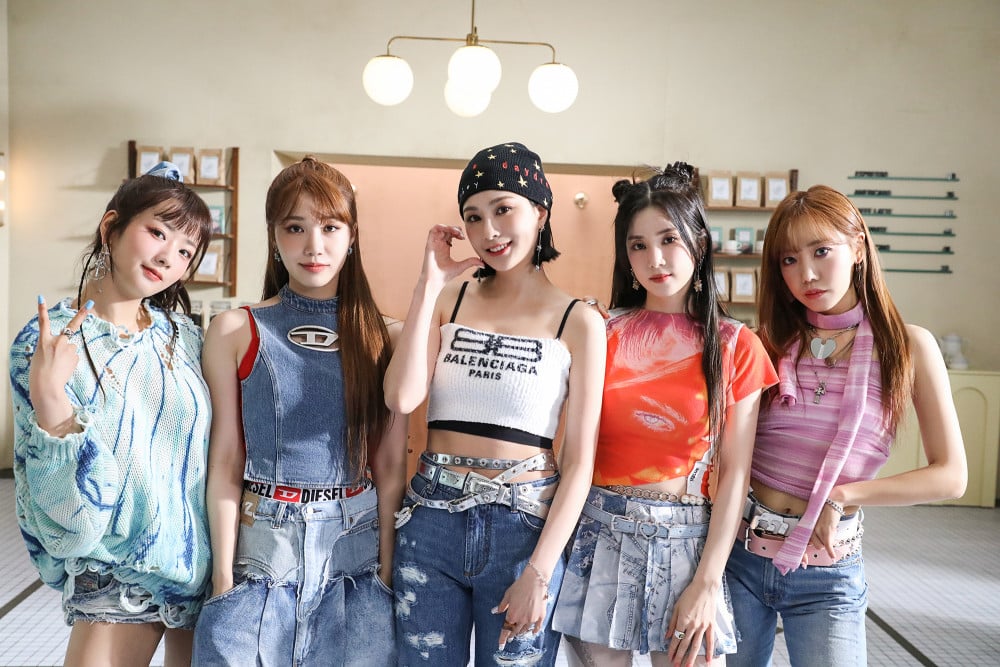 Apink's latest album 'SELF' dominated iTunes charts worldwide! with their title track "D N D."

'D N D' is a pop dance song with Apink's unique bright energy. It has an impressive high and fresh phrase and groove. It contains a message of healing and support to those who have lost hope without finding their own color.
Shortly after its global release, Apink's album 'SELF,' as well as its title track "D N D," immediately entered iTunes charts in various countries across the globe.

APINK made a comeback on April 5th. And on the same day, by 10 PM KST, their new album 'SELF' topped the iTunes Top Albums Chart in 10 countries, including a top position in Malaysia, the Philippines, Singapore, and Vietnam.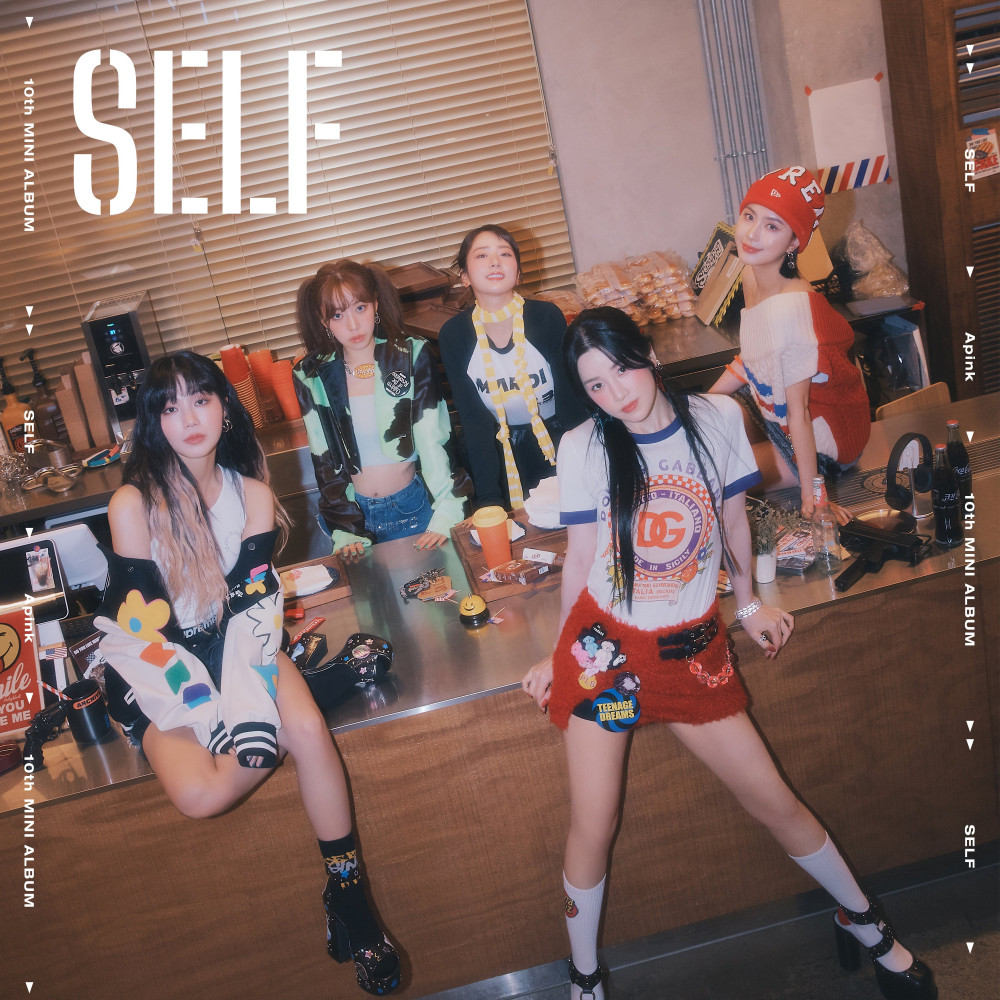 After reaching the top 10, it also proved its global popularity by entering the US and UK charts. It also ranked 6th in the Worldwide Albums chart!

Congrats to Apink!
Watch their latest title track D N D below: