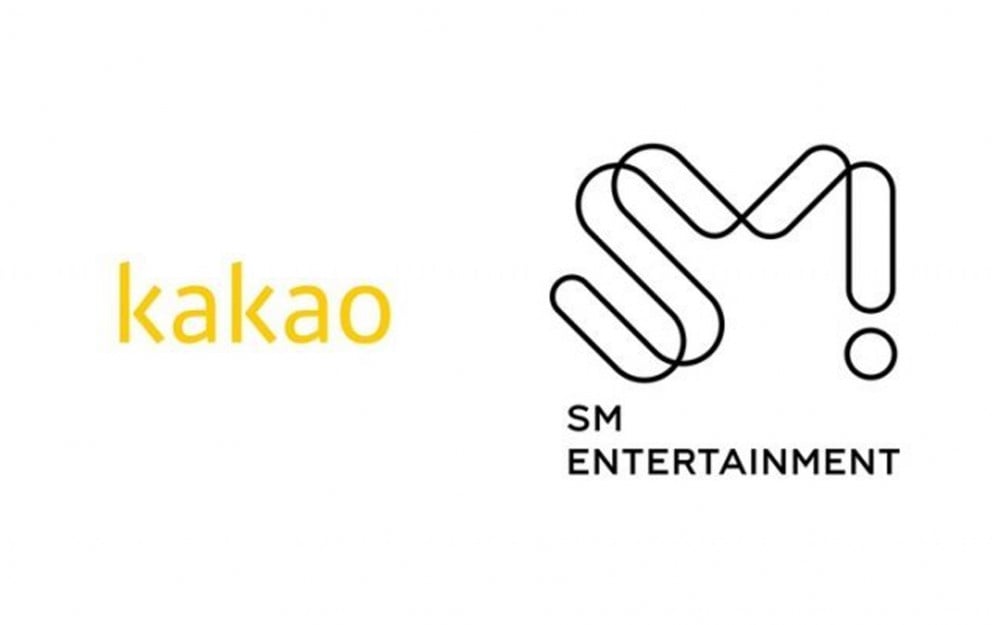 Current executives of SM Entertainment are in support of the tender offer from Kakao.
The Korean tech giant Kakao announced on March 7 that they will be offering to purchase 8,338,461 shares of SM Entertainment at 150,000 KRW (114.45 USD) per share for a total of 1.25 Trillion KRW (951 million USD) so that they can acquire 35% of SM on top of the 5% they already own. This would give Kakao 40% of SM stocks, and they would be the majority shareholder over HYBE (who owns around 20% of SM stocks).
On March 7, 26 SM Entertainment staff members in executive-level positions, including co-CEOs Lee Sung Soo and Tak Young Joon, issued a statement in favor of the tender offer from Kakao.
The 26 executive-level staff wrote, "We express our support for the tender offer for SM stock announced by Kakao. Unlike HYBE, which tries to dominate SM's board of directors through a hostile takeover, (Kakao) respects SM's unique tradition and identity, and guarantees autonomous and independent operation, and artists' continuous activities. Kakao supports the independent management recommended by SM management during the shareholders' meeting. We believe that Kakao, which supports the current board of directors, is the optimal strategic partner for the successful implementation of SM 3.0."
All 26 SM executives noted that the cooperation between SM and Kakao would mean the synergy of content and platform. They stated, "SM is looking forward to an infinite content expansion of SM intellectual property (IP) by strengthening its platform capabilities through cooperation with Kakao."
They added, "SM's content will spread through Kakao's IT assets and platforms, and the integrated fan platform will be able to provide high-quality content and platform ecosystem through technical cooperation with Kakao."
The executives concluded by saying, "We trust Kakao's management and employees, as well as Kakao's competitiveness, which can expand SM's powerful IP globally through various platforms and AI technology convergence. In the future, together with Kakao, we will promote the SM 3.0 strategy promised to SM shareholders and members, fans, and artists without a hitch. We will leap forward as a global entertainment company centered on fans and shareholders, and further expand corporate value and shareholder return policies."