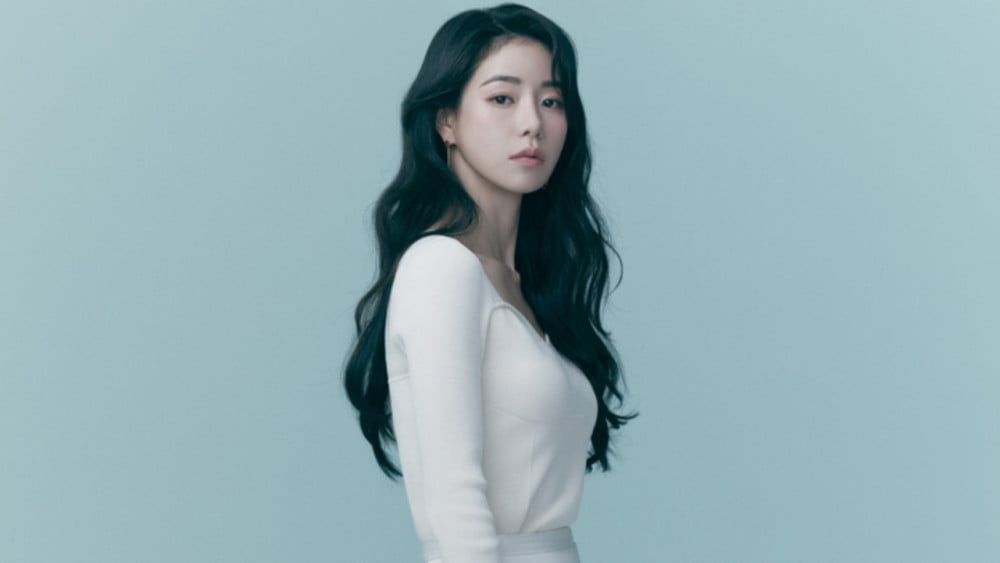 'The Glory' actress Lim Ji Yeon said she wanted the world to hate on Park Yeon Jin when she was bringing the character to life.
On March 17th, actress Lim Ji Yeon met with the Korean press for her end-of-the-show interview. On this day, she shared the behind-the-scenes of 'The Glory' and answered questions from the press.
Lim Ji Yeon said this was her first time playing the villain so she really wanted to become the 'bad b' from head to toe. "I prepared the character hoping the world to turn back on Yeon Jin. I thought it would be easier to get hate from everyone than to be loved by everyone. I wanted everyone to hate Yeon Jin. When we were reading our scripts, writer Kim Eun Sook commented I had a face of an angel but a heart of a devil. I guess she saw that side of me when I was reading."
She added that she prepared for months after getting the script, "After reading the script, I asked around for advice and tried to best prepare for the character so I was busier before we started filming."
The actress then shared her attachment to the character, saying, "I had a hard time filming the last jail scene for Yeon Jin. I realized how much I was attached to the character. Something dropped inside of me, but it was a different feeling than what I felt while portraying evil acts."