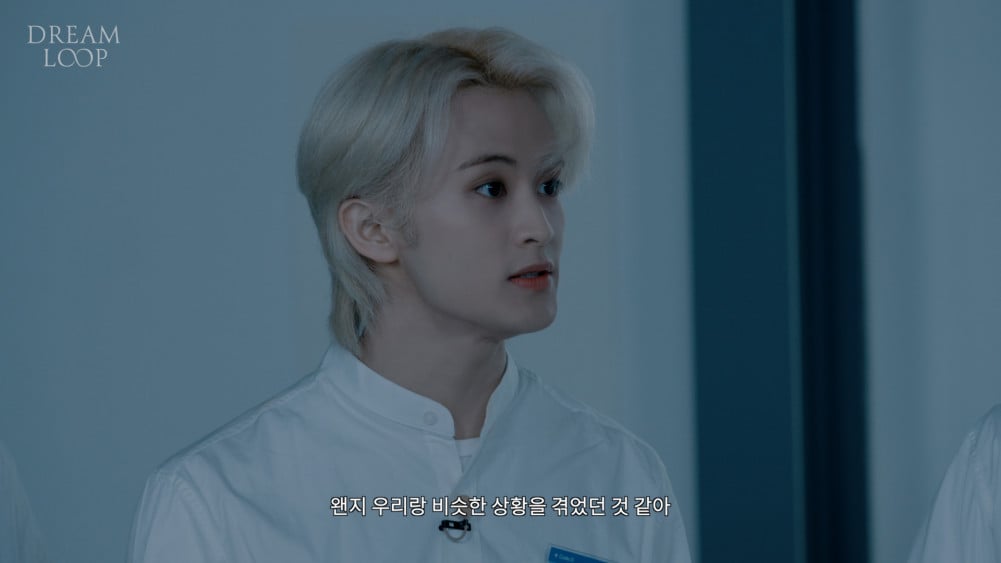 K-Pop fans are debating whether NCT Dream plagiarized Seventeen's content or not.
On March 16th, NCT Dream revealed the first episode of their original content titled 'DREAM LOOP: The Last Midnight.' But shortly after the reveal, a debate started over whether it plagiarized Seventeen's original content titled 'Going Seventeen: EGO,' which was released back in October 2021.
Fans pointed out the similarities in the concept and setup of the content. But others countered that such concepts are similar across all escape rooms themed around lab experiments. Some of the comments include: "I saw both and they don't have similar plot or storyline. Sure, concepts and props are similar but that's because those are cliches in such theme."
"Maybe they did take EGO into consideration. The episode did remind me of EGO from time to time."
"As long as the story is different I don't think it's plagiarism."
"Even EGO's escape room theme wasn't original so I think it's hard to argue that"
"In Korea, escape room themed content is pretty mainstream. There's even a variety show named 'Great Escape'."
"I have a feeling this controversy is forced lol"
"It's not about having a similar theme. If you compare the screenshots from two clips they give off the same vibes as if they all came from a single video."
"Things such as repeating and sharing dreams, etc are all from NCT's universe and that bed appears in Dream's 'Chewing Gum' MV. I doubt that they plagiarized."
What do you think? Watch 'DREAM LOOP: The Last Midnight' here and 'Going Seventeen: EGO' here.