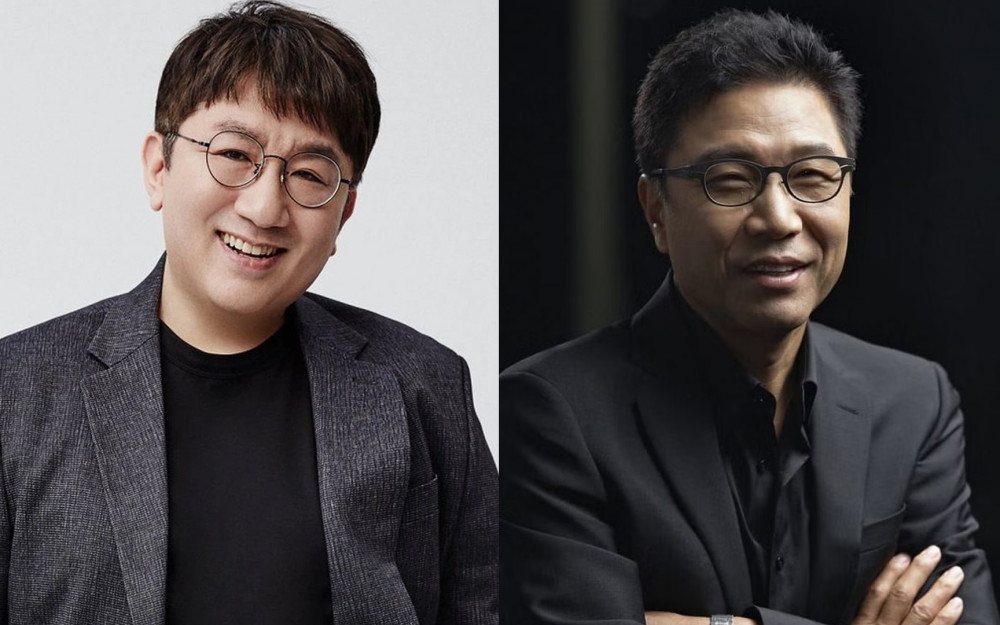 A court ruling has sided with former SM executive producer Lee Soo Man in the provisional injunction against SM Entertainment issuing new shares and convertible bonds.
On March 3, the 21st Civil Division of the Seoul Eastern District Law decided to ban the issuance of new shares and convertible bonds worth approximately 217 billion KRW (~166.8 million USD) that SM Entertainment was preparing. The plan for Kakao Entertainment to become the second largest shareholder through the allocation of new shares and CBs has been put to a sudden halt with the latest court decision.
The court explained, "It is difficult to conclude that the company needed to allocate and issue new shares and convertible bonds to Kakao in order to achieve management objectives such as urgent financing, business expansion, and strategic alliance in this case without the existing shareholders' warrants for new shares."
On the same day, HYBE made an official statement stating, "As the largest shareholder of SM, we respect the court's decision to quote the provisional injunction, and we thank the Seoul Eastern District Court for making the right decision."
HYBE continued, "Through this decision, illegal attempts by SM's current management to influence the company's governance will be clearly stopped, and everything will now fall back into place. We will continue to strive to become a company that prioritizes the rights and interests of shareholders, staff members, and artists."
Lee Soo Man also shared his thoughts following the court's decision and shared, "SM Entertainment's 'Post-Lee Soo Man' (period) has been a long-standing concern for me. To me, 'The best' (choice) was HYBE. Although they are a competitor of SM, BTS's success is the pride of all of our citizens. HYBE's chairman Bang Si Hyuk is a music producer like me who has gone through times of difficulty and hunger. He is someone who has experienced eating cheap snack foods as meals with aspiring singers in the studio, and a person who has experience traveling to all corners of the world to find investors. He, like me, is crazy about music, and he is a person who set great records such as BTS. I felt that he treats artists with the same affection as I do. That is the reason - that everyone was curious about - why I chose HYBE."