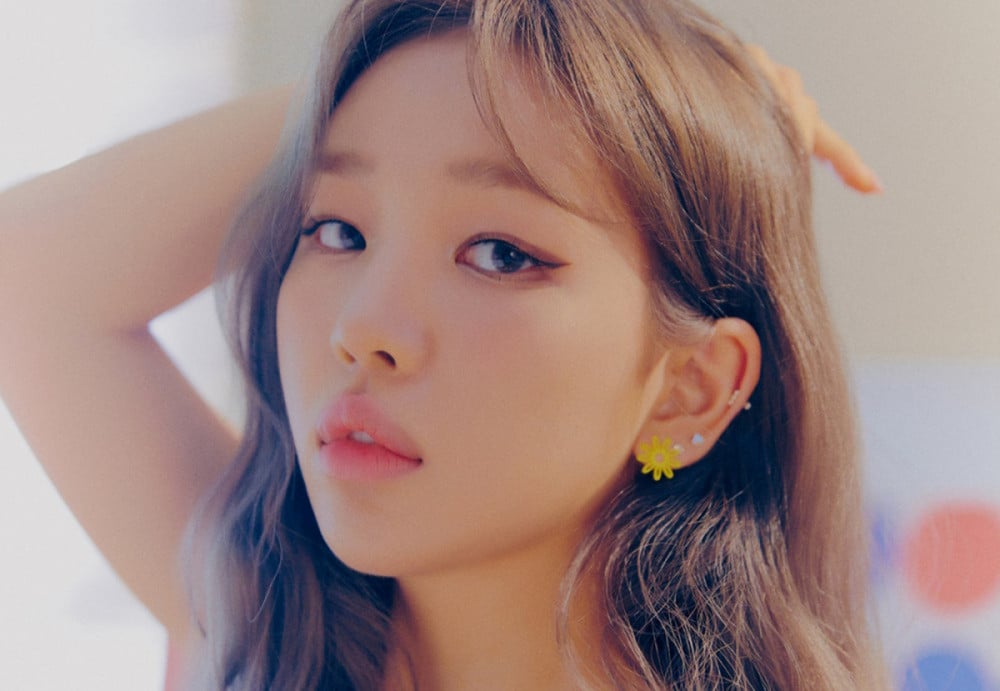 Singer Baek Ah Yeon personally announced her upcoming marriage.

On March 2, Baek Ah Yeon revealed to fans she is getting married after previous reports and rumors. The singer shared, "I'm sure many people were surprised by the sudden news of the wedding. I was also very surprised... I think a lot of things happened while working as singer Baek Ah Yeon for 10 years. There were more times when I was happy, but there were times when I felt anxious and difficult."

She continued, "In the winter 2 years ago, I met a person I'm grateful for who reached out to me first. He is very warm-hearted, cares for me, and loves me a lot. Above all, he gives me strength and supports my music activities. It made me think I could promise this person the rest of my life, and I decided to make a new start together."

Baek Ah Yeon concluded, "Thank you so much to everyone who always supports me. As much as you've waited, I'll prepare well for the next album and repay you with good music."

Congratulations to Baek Ah Yeon!