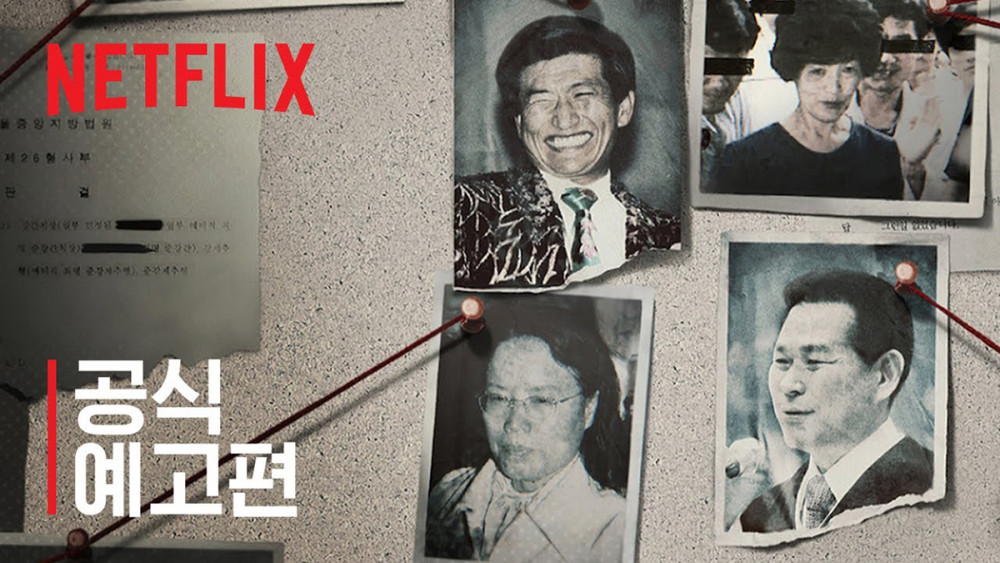 As questions, concerns, and anger continues to rise over the recently aired Netflix documentary series 'In the Name of God: A Holy Betrayal', the series' producer Jo Sung Hyun opened up about what motivated him to pursue the documentary series, what he hoped to achieve, and his plans for season 2.
First, Jo Sung Hyun PD revealed, "I wanted these events, these cases, these religious cults to become a topic of attention in our society, and so I'm glad to see that many people have not only begun to take an interest, but they are taking action. I also hoped that those who may be insiders of these cults would also watch the series. According to activities on online communities, many victims have left these cults after hearing about the documentary."
According to Jo Sung Hyun PD, his documentary series was originally supposed to air on MBC, before it was cancelled due to internal reasons. Afterward, Jo PD was able to have the series approved via Netflix and was given more time and freedom to delve deeper into the series. As a result, the PD and his crew worked on 'In The Name of God: A Holy Betrayal' over the course of 2 years, during which the head PD and many staff members received threats or were harassed by cult followers.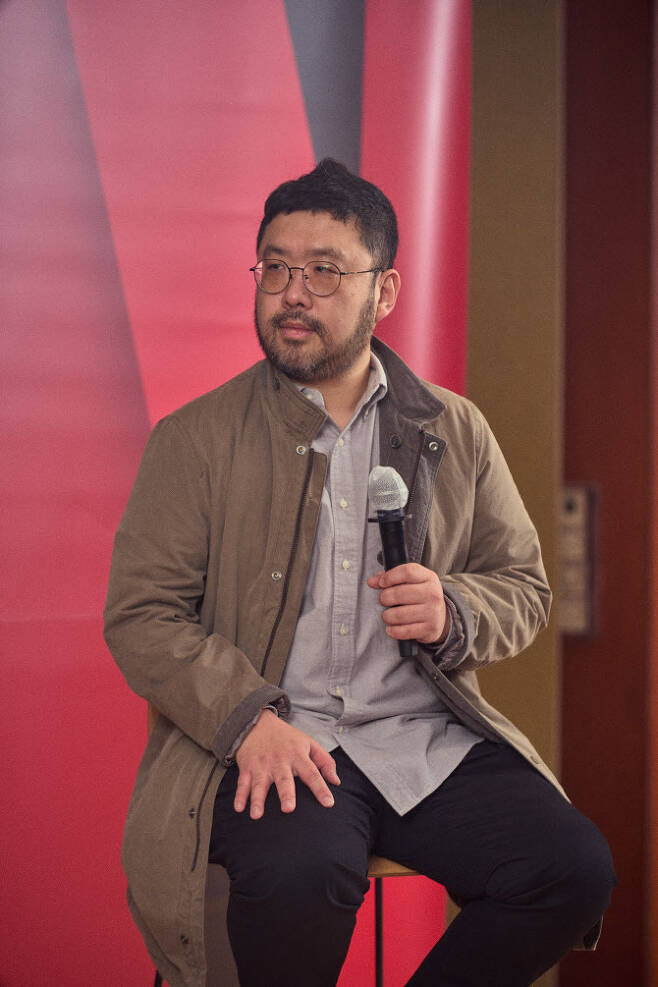 Jo Sung Hyun PD stated, "I have family who were victimized by these cults, as well as close friends. These stories were not about strangers, but people who were close to me."
While meeting countless victims and witnesses, Jo Sung Hyun PD often ran into roadblocks. "Even if people stalk me, follow me, or threaten me, that won't stop me. But when people who said they would meet me for an interview suddenly stop receiving my calls, and they just disappear, and there were many instances when that happened, those times were the most discouraging. Those instances kept me tense. But I understood why they cut me off. They know very well how frightening these cults can be," the producer commented.
Jo Sung Hyun PD, who also arrived at the press conference on this day heavily guarded, confessed, "Now that the documentary series has aired, and my name and face have also been made public, my family is very concerned. While working on the series, I kept most of it hidden from my family. But once I opened up about the threats I faced and the situations I faced, my family's concerns grew day by day. I have children who are not yet in grade school, and so I am worried about them the most. Whenever possible, I want to be with them where ever they go." Regarding the case of Dankook University professor Kim Do Hyung, whose father was attacked and crippled by Jung Myung Seok followers, Jo Sung Hyun PD remarked, "Professor Kim suffered from those attacks 20 years ago. I want to believe that our society has changed from then."
Finally, Jo Sung Hyun PD stressed, "As a father, I hope that more people will take an interest in the events of the Baby Garden cult. I know that there are significant hurdles. The story is too horrific to face. I also suspect that the episodes dealing with Baby Garden, episodes 5 and 6, may be taken down. In 2000, when the case was covered by SBS's 'Unanswered Questions', there was also a lawsuit and the broadcast was taken down. Please pay more attention to this case before it gets taken down."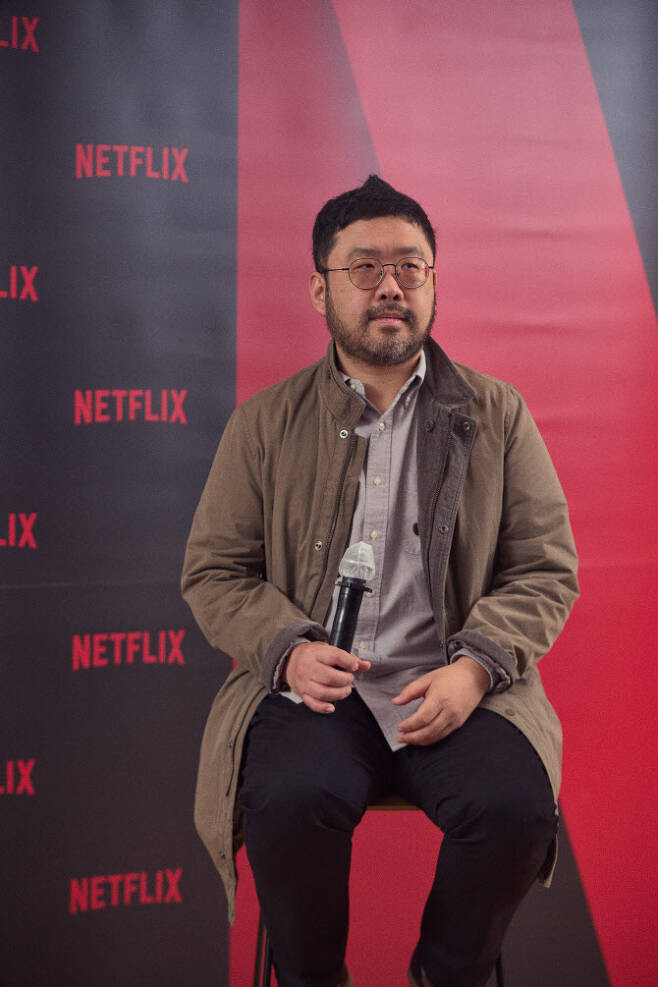 Despite his family's protests, Jo Sung Hyun PD intends to begin work on season 2 of 'In The Name of God: A Holy Betrayal'. You can watch the trailer for season 1, below.