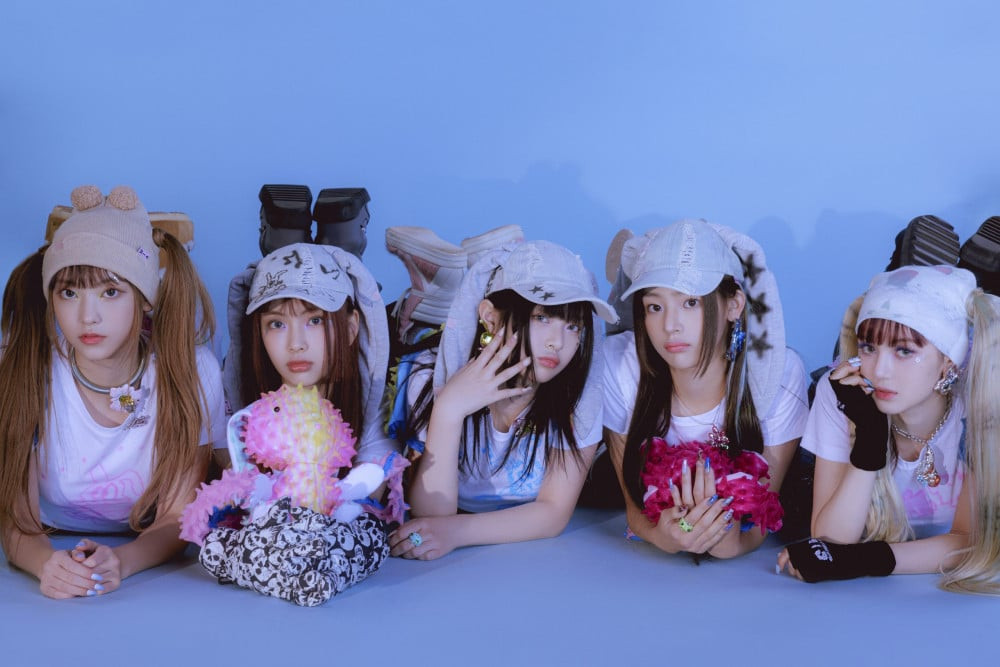 SBS's 'Inkigayo' aired its latest episode with energetic and fun performances from your favorite idols!
On today's episode, Kim Jae Hwan came back with "Spring Breeze," iKON's Bobby made a solo comeback with "Drowning," ICHILLIN' returned with "Alarm," NMIXX came back with "Love Me Like This" and "Young, Dumb, Stupid," H.O.T's Jang Woo Hyuk made a solo comeback with "Feel It," CRAXY came back with "NUGUDOM," and KINGDOM made their comeback with "Dystopia."

As for the winner, the nominees were STAYC with "Teddy Bear" and NewJeans with both "OMG" and "Hype Boy." In the end, NewJeans won with their title "OMG" for another week.
Check out select full cams of this week's performances below!

SOLO COMEBACK: H.O.T's Jang Woo Hyuk
==
COMEBACK: Kim Jae Hwan
==
COMEBACK: CRAXY
==

COMEBACK: KINGDOM
==
COMEBACK: NMIXX
==
COMEBACK: ICHILLIN'
==
EXO's Kai