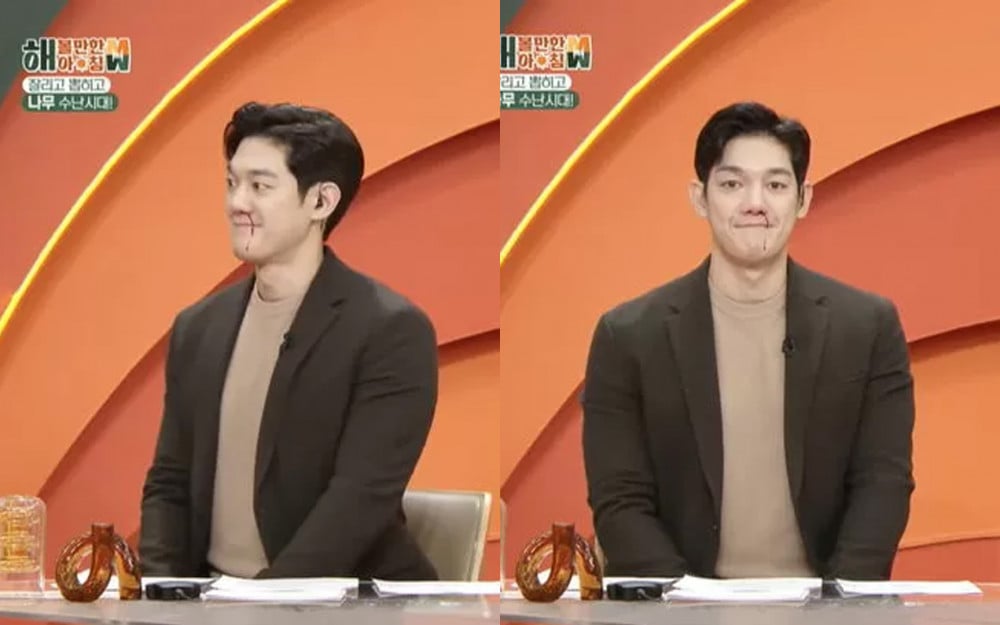 On March 30, viewers of a KBS morning show witnessed a remarkable display of professionalism from MC Park Jae Min. During a discussion about the relationship between logging and flooding, Park Jae Min's nose began bleeding profusely, with the blood visible on the screen.

Despite the situation, Park Jae Min remained calm and composed, waiting for his co-host Lee Ji Eun to finish speaking before attempting to address the bleeding. However, with no easy solutions available during a live broadcast, the show had to take an urgent commercial break to allow the MC to tend to his nose.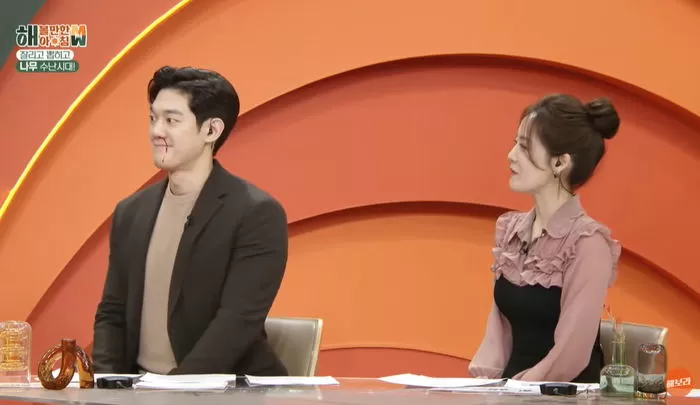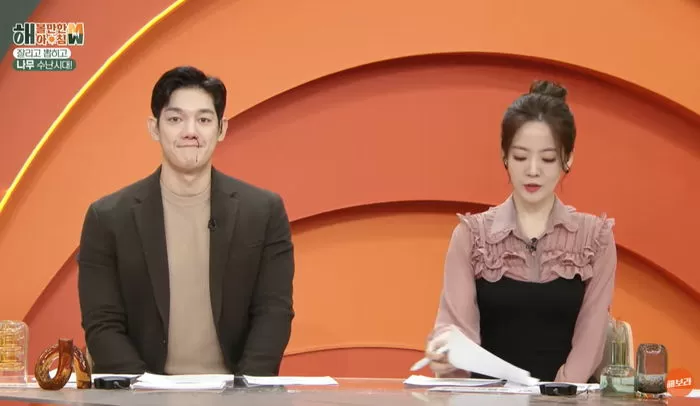 Even after the break, the bleeding continued, and Park resorted to plugging his nose with tissue paper before continuing with the show. Despite the apparent discomfort, Park continued to deliver his lines with professionalism, earning applause and admiration from viewers for his dedication to the job.

The incident highlights the challenges faced by live broadcasters, who must be prepared to deal with unexpected situations while maintaining their composure and professionalism. In this case, Park Jae Min's ability to remain calm and focused under pressure, even with a profusely bleeding nose, is a testament to his dedication to the job and his respect for the viewers who rely on him to deliver the news.

Meanwhile, Park Jae Min is currently active as an actor as well as a sports commentator.