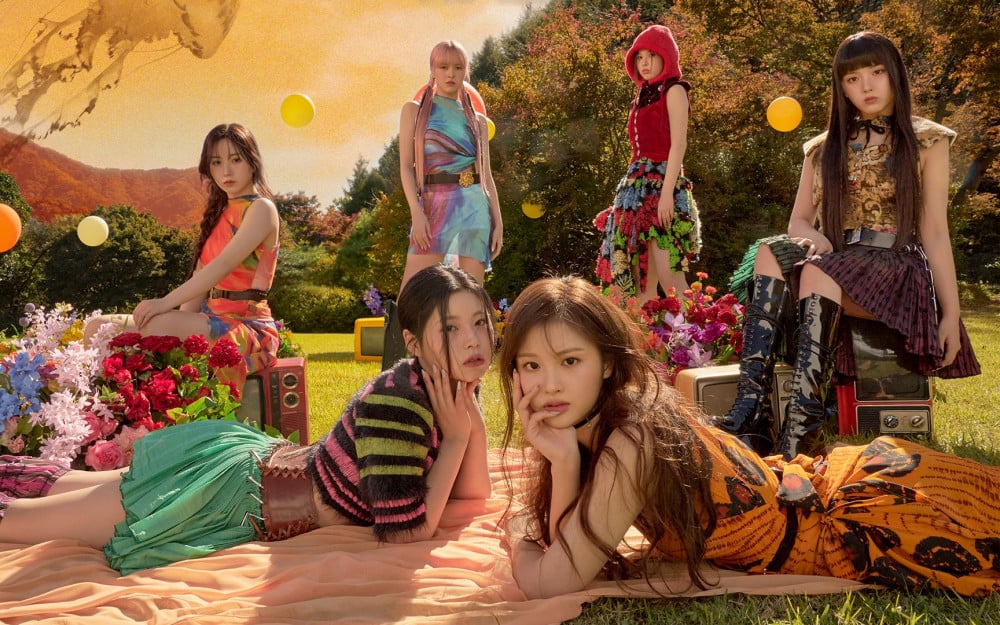 NMIXX will be starting their global showcase tour and will be performing in major cities around the globe.
Fans of the group can now start planning their schedules, as the tour schedule for North America and Southeast Asia has been unveiled, with the group set to perform in major cities throughout both regions. The girls will begin their performances in Seattle on May 2 and will visit cities such as San Jose, Los Angeles, Dallas, Houston, Atlanta, Washington D.C, and Brooklyn. They will then head to Southeast Asia for a show in Bangkok, Thailand, on June 4 and continue on to Jakarta, Taipei, Singapore, and Manila!
Check out the poster below and check if the girls are coming to your city!