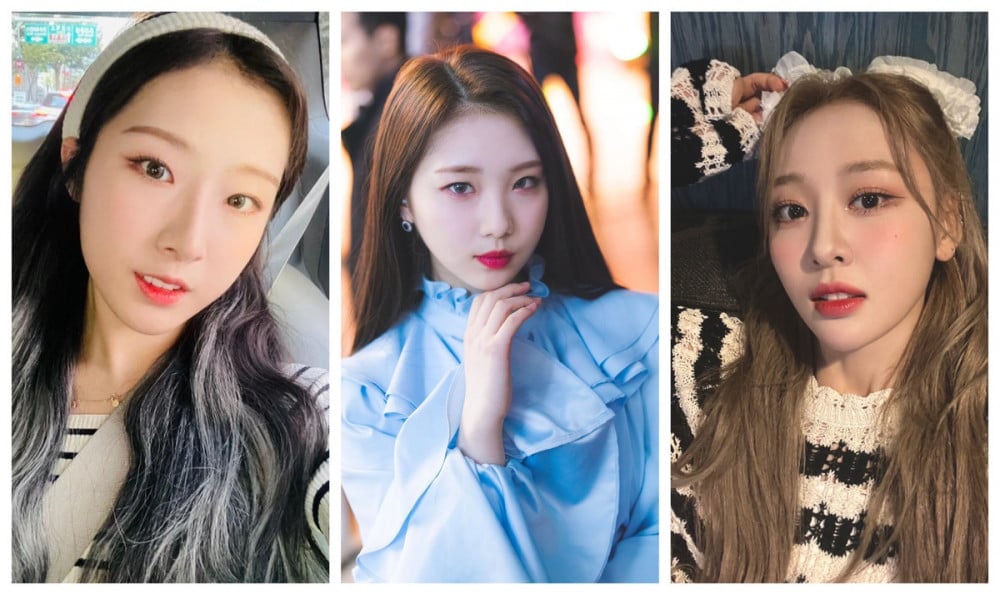 LOONA's Yves, Yeojin, and Haseul have opened up personal Instagram accounts.

On March 30, the three LOONA members posting their first stories on the social media platform, exciting fans. Haseul posted a selfie with the comment, "Please look after me well in the future," and Yeojin posted herself holding a bouquet of flowers along with the message, "For even more communication with Orbit, I've created an Instagram after talking about it with the agency! Orbit, let's talk a lot in the future."

Yves also wrote, "For the fans who've waited every day, I've opened an Instagram after talking with the agency to share my everyday life and lessen your worries a bit. I want to be a comfort to you while showing you happy photos. I missed you!"

Take a look at Yves' Instagram here, Yeojin's here, and Haseul's here.