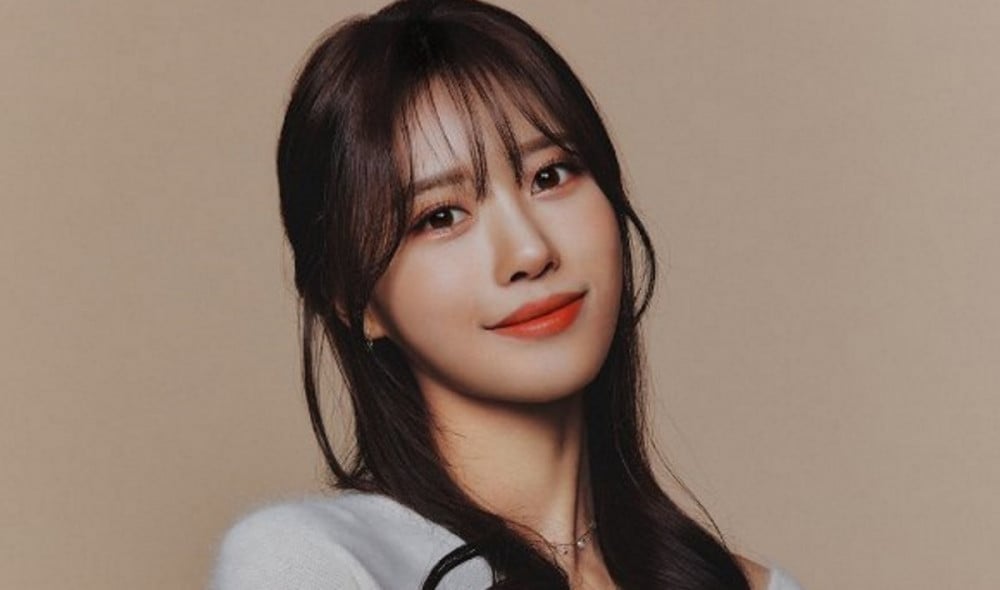 Lee Mi Joo says she's never had a boyfriend.

On the March 30th episode of 'Kim Shin Young's Hope Song at Noon', Lee Mi Joo featured as a guest along with Park Jin Joo, her groupmate from the 'Hangout with Yoo' project girl group JooJoo Secret. The duo revealed they'd much rather win the 'Best Couple Award' at the 'MBC Entertainment Awards' together instead of coupling up with actor Lee Yi Kyung, who Lee Mi Joo has previously shown onscreen chemistry with.

Park Jin Joo expressed, "What happened with Lee Yi Kyung was mostly business. We're sincere," and Lee Mi Joo replied, "We connect well." When DJ Kim Shin Young pressed her, saying she seemed serious about Lee Yi Kyung, Lee Mi Joo said, "It's not true. I want to receive the award as JooJoo Secret. There's really nothing going on with him. I love my fans."

Park Jin Joo then said, "I've never dated," and Lee Mi Joo added, "I've been single my whole life."