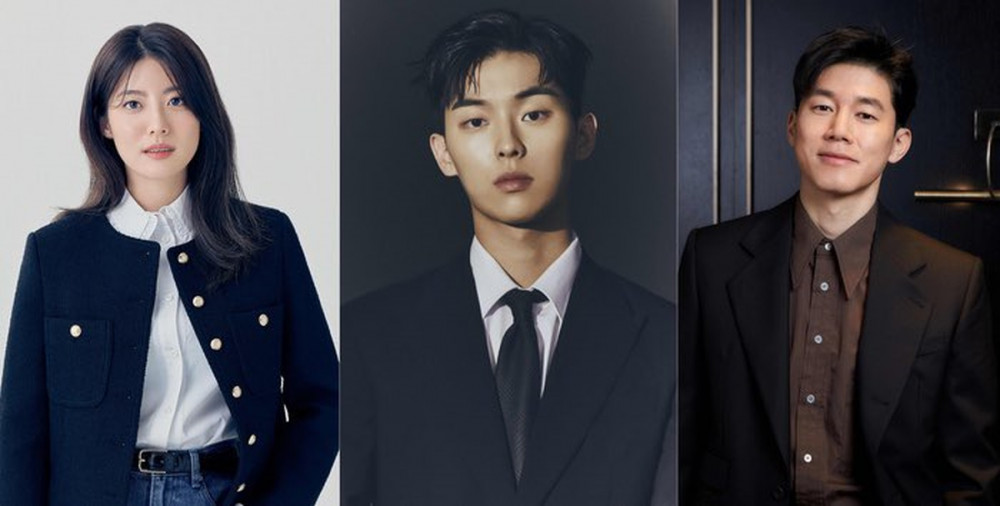 Nam Ji Hyun, Kim Moo Yeol, and Choi Hyun Wook are starring in the upcoming drama 'Hi Cookie'.

On March 30, the production team behind 'Hi Cookie' confirmed the 3 actors have been cast in the new fantasy crime drama. 'Hi Cookie' follows elite high school students who come across dangerous cookies that make people's dreams come true and a woman who swims a swamp to save her sister.

Nam Ji Hyun is taking on the role of Choi Soo Young, who raises her younger sister as her family's breadwinner, Choi Hyun Wook is set to play genius Seo Ho Soo, who maintains top grades at the best private high school but faces rich classmates who use him, and Kim Moo Yeol is playing the role of college admissions consultant Yoo Sung Pil.

Stay tuned for updates.