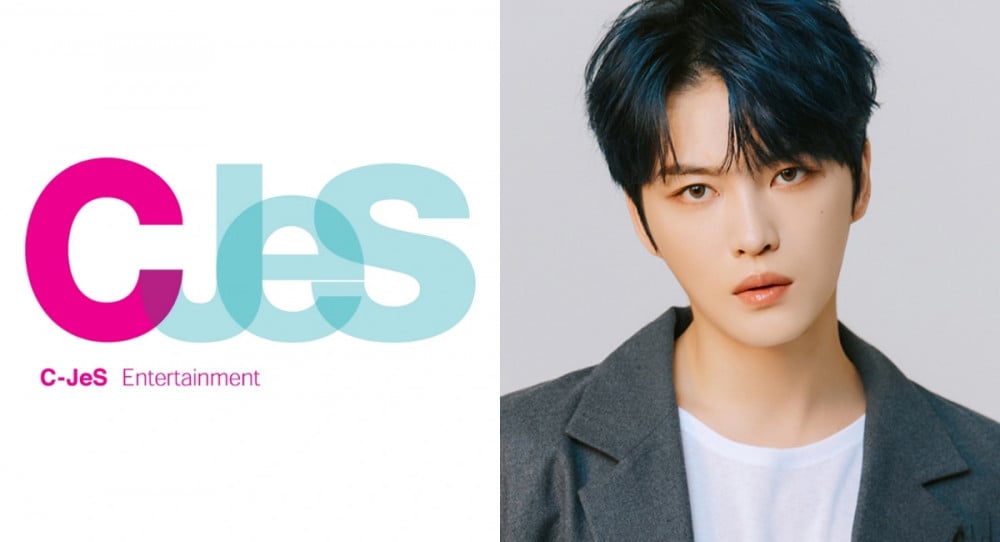 Jaejoong may be leaving CJeS Entertainment soon.
On March 13 KST, Korean media outlet MyDaily ran an article saying that Jaejoong's exclusive contract with CJeS Entertainment will be expiring in April. They also reported that he is not planning to renew and will instead be handling his activities independently.

In response to the report, CJeS Entertainment confirmed that Jaejoong's exclusive contract is set to expire at the end of April. However, they did not confirm or deny the additional details, adding that they would report on whether or not he renewed his contract after this contract period has ended.

Meanwhile, Jaejoong first debuted as a member of SM Entertainment boy group DBSK (TVXQ) in 2004 and left the team in 2009. He then redebuted with his former DBSK groupmates Junsu (XIA) and Yoochun through JYJ. He is currently active in both Korea and Japan as both a singer and actor.