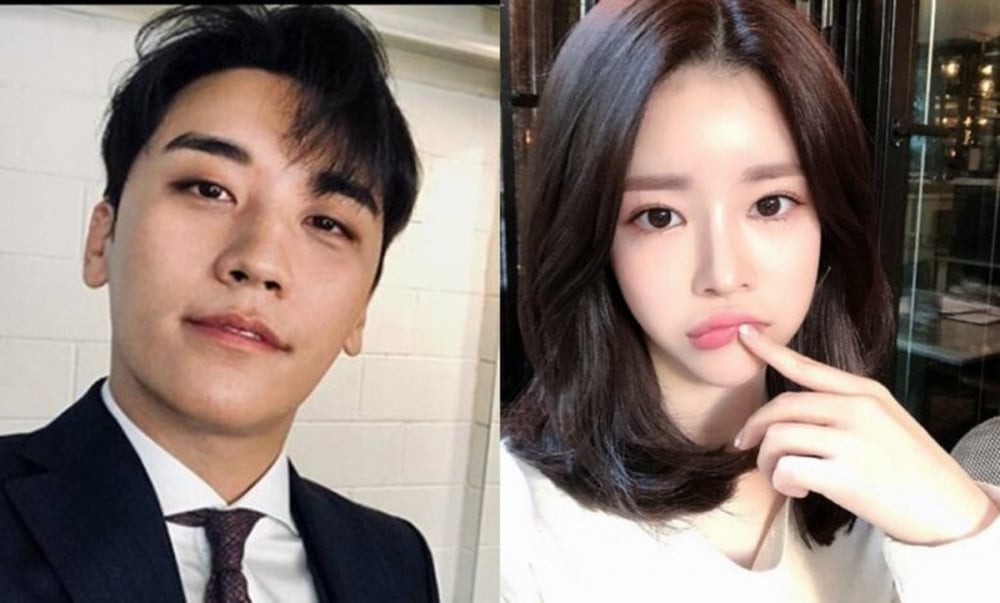 Influencer Yoo Hye Won addressed rumors she's dating Seungri.

Yoo Hye Won was alleged to have visited Thailand on a couples trip with Seungri earlier this month following his release from prison, and since then, netizens have become more and more curious about her identity. On March 24, the influencer and model took to Instagram with the post below.

She wrote, "I'd like to apologize for causing confusion to those who sincerely care about me with the recent news articles. I understand some will be shocked and disappointed. However, it's become too difficult to watch in silence because of the rise in speculation and malicious comments. I was only able to endure this difficult time because of those who encouraged and supported me."

Yoo Hye Won further stated she would be taking legal action against "baseless allegations and malicious comments," and she'll be moving forward to press charges "without mercy."

Stay tuned for updates.