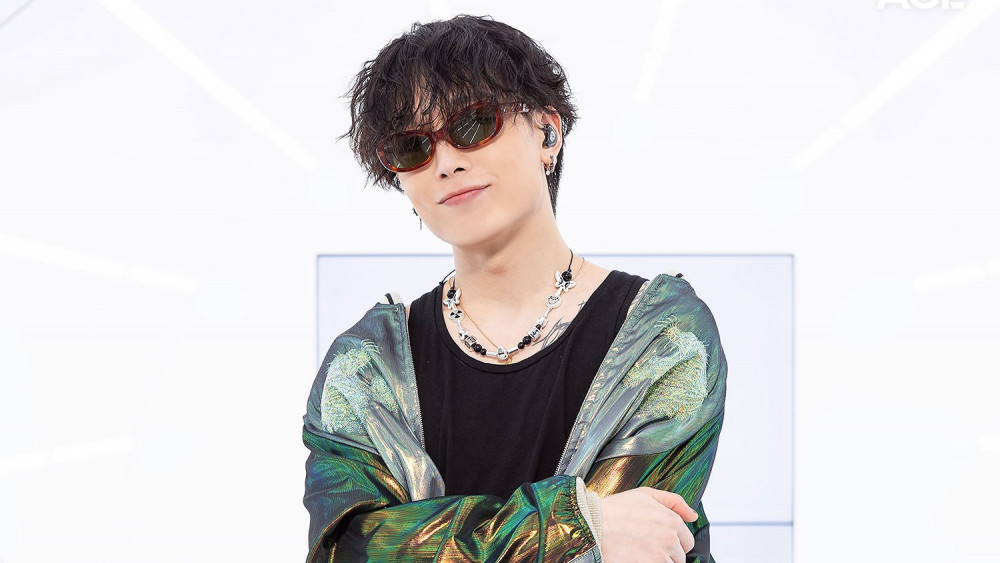 "If there is even one fan left who waits for me, I want to continue making music for that person."
On the 21st of March, iKON's main rapper Bobby made his first comeback since 2021, and since leaving YG Entertainment with his first single album 'S.i.R,' which he revealed to be only the start of his solo activities slated this year, with other three albums coming to complete the 4-album series that kicked-off with the latest comeback. With the album series, Bobby will meet fans with new music every season, promising an entire year full of activities.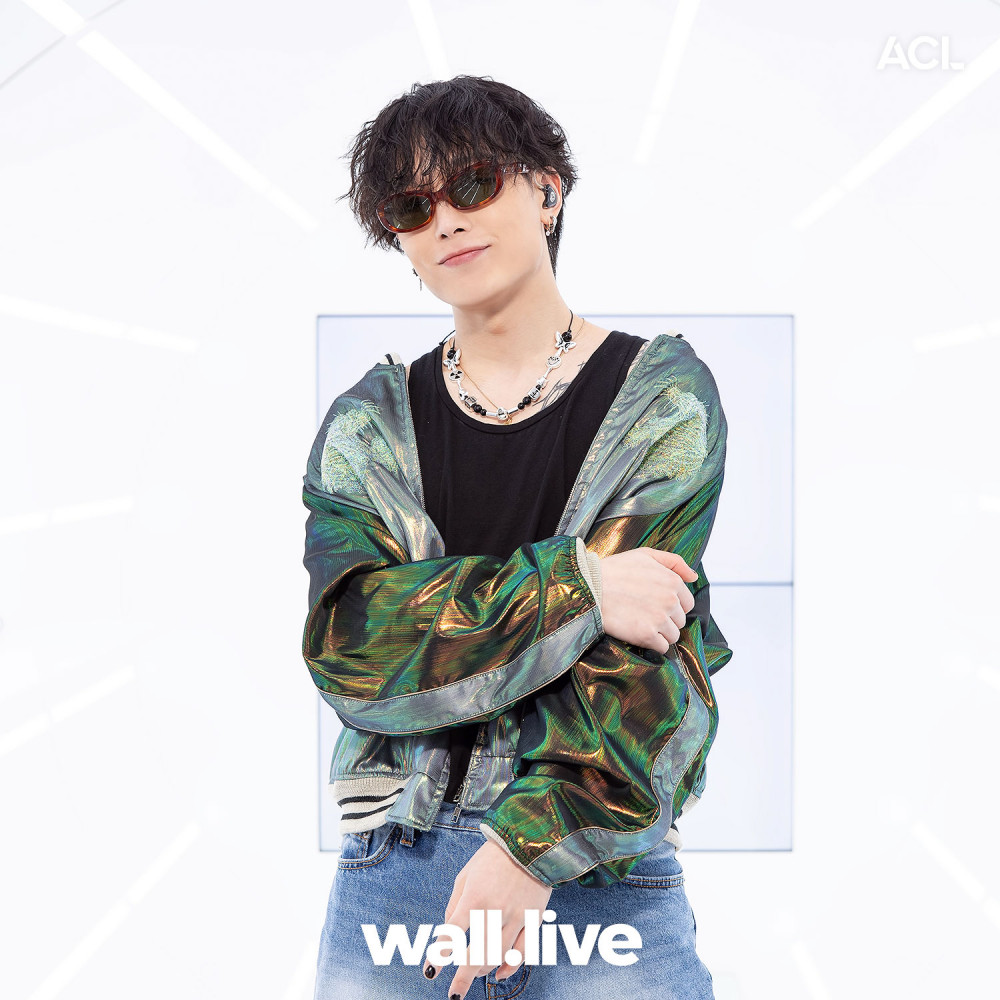 Bobby recently talked to news outlets to dish on his new release 'S.i.R,' which comes in two tracks 'Cherry Blossom' and lead title 'Drowning' which topped the iTunes Worldwide Song Chart in less than 24 hours of its release. Bobby participated in the album not only in music production but also as the producer, performance director, and art director for the music videos of both tracks, stepping up his craft. He shares, "I had a lot of things to be responsible for myself. Everything from A to Z, from the production of the song to the way the music video was shot and the way the album was released, my intentions were reflected."
Bobby also talked about his personal goals and aspirations for his music and as an artist. Bobby is popularly known for his image as a hardcore rapper as he also initially introduced himself as an artist through MNET's rap survival program 'Show Me The Money' which he finished his season as the grand champion breaking the stereotypes of idol rappers. But his music eventually changed, which we first witnessed on his first studio album 'Love and Fall' in 2017. The rapper expressed his strong desire to release melodic songs and to sing, eventually foreshadowing the tone for his upcoming releases. He shares, "I am well known as a rapper, but in fact I prefer R&B, reggae, and rock music with melodies. I like to sing as well as rap, to the point that I want to try ballads." He further shares, "My desire is to create the tone of a calming song that I can listen to before going to bed. I also like songs that don't tire my ears." This is evident in his latest release's b-side track 'Cherry Blossom.'
Bobby also shared his own method of songwriting. Having been consistently involved in composing and writing lyrics, he says he still works every day. Revealing his intention with his music, he says, "I write songs with the idea that a movie should be shown withing 3-4 minutes of music." He particularly gets inspired while watching movies and paintings and starts his work by asking, "How would I behave if I were the main character?" With this, Bobby shares his dream as an artist and how he wants his music to affect the listeners. "I want to be a multi-talented person and an all-rounder. I want to make the most depressing music, the brightest music, the most exciting music, and the calmest music in the world."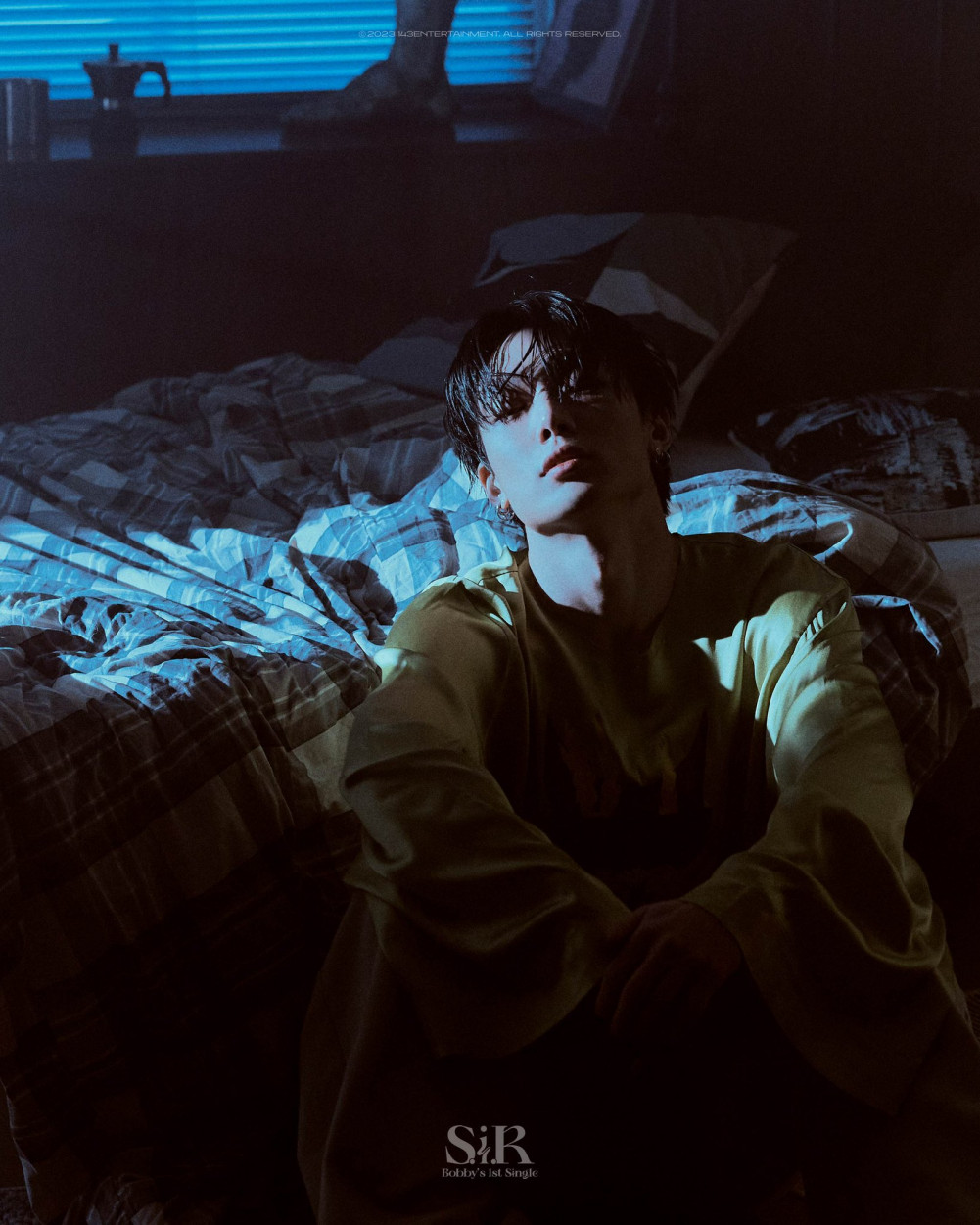 Lastly, Bobby expressed his gratitude to his fans as he named them as the reason for continuing to do what he does without giving up. He promises, "If there is even one fan left who waits for me, I want to continue making music for that person."