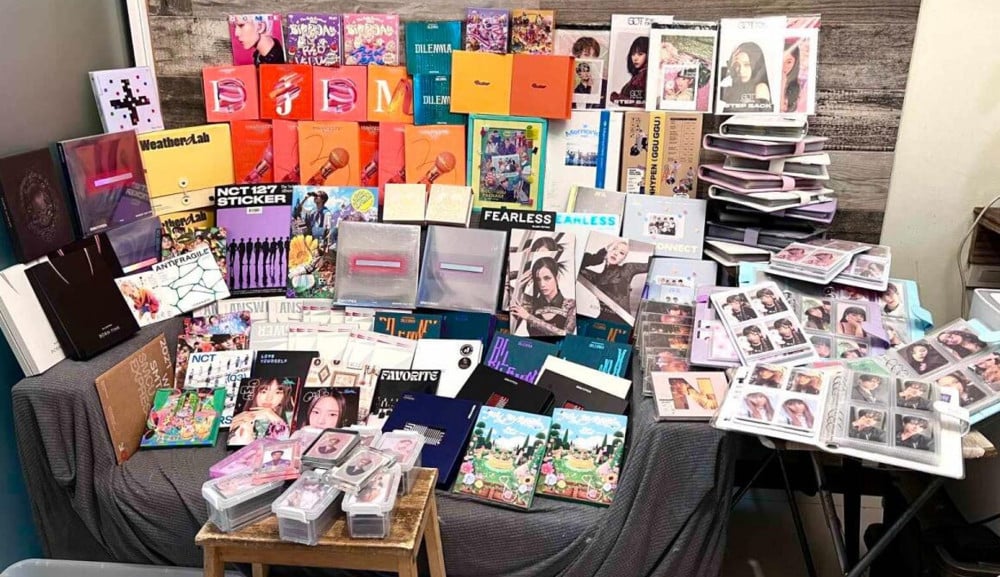 One of the unique cultures of K-pop is the fan merchandise that is provided by entertainment companies. K-pop idols and their agencies release various merchandise along with the albums that many fans purchase to show their love for that artist.
Photocards are one of the most popular merchandise among fans and are one of the items provided with artists' albums. It has become a subculture of K-pop for fans to collect and trade these unique photo cards. What is incredible is that some of these photo cards can cost hundreds and even thousands of dollars.
Many young fans usually purchase these memorabilia using their allowance from their parents or even work part-time to gather money for them. However, one teenage girl from the Philippines crossed the line and was found to have stolen 2 million Philippine pesos (~36,291.72 USD) to get her hands on K-pop goods.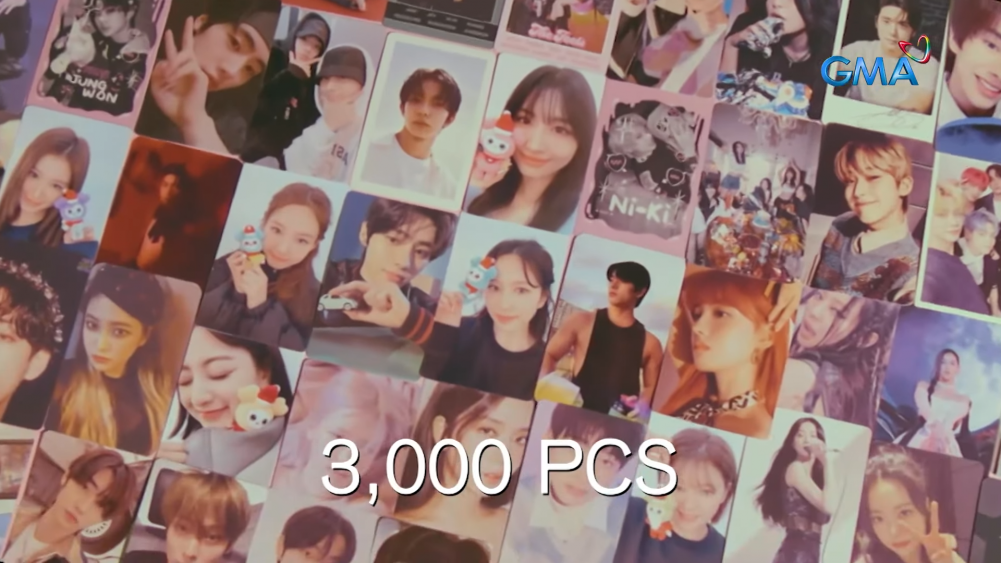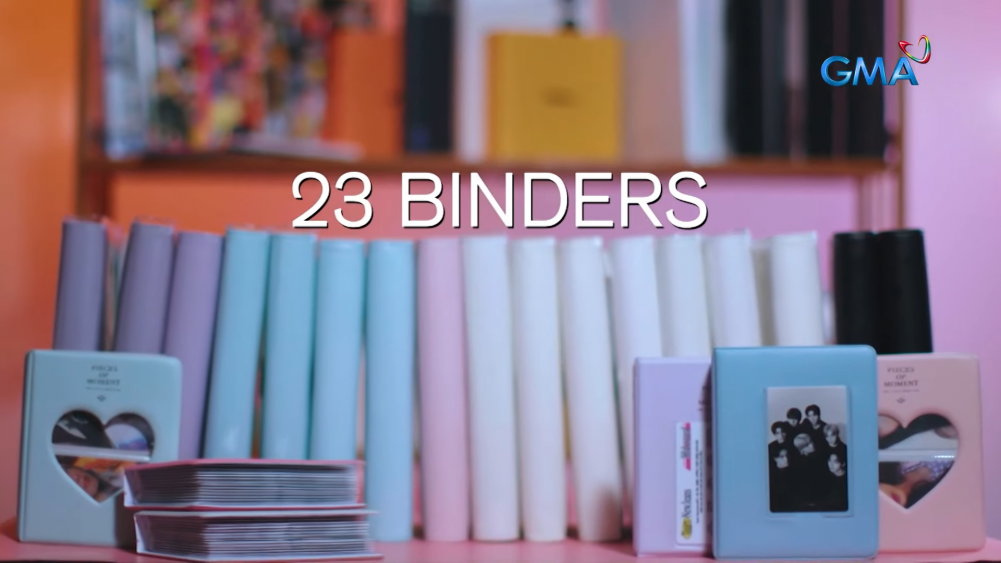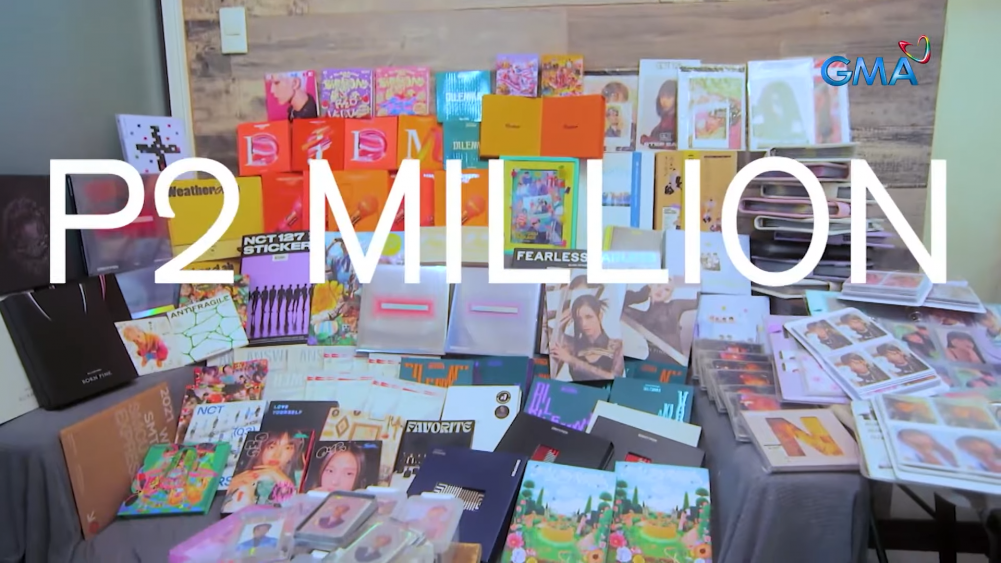 This story went viral again on March 5 when it was covered by a popular Philippines news magazine show 'Kapuso Mo Jessica Solo.' According to the reports from the show, the young teenage girl used her allowance to purchase K-pop idol merchandise at first. However, when she began running out of money, she stole from her family business cash register.
She continued to steal from her grandmother's cash register and bought dozens of K-pop merchandise, which she kept hidden from her family by hiding them in her closet. Her family only found out when they found boxes of these goods piling up in the girl's closet.
'Kapuso Mo Jessica Solo' shared, "She had one photo card that was worth 50,000 pesos (~908 USD)," and the girl's family noticed that they were lost 2.7 million pesos in their business. One of the girl's relatives shared, "That's why we really think she had spent at least 2 million pesos on all these items."