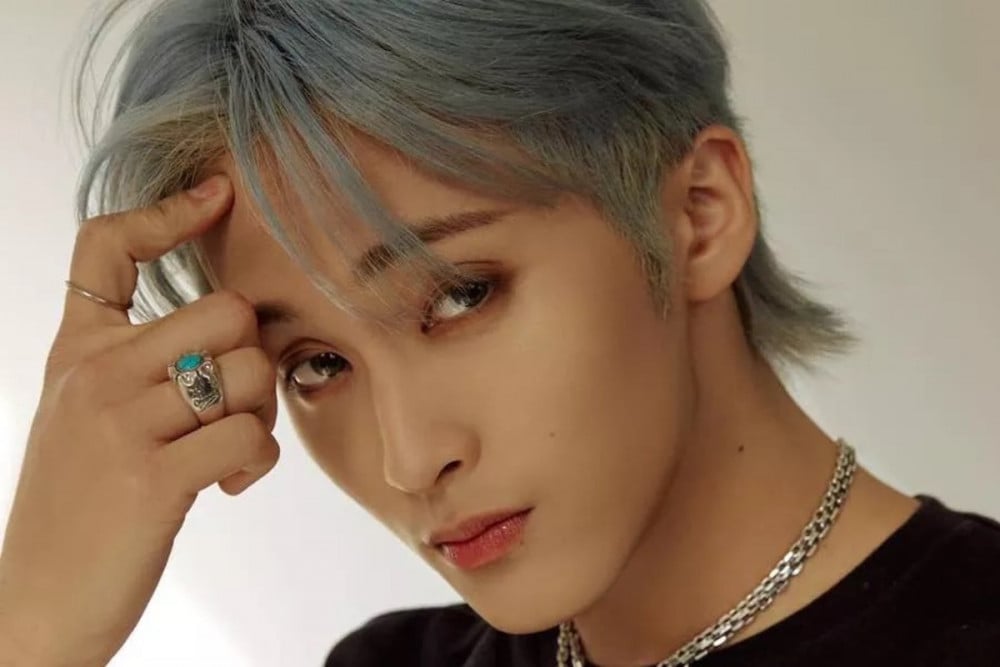 NCT's Mark is drawing attention with his appearance on JTBC's 'News Room'.
On February 6, Mark appeared in the weather center corner of JTBC's 'News Room', met with reporter Lee Jae Seung, and spoke about everything from the weather forecast, the introduction of NCT 127's new song "Ay-Yo", environmental protection practices in everyday life, the NCT 127 world tour, and plans for future activities.
Mark started the interview by introducing the group NCT, introduced NCT 127's new song "Ay-Yo" as "a song that contains the message to move forward by creating positive values ​​in a fast-changing world in NCT 127's own way."
Reporter Lee Jae Seung mentioned that a picture of him wiping his mouth with a wrapper of chopsticks recently became a hot topic, and asked if there was anything he was doing for the environment in his daily life. Mark responded by saying, "I want to deliver a positive message by making more good songs like "The Cure".
Lastly, Mark spoke about his thoughts on the second world tour and plans for future activities, "I received a lot of energy from meeting the fans I hadn't seen up close. With that energy, I think we'll be able to show our growing image again this year. NCT DREAM "Candy" is also receiving a lot of love, and I want to also have our first dome performance in Japan."
In addition, Mark transformed into a 'weather forecasting fairy' that day and delivered the weather skillfully, and even though it was his first news appearance, he showed a variety of different charms, from professional to friendly, and received enthusiastic responses from viewers.