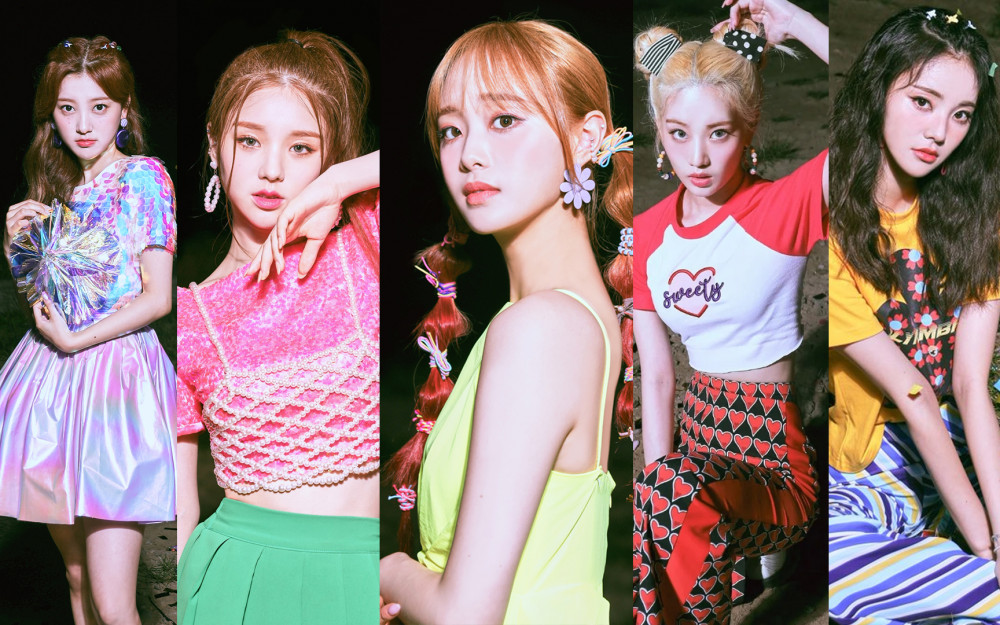 On January 1, it was confirmed that Blockberry Creative made plans to suspend the entertainment activities of Chuu, Heejin, Kim Lip, JinSoul, and Choerry. The agency confirmed that it had submitted petitions to block the girls' entertainment activities.
The label is asserting former LOONA member Chuu broke contract terms by making plans to sign a new contract with BY4M Studio in 2021. Chuu won a partial ruling to suspend her exclusive contract with Blockberry Creative in March of 2022. Since then, Heejin, Kim Lip, JinSoul, and Choerry also won injunctions to suspend the validity of their exclusive contracts.

Following the trials, Blockberry Creative submitted a petition to the Korea Entertainment Management Association and the Korea Entertainment Producers Association concerning the ban on Chuu's entertainment activities. The label also revealed it will be submitting a petition to prohibit the entertainment activities of Heejin, Kim Lip, JinSoul, and Choerry, to the committee as well.
After hearing the news of Blockberry Creative sending petitions against the five girls, Korean netizens became furious and commented, "This is so low of them," "How can an entertainment agency act this way," "They are so low. They spread false information but now they want to block them from being active?" "This agency needs to be canceled," "Blockberry Creative needs to be canceled so other people won't suffer from them anymore," "They didn't pay the girls and now they want to block them?" "This is unbelievable," "They're ruining it for the girls," "There's so many messed up agencies," and "The agency is being so salty."