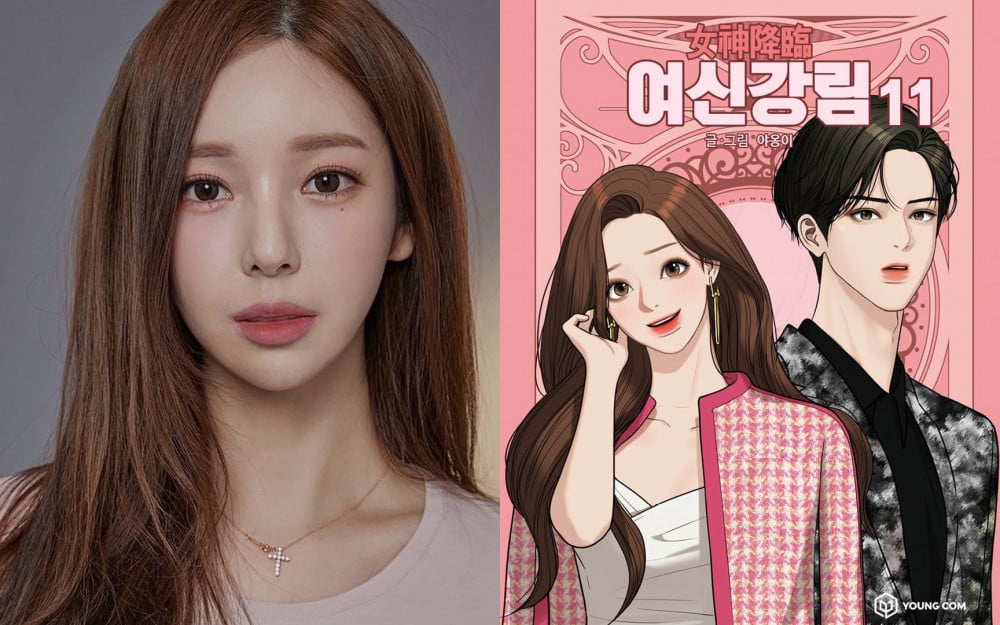 Many fans and webtoon readers are expressing their disappointment after webtoon artist Yaongyi, the author of the popular series 'True Beauty,' admitted that she is the webtoon artist who was being investigated for tax evasion.
Following the revelation that Yaongyi was the webtoon artist subject to the tax investigation, the repercussions of the incident have been felt in her webtoon series 'True Beauty.'
As of February 13, the latest chapter of 'True Beauty' received an average score of 6.89 out of 10, as readers gave it a low rating expressing their disappointment. This is a shocking score since Yaongyi's popular series would usually receive a high score in the 9s. There are also various comments about her tax evasion controversy in the comment section of 'True Beauty.'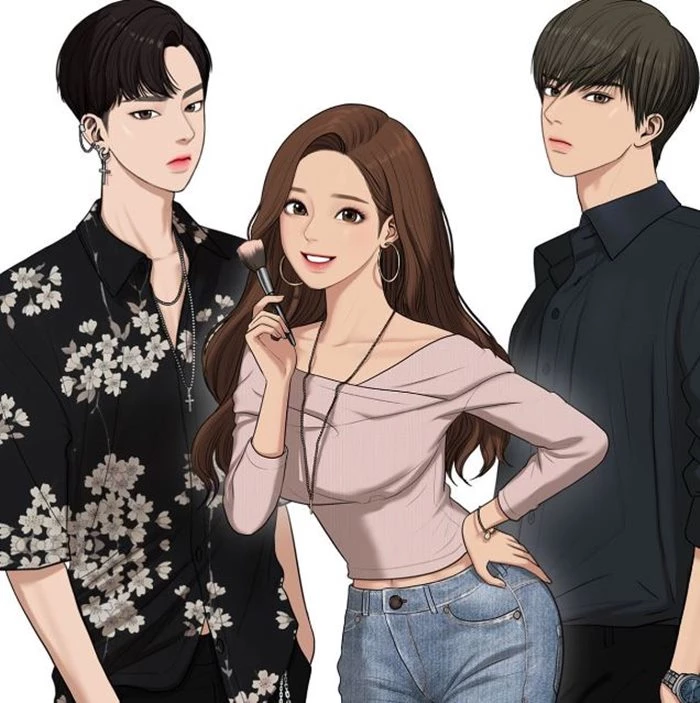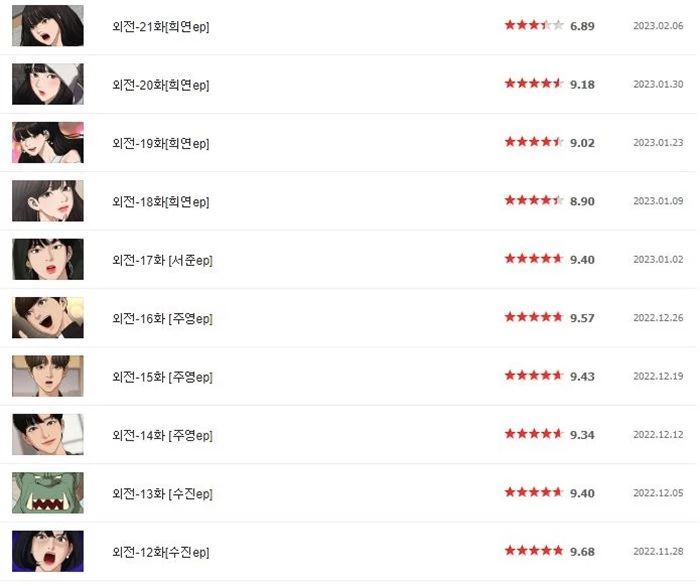 Earlier, it was reported that many young influencers, YouTubers, Webtoon artists, and others who flaunted their wealth on social media were investigated for tax evasion.
During the investigation, it was found that a famous webtoon artist in her 30s had handed over all her work to a corporation she set up for the purpose of reducing taxes. She evaded value-added taxes by setting up the company and registering family members as employees who don't actually work there. It was also found that she had rented expensive supercars worth hundreds of millions of KRWs (six figures USD) and bought luxury bags and listed them as company expenses.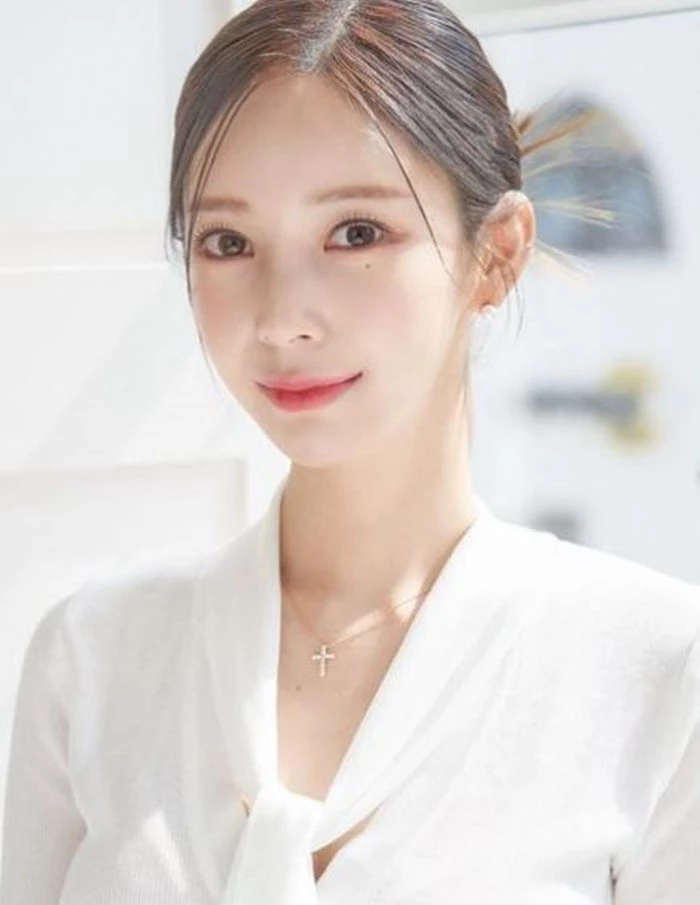 The webtoon writer explained through her social media, "On November 16, 2022, a tax investigation agent from the National Tax Service came and we faithfully abided with the investigation." She continued, "Currently, there is a dispute over the legal interpretation of value-added tax for the publishing industry and the webtoon industry and we are actively explaining the situation with the help of professional accountants."
At the same time, she denied the charges and explained, "It was recognized that there was no charge against me for the private use of corporate cards."
Nevertheless, her post was bombarded with comments asking for an accurate explanation instead of an ambiguous statement. Netizens commented, "What was the announcement made by the National Tax Service?" and "Who drives a super car as their company business vehicle?"