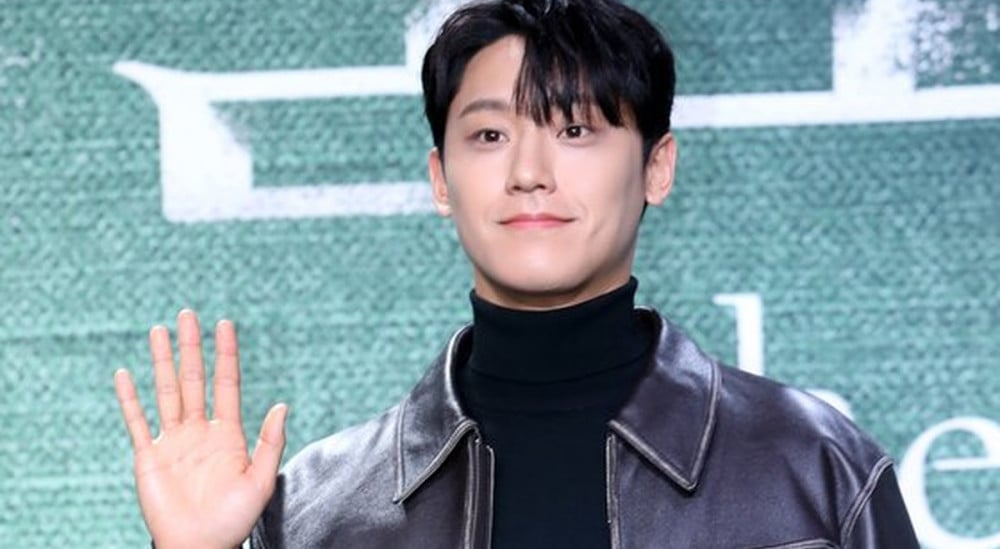 Actor Lee Do Hyun's label denied reports of his coming enlistment.

On February 2, reports stated Lee Do Hyun was preparing to enlist for his mandatory military service in the first half of this year. However, his label Yuehua Entertainment stated, "Nothing has been decided. Since it's mandatory service, we'll immediately inform you once it's been decided."

It's reported Lee Do Hyun's enlistment date has not yet been discussed. He's currently 27 years old by international standards.

In other news, Lee Do Hyun is starring in the upcoming JTBC drama 'The Good Bad Mother' and the ongoing hit drama series 'The Glory' alongside Song Hye Kyo.