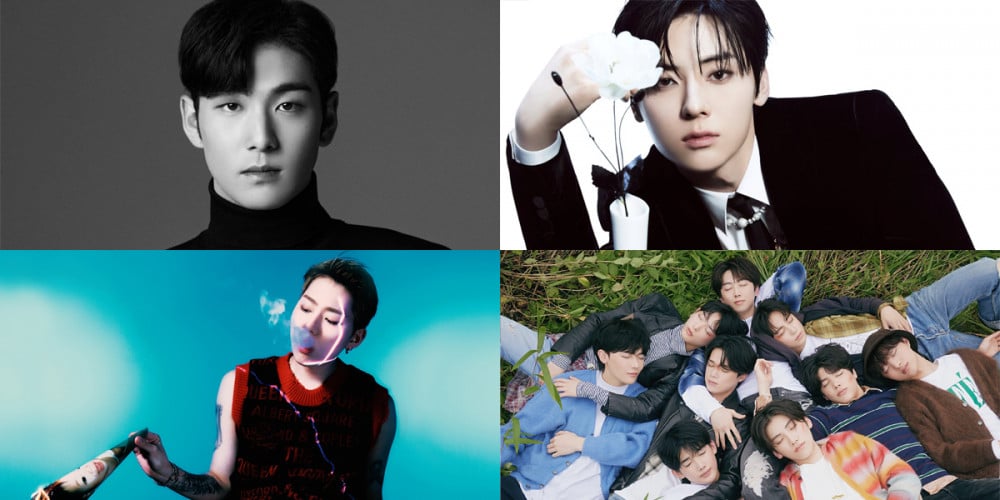 The '2023 Weverse Con Festival', taking place from June 10-11 at the KSPO Dome and the 88 Lawn Field in Seoul, has unveiled its first lineup of performing artists!
Arriving this summer as an in-person event for the first time ever, the '2023 Weverse Con Festival' will be a unique, new kind of fan experience combining elements of a festival and a concert. Not to mention, this year, artists from outside the HYBE Labels family will be joining the festivities!
Here are the first group of artists who'll be performing at the upcoming '2023 Weverse Con Festival': Baekho, Hwang Min Hyun, Lee Hyun, XIA Junsu, Zico, and &TEAM! Notably, singer/musical actor XIA Junsu joins this year's lineup as the first artist outside of the HYBE Labels family to attend the annual event.
More artist announcements are coming your way very soon!