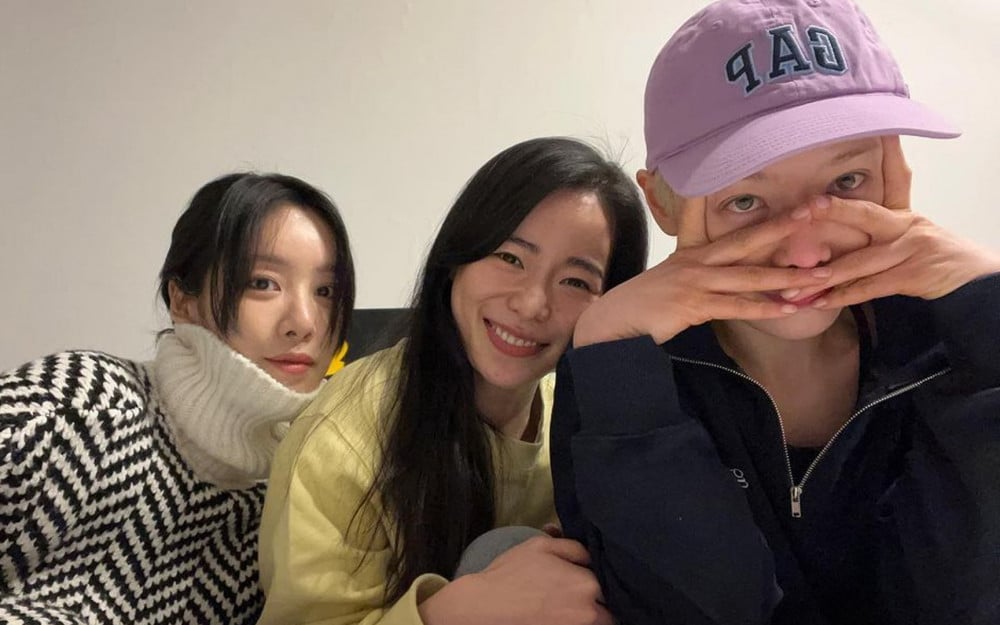 'The Glory' actress Lim Ji Yeon shared photos showing her friendship with the cast of the popular Netflix drama.
On January 16, Lim Ji Yeon posted photos on her Instagram with the caption, "We're actually really nice kids." In one photo, Lim Ji Yeon is seen posing with actress Kim Hieora and Cha Joo Young, and in another photo, Kim Gun Woo is seen posing with balloons in his hand.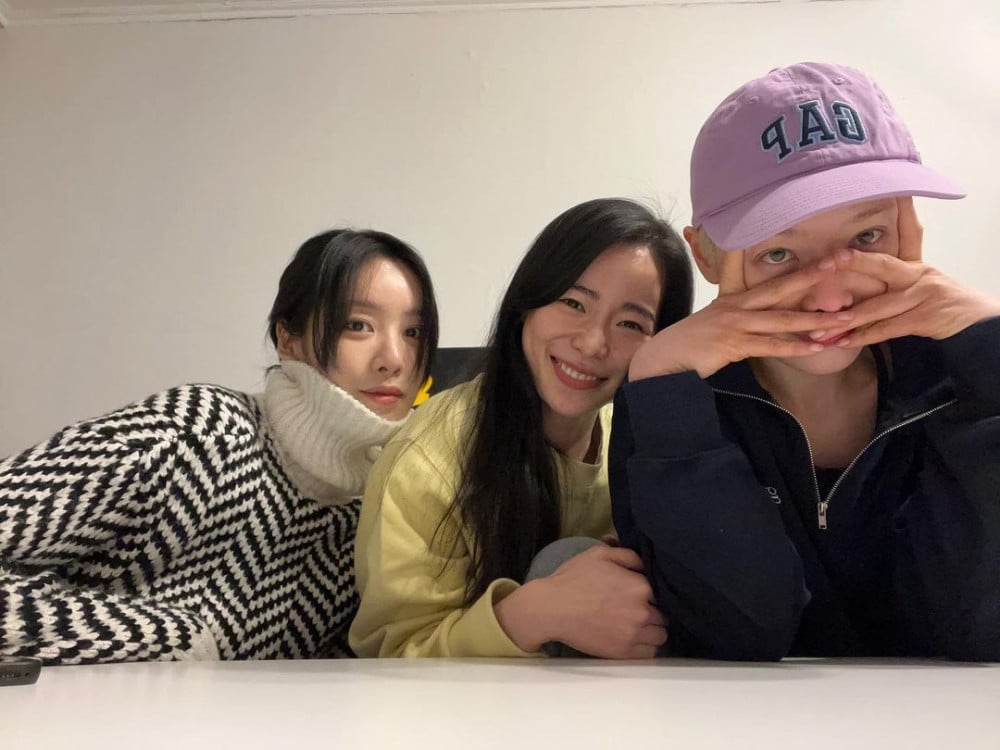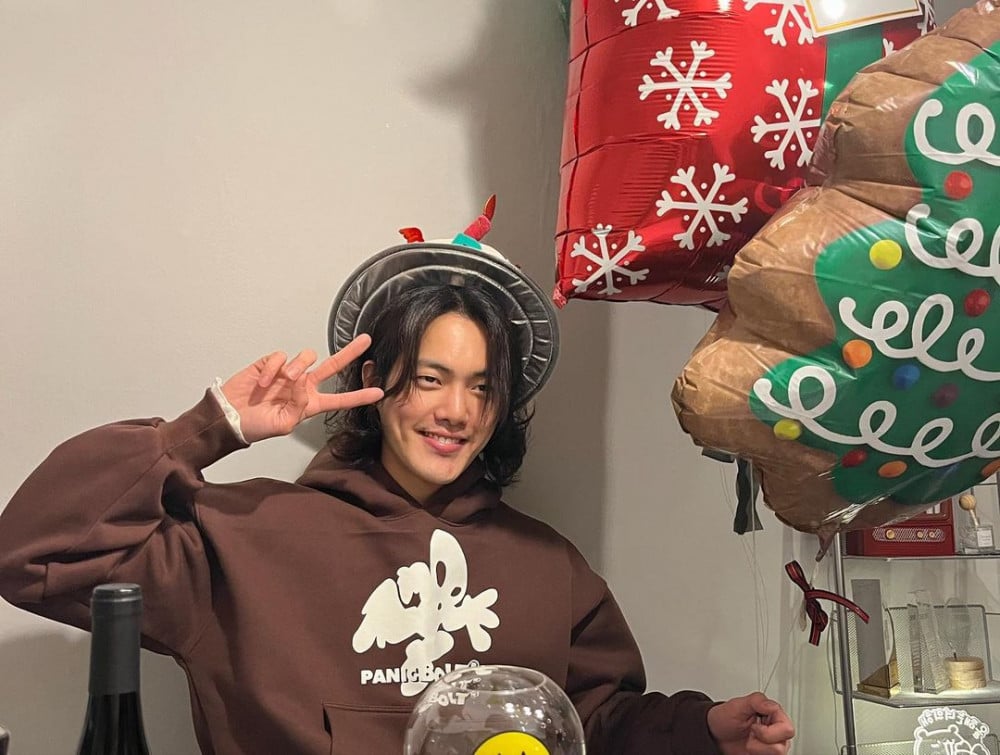 It seems that the cast members got together to celebrate actor Kim Gun Woo's birthday.
After seeing the photos, fans and netizens commented, "Why am I getting scared just seeing them together," "Where is Jae Joon?" "I'm scared, save me...." "I don't think you guys are going to be nice (I'm totally immersed in the drama," and "Are these photos to prevent us from being too immersed in the drama?"
Meanwhile, 'The Glory' is a drama that tells the story of revenge as the protagonist, who was a victim of school violence, plans a grand plan to get back at her perpetrators. Lim Ji Yeon plays the main villain in the drama and received much recognition for her role as Park Yeon Jin.
'The Glory' part two will be released in March on Netflix.