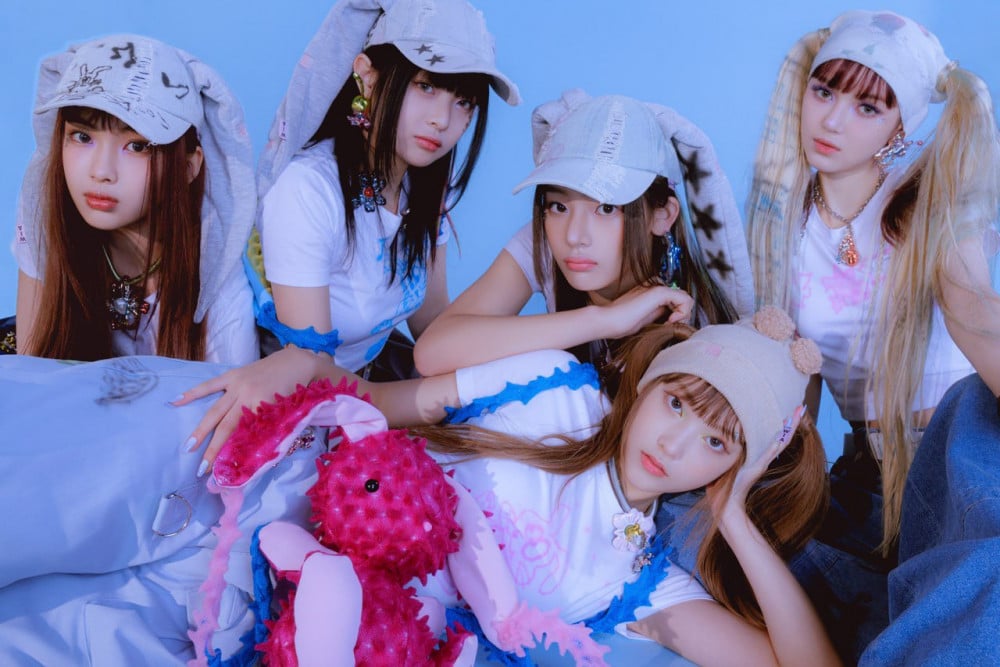 MBC's 'Show! Music Core' is back for its weekly show featuring performances by your favorite artists!


On today's episode, MAVE: debuted with "Pandora", PRIMROSE debuted with "PRIMROSE", Super Junior's Yesung came back with "Small Things", Lee Seung Yoon returned with "Shelter of Dreams", Ryu Ji Hyun made a comeback with "Green Light", XG came back with "Shooting Star", AIMERS returned with "Fireworks", Na Young returned with "Correct Answer", cignature made a comeback with "Aurora", and HEEO returned with "Destiny or Challenge".

As for the winners, NewJeans, Taeyang, and NCT DREAM were the nominees, but it was NewJeans who took the win with "Ditto" that took the final win. Congrats to NewJeans!

Other performers of the night were Lee Ji Young, ILY:1, and Espero.
Check out the performances below!

WINNER:
===
DEBUT: MAVE
==
DEBUT: PRIMROSE
==
COMEBACK: Yesung
==
COMEBACK: Lee Seung Yoon
==
COMEBACK: Ryu Ji Hyun
==
COMEBACK: XG
==
COMEBACK: AIMERS
==
COMEBACK: Na Young
==
COMEBACK: cignature
==
COMEBACK: HEEO
===
Lee Ji Young
==
ILY:1
==
Espero
===