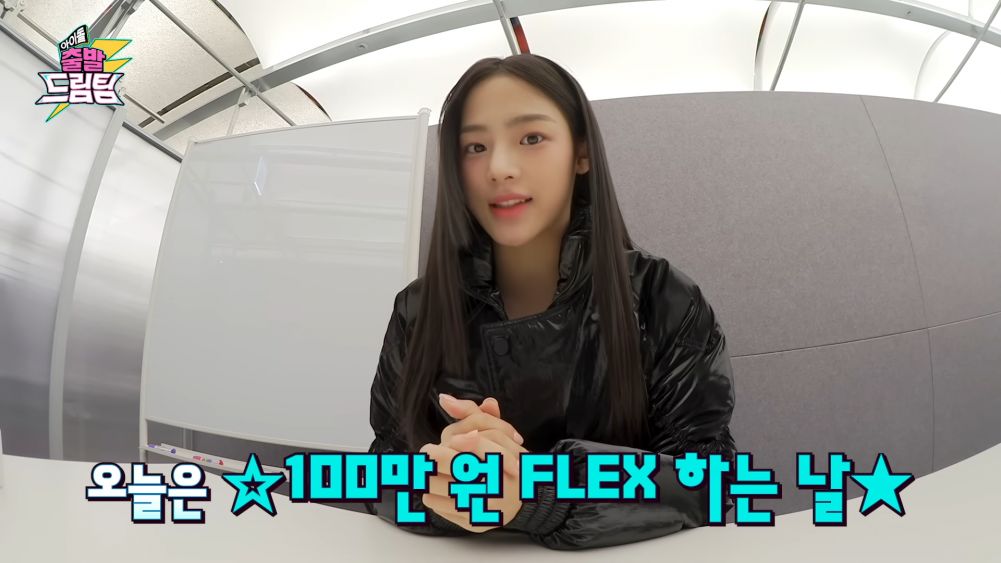 NewJeans member Minji was praised for her kind gesture.
MBC's web entertainment show 'Idol's Physical Race' released a never-before-scene video of NewJeans. NewJeans appeared in the episode that aired back on January 12, and Minji was able to win 1 million KRW (~811.09 USD).
At the time, she was asked what she plans to do with the prize money, and she replied, "I'll have to think about it, but I think I will do something fun with the members."
In the latest video, Minji revealed what she decided to do with the prize money she won and shared, "Since it was my first time receiving the prize money, I wanted to share it with many people. So, I prepared something." Minji then revealed a box with a special sticker on it that says, "Hello, I hope you have a good day too." She added, "I ordered the stickers myself. I'll give this to all the company staff."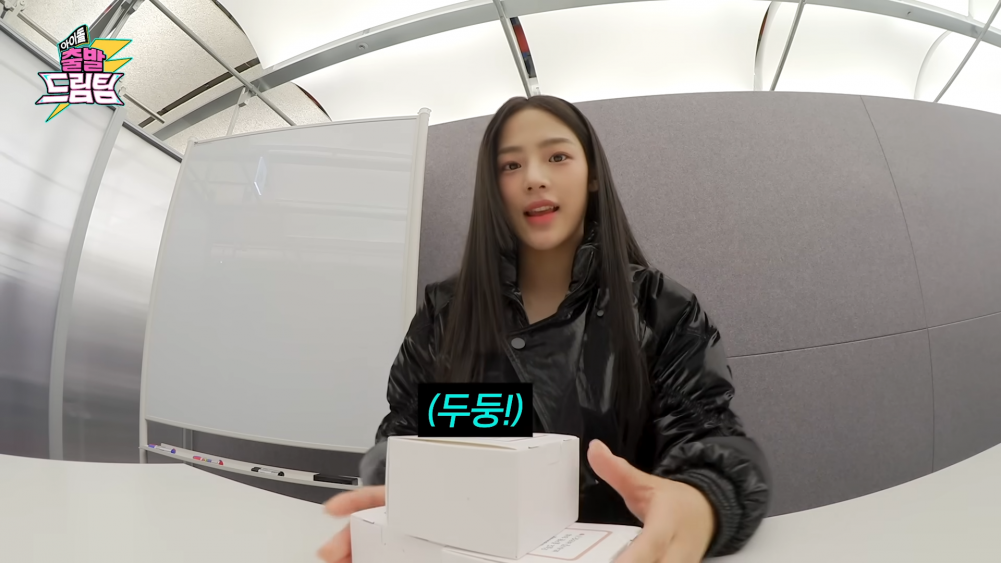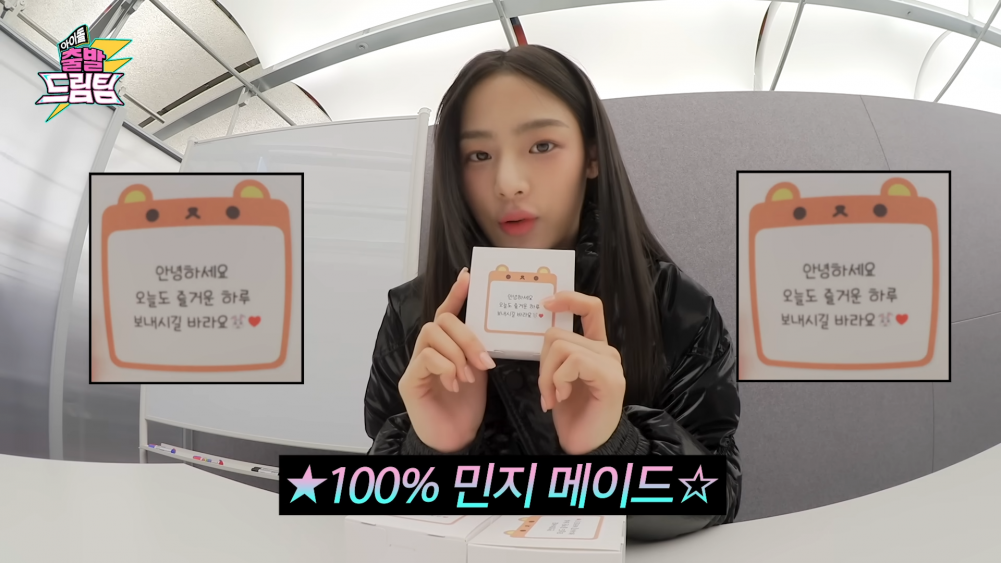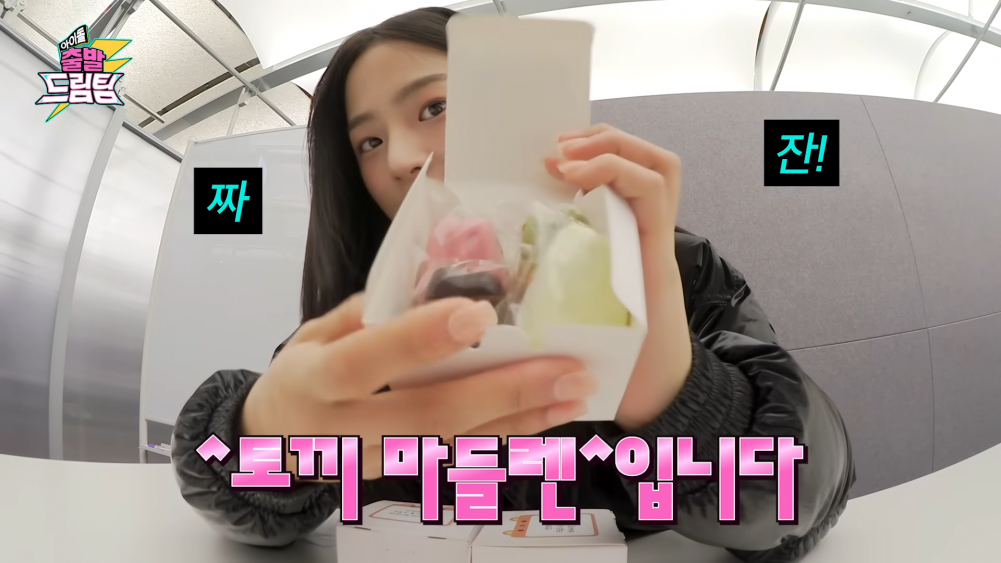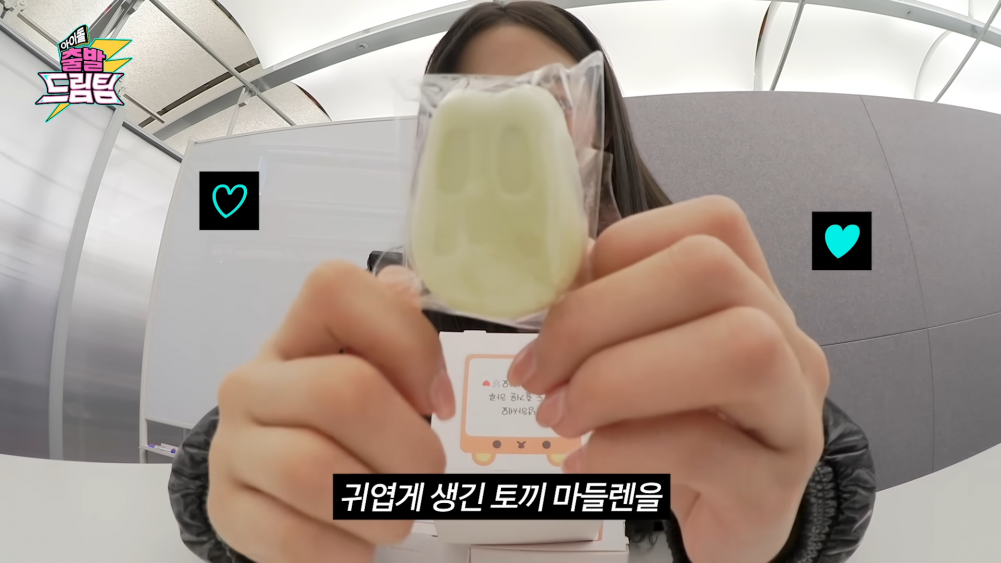 Minji revealed that she had ordered cute rabbit madeleines for the staff members with the prize money she had won. She elaborated, "I prepared this as a surprise so with Danielle's help, I'll give out the gifts without them noticing."
Minji and Danielle then went around the office to put the gifts on all the staff members' desks.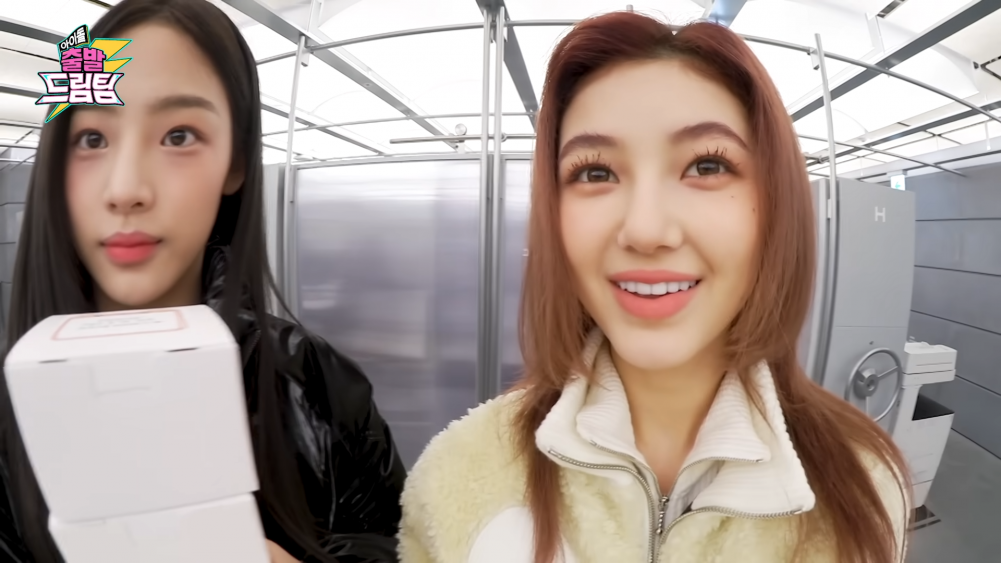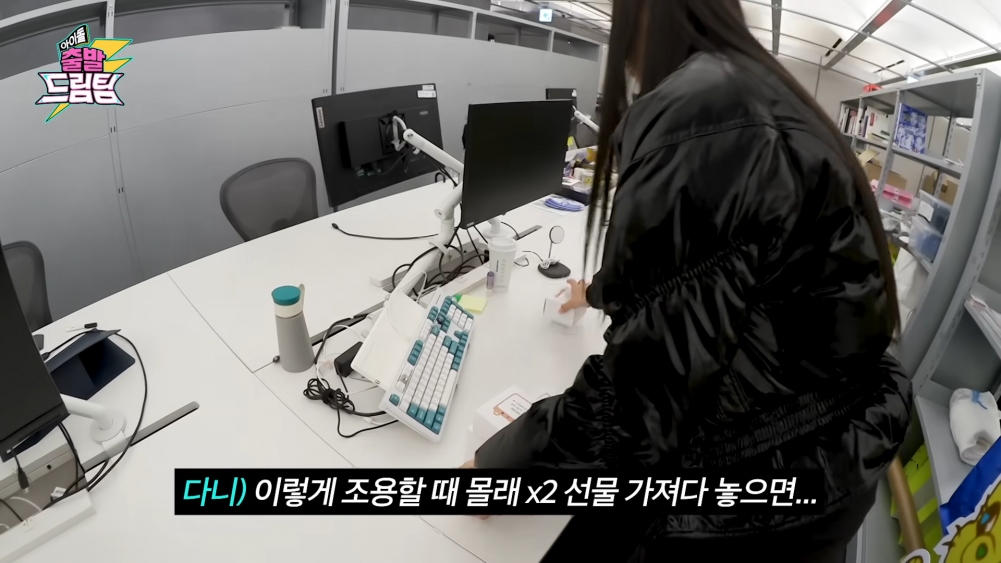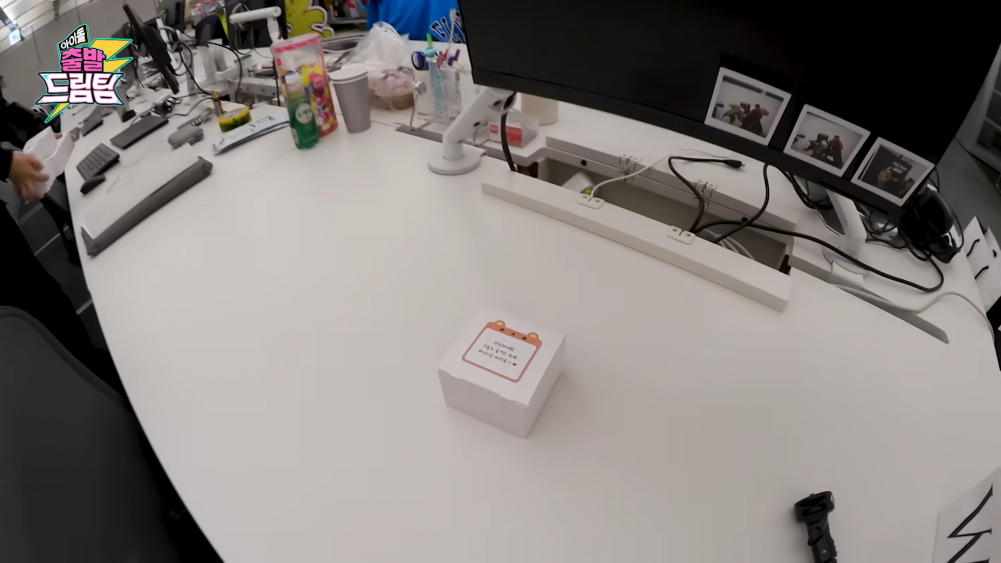 Netizens who saw the video praised Minji's kind gesture and thoughtfulness. They commented, "The staff members would be so touched when they get the gift," "Minji is young but she is so mature and thoughtful to prepare gifts for all the staff members," "The girls have such a kind heart," "Minji how can you be so kind and pretty, and even good at sports?" "I didn't imagine she would use the prize money to get gifts for staff members, that's so thoughtful," "She's so sweet," and "I love them so much because they're so kind and thoughtful."