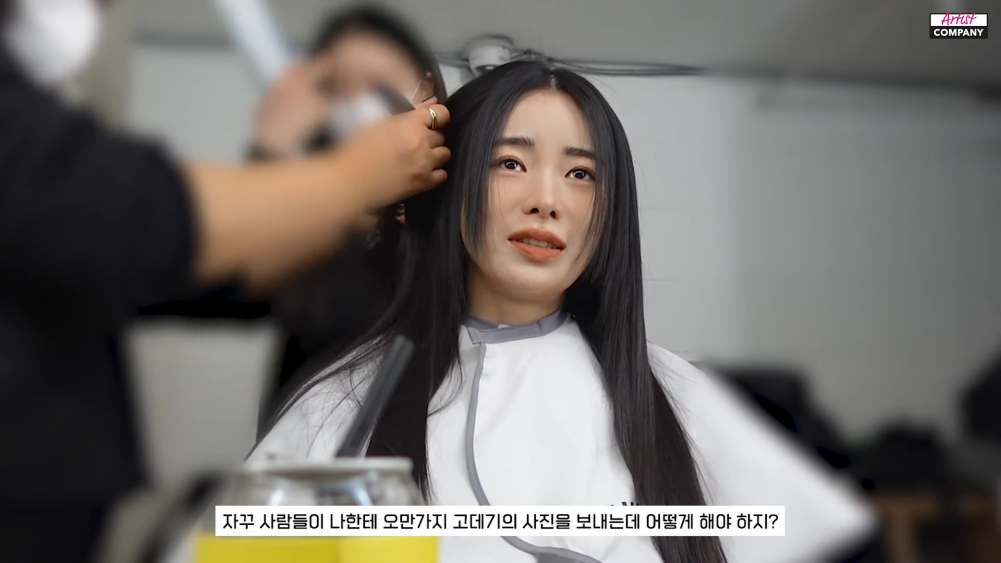 On January 25, Artist Company released a Vlog titled '24 Hours with Lim Ji Yeon' and revealed the behind-the-scenes footage of the actress getting ready for her Vogue Korea pictorial photoshoot.
In the video, Lim Ji Yeon showed a completely different vibe than the one she showed in the drama 'The Glory.' She showed off her adorable and bubbly personality as she revealed that she always keeps jelly snacks in the van so she can chew on them while traveling and reading her script.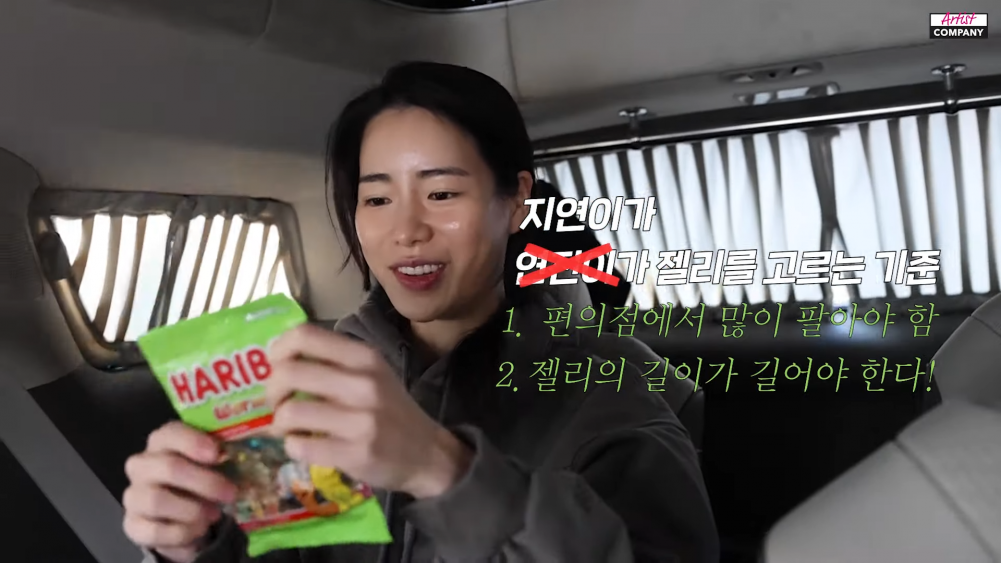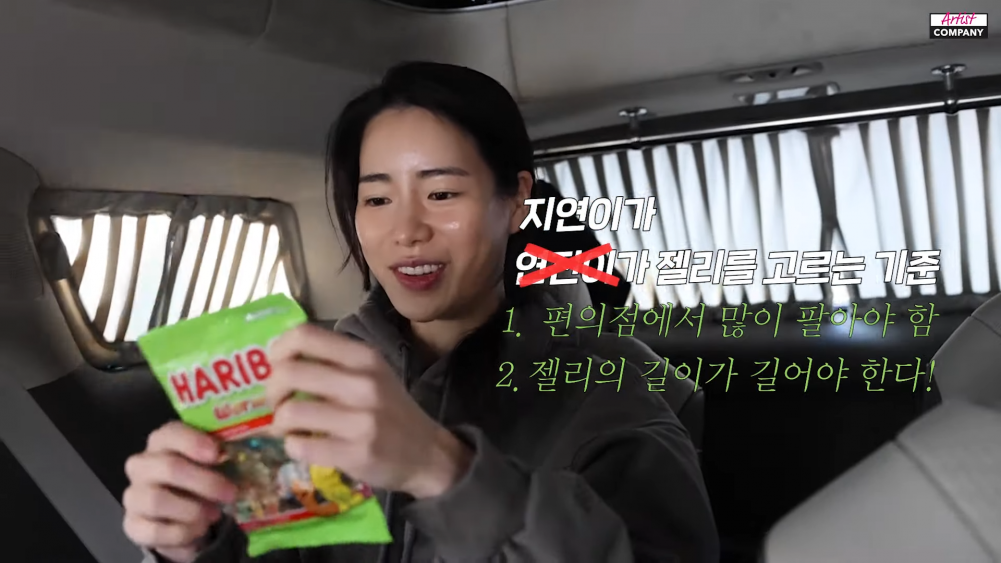 At the beginning of the video, Lim Ji Yeon happily opens a bag of Haribo jelly and shared the standard by which she chooses the type of Haribo Jelly. She shared, "I have my own standard for choosing the jelly. It should be the one that is sold a lot in the convenience store, and it should be long." She added, "I'm the most excited when I talk about jelly," and laughed.
After arriving at the hair shop, she continued to express her gratitude for all the love and interest she received through 'The Glory.' However, she expressed a new concern that came with the popularity of the drama.
Lim Ji Yeon explained, "People are sending me photos of all sorts of hair irons. What should I do?" She elaborated, "My friends keep sharing photos of hair irons in group chats and they write, 'Ji Yeon, why is it hard to reach you? I'm holding a hair iron. Yeon Jin...'" and let out a laugh.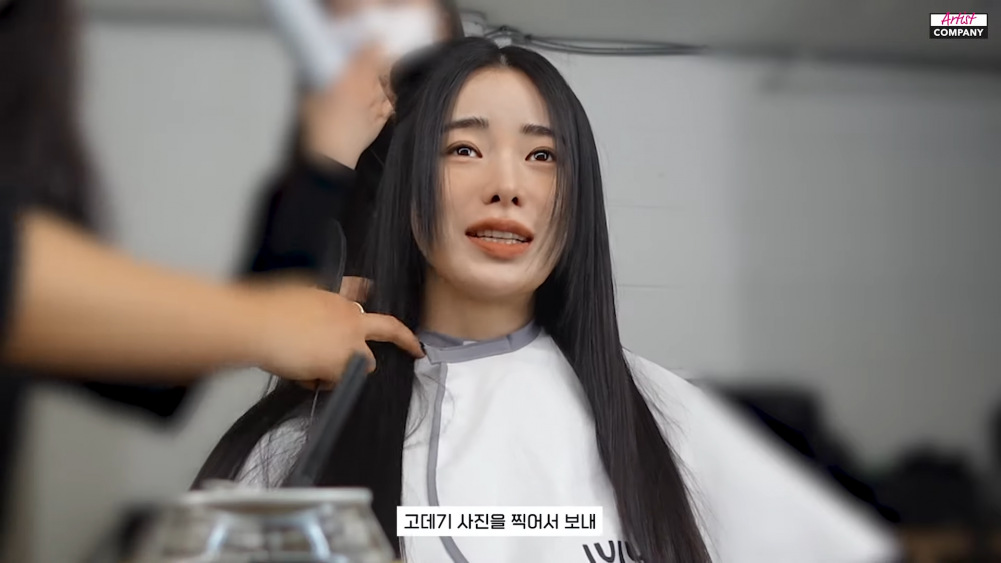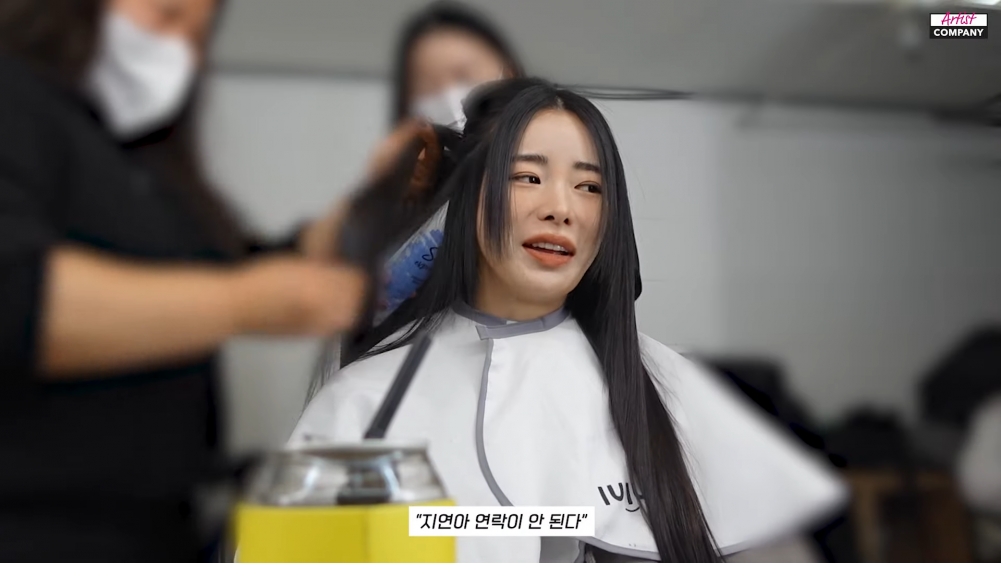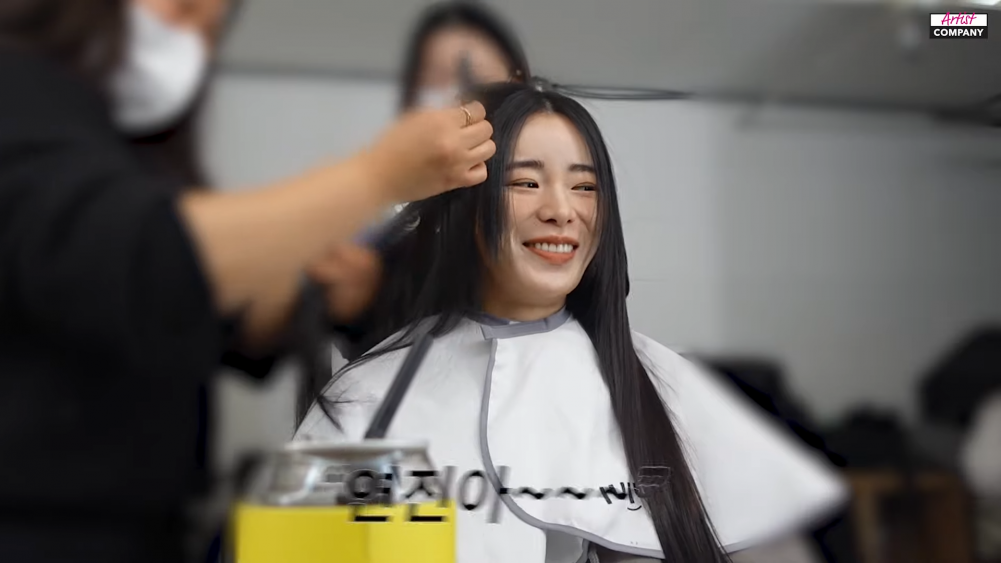 Her staff members praised her for playing the villain so well and shared, "People say that you're good at mean roles too. The salon staff really wanted to tell you this, that Yeon Jin was so scary." In response, Lim Ji Yeon joked, "Everyone in the whole country avoids me," and laughed again.

Meanwhile, 'The Glory' tells the story of revenge after a school violence victim snaps and decides to take revenge on all her perpetrators who tormented her in school. Lim Ji Yeon plays the role of Park Yeon Jin, who was the lead perpetrator of the group of bullies that assaulted the protagonist Moon Dong Eun (played by Song Hye Kyo). Lim Ji Yeon received much praise as she perfectly depicted the self-center and wicked character of Park Yeon Jin despite playing the main villain for the first time in her acting career.