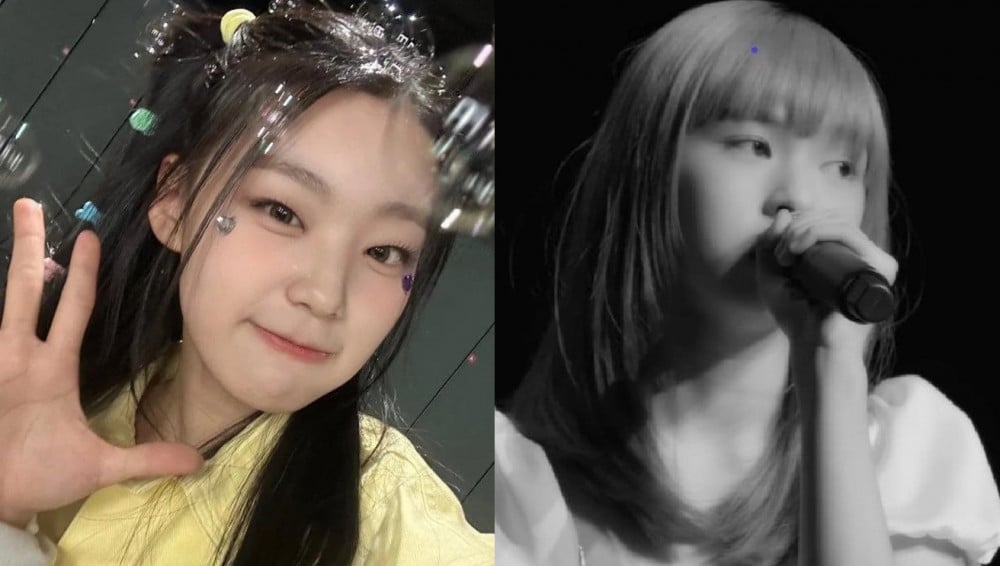 Netizens are talking about the renewed title of the K-pop's 'youngest idol.'
On media outlets, netizens are still in disbelief that female idols younger than NewJeans are now in the K-pop scene. In fact, the youngest idol out of all groups was not NewJeans but Lapillus's Haeun, who was born in November of 2008.
(Haeun)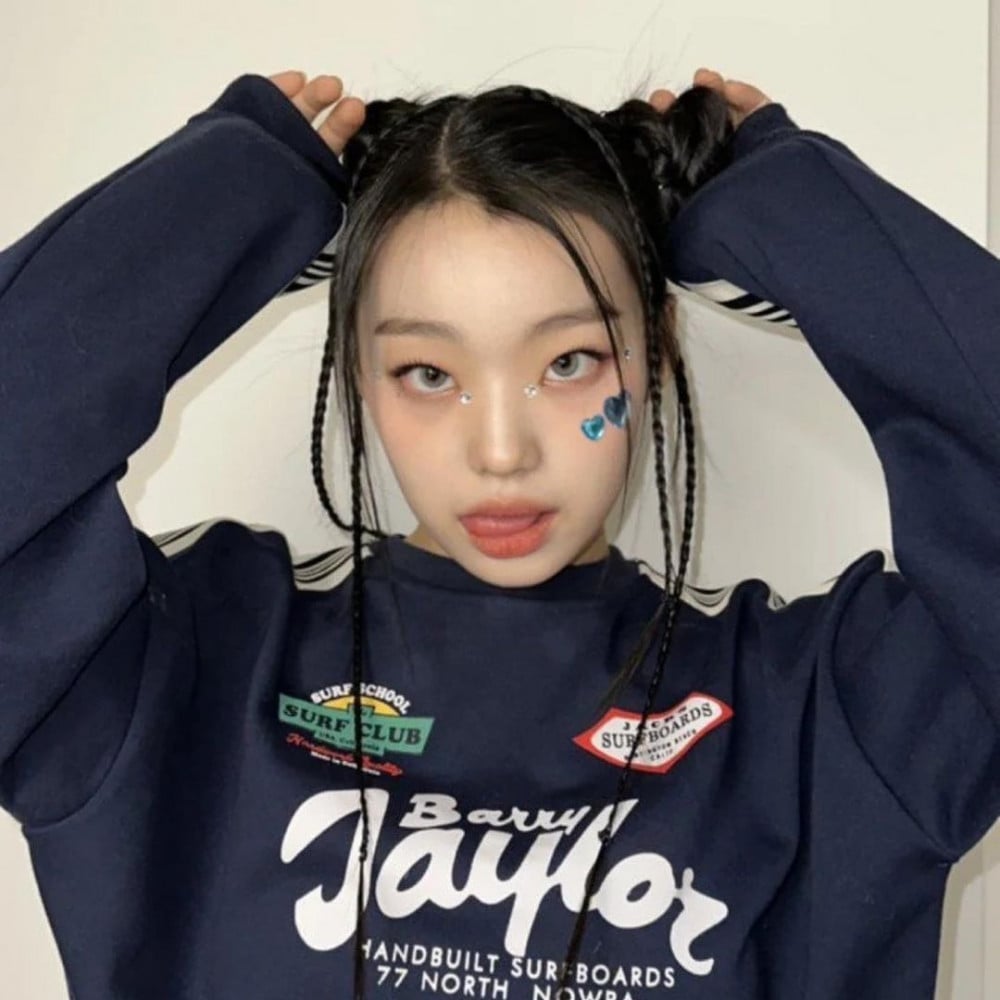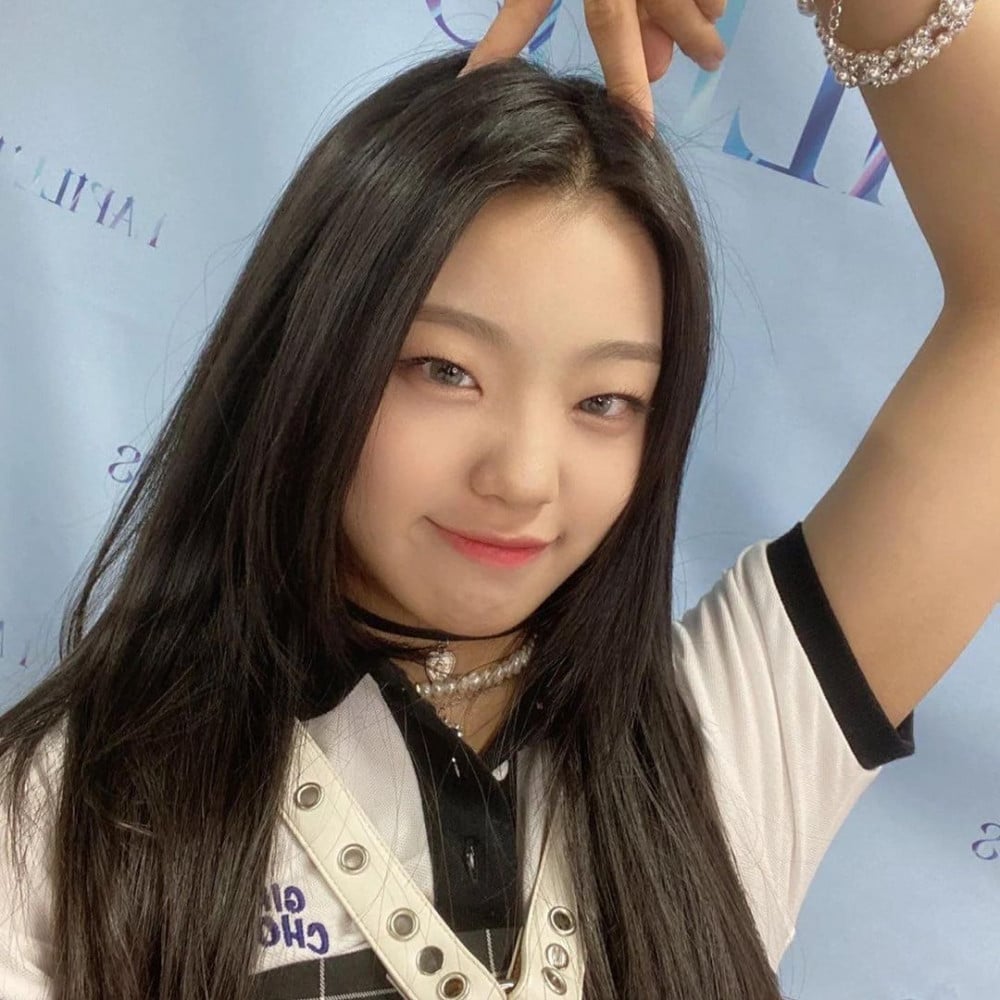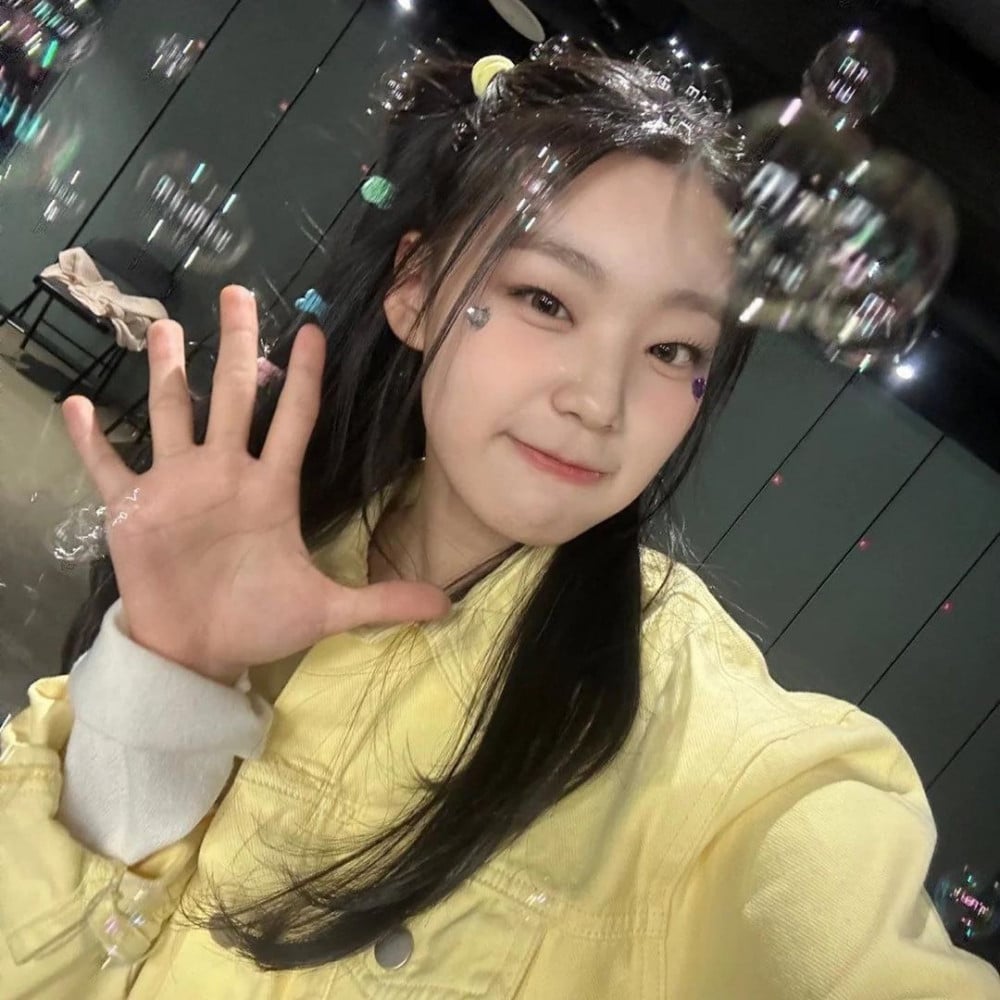 In 2023, the title was taken up by Chiquita, the member from YG's upcoming girl group, Baby Monster. According to her profile, Chiquita was born on February 17 of 2009.
(Chiquita)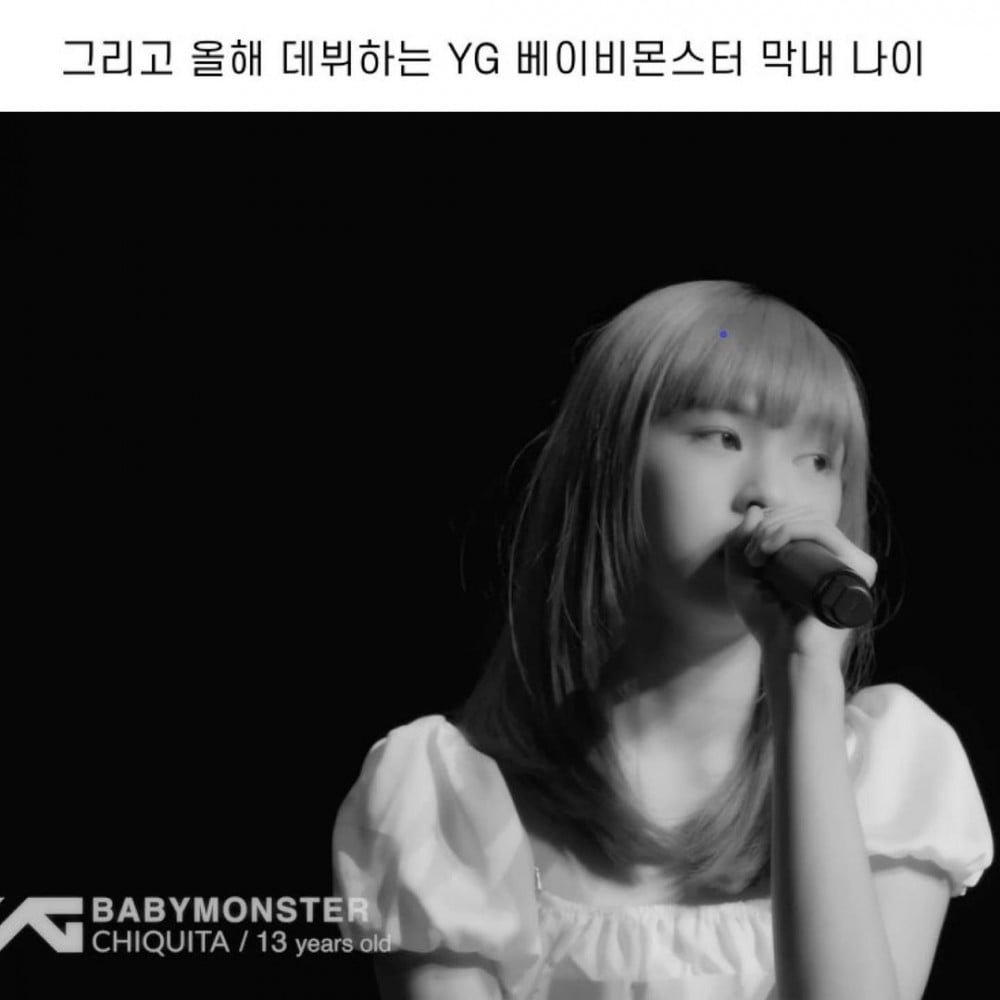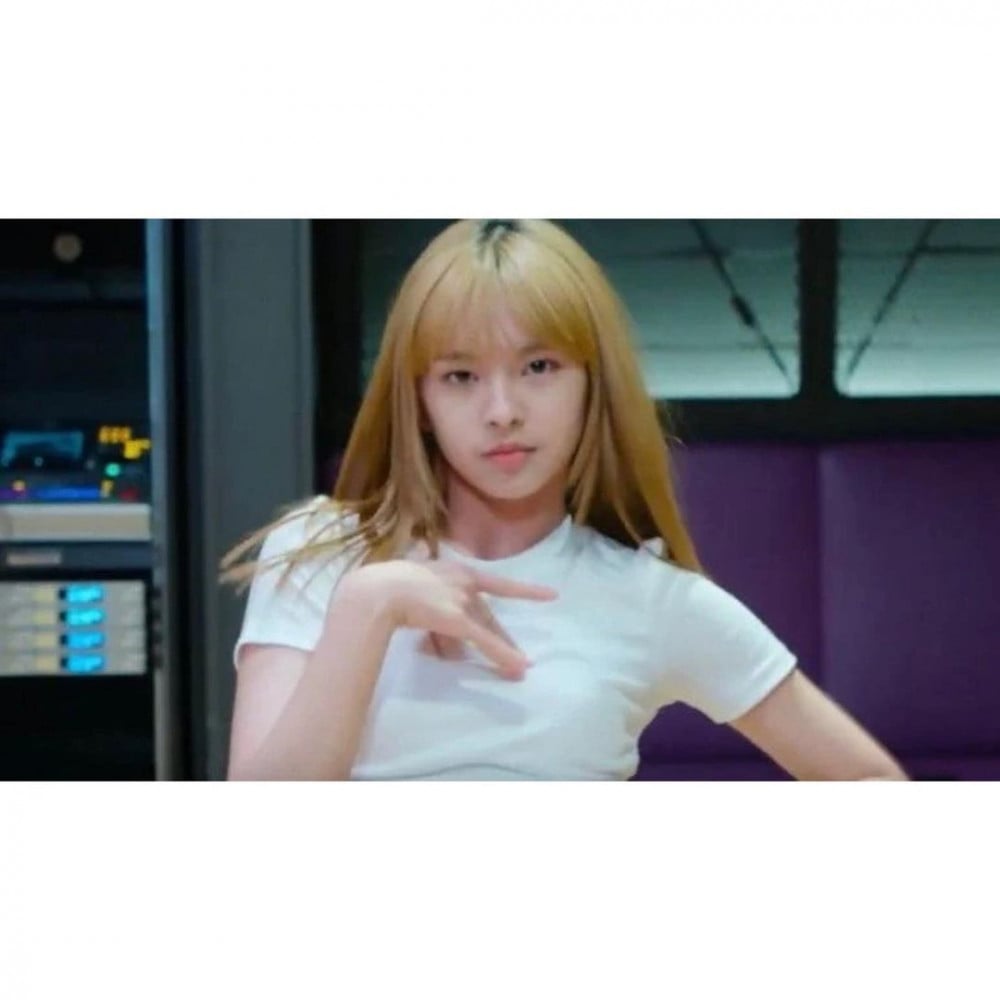 Netizen comments include:

"Why are there idols my age now, what have I done with my life all these years"
"I'm sure this age thing will be renewed every year"
"Every year, the average age of idols will become younger and younger"
"Yall, what if an elementary student ends up debuting one day"
"I'm a 09-liner! Finally someone who is the same age as me"
"Baby Monster are actual babies omg"
What is your reaction?