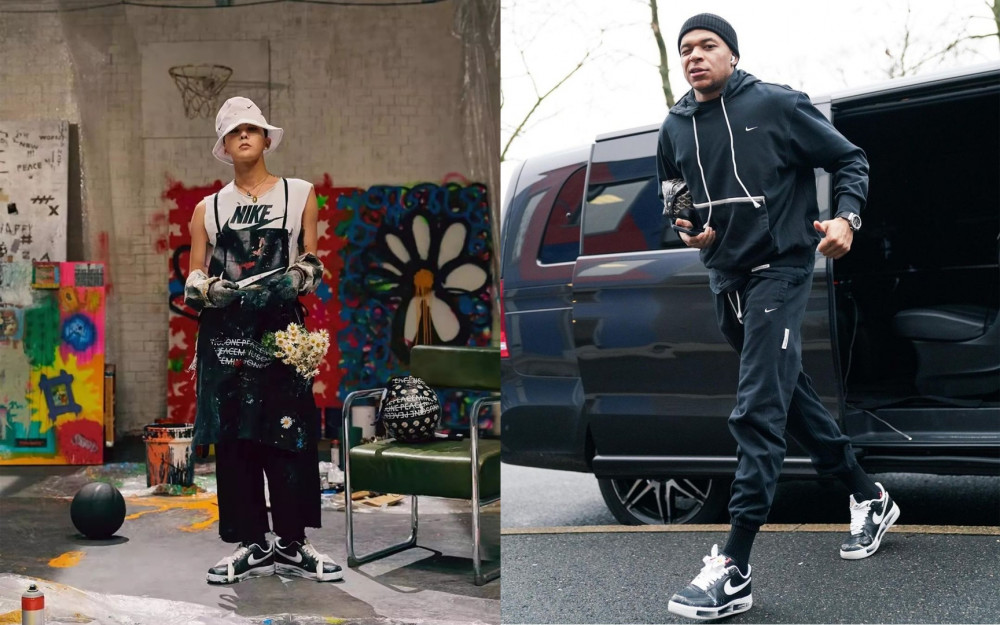 It is no exaggeration to say that G-Dragon is the king of K-pop and the fashion icon of the generation. He has already been recognized for his musical talent, releasing various hit songs and receiving dozens of awards for his achievements.
He is widely recognized for his immense influence on music, culture, and fashion trends not only in Korea but all across the globe. He was named the most influential person under 30 in Asia's entertainment and sports by Forbes and has also been recognized for his influence in the fashion industry. He became the first male K-pop artist to be selected as Chanel's global ambassador in 2016 and was named the muse of Chanel.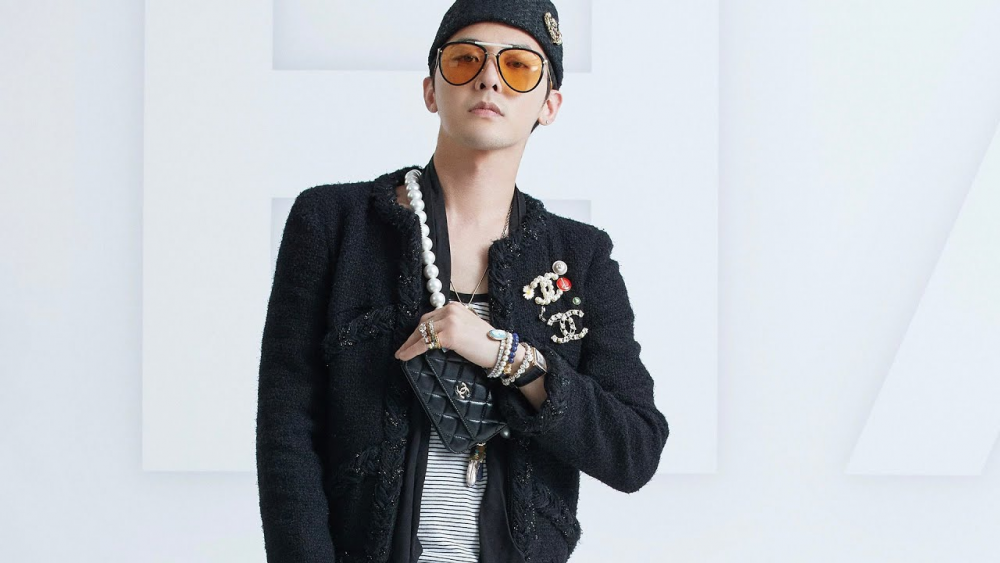 G-Dragon also launched his own fashion brand Peaceminusone in 2016 and has garnered global attention with clothing items designed by G-Dragon. Not only that, G-Dragon was able to show his artistic design talents through collaborations with Nike.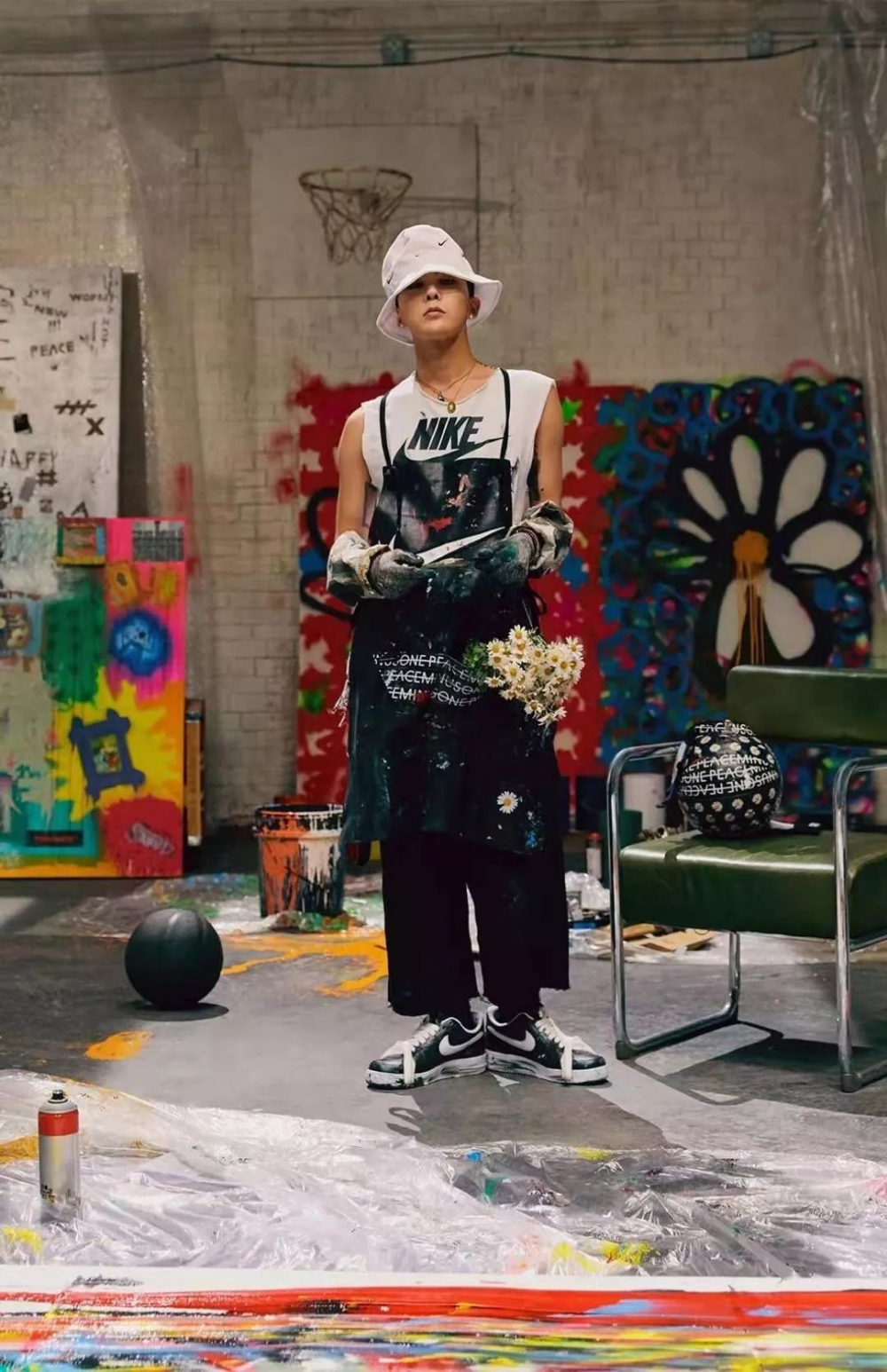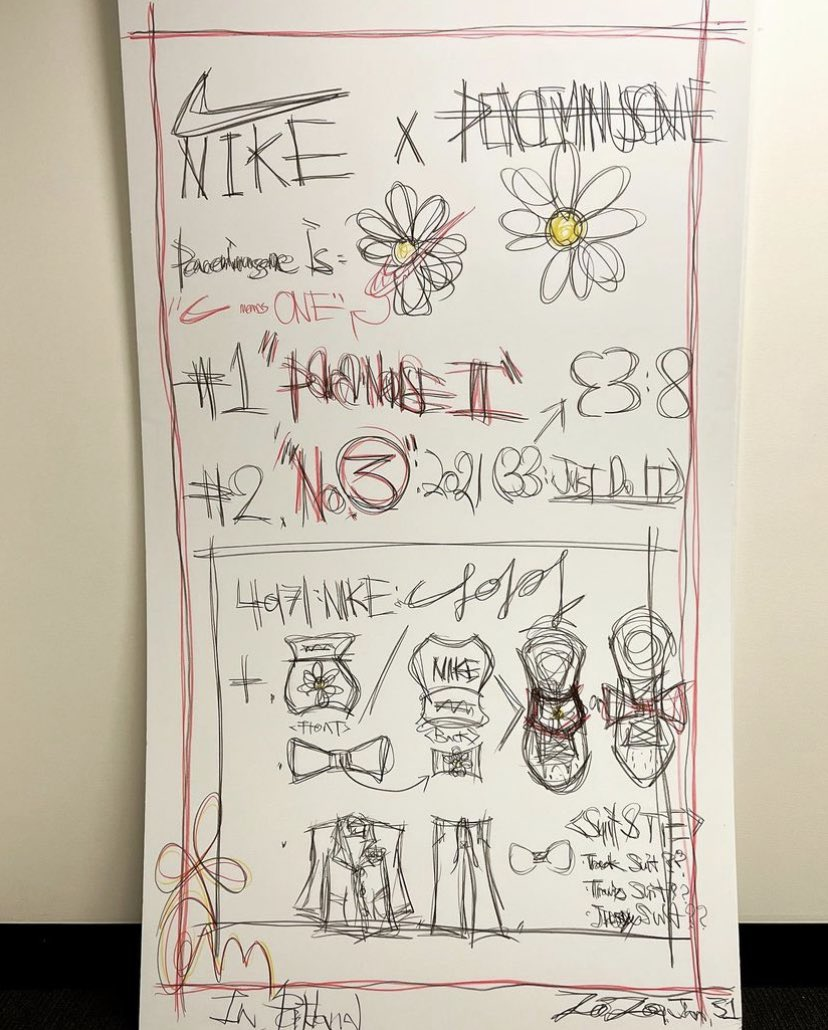 He released special Nike x Peaceminusone Air Force sneakers that quickly sold out globally. Even world stars such as soccer players Kylian Mbappe and Erling Haaland have gotten in line to get their hands on the G-Dragon-designed shoes.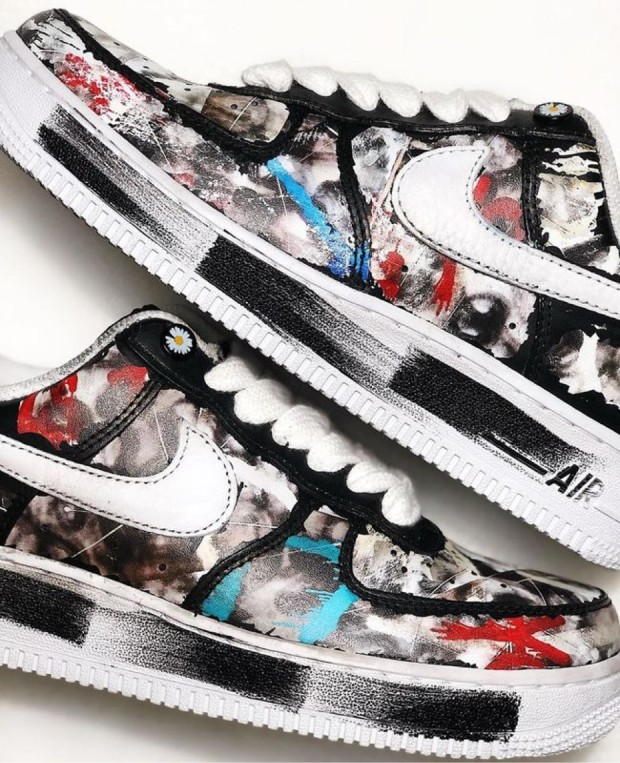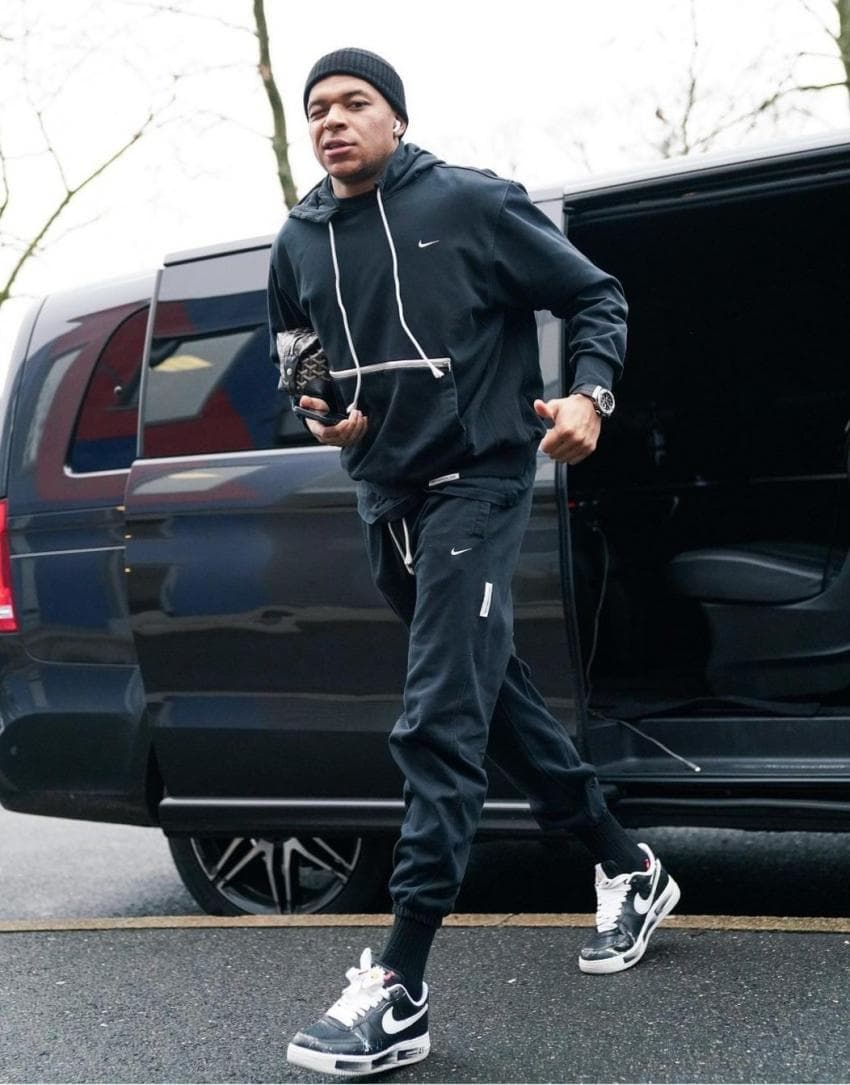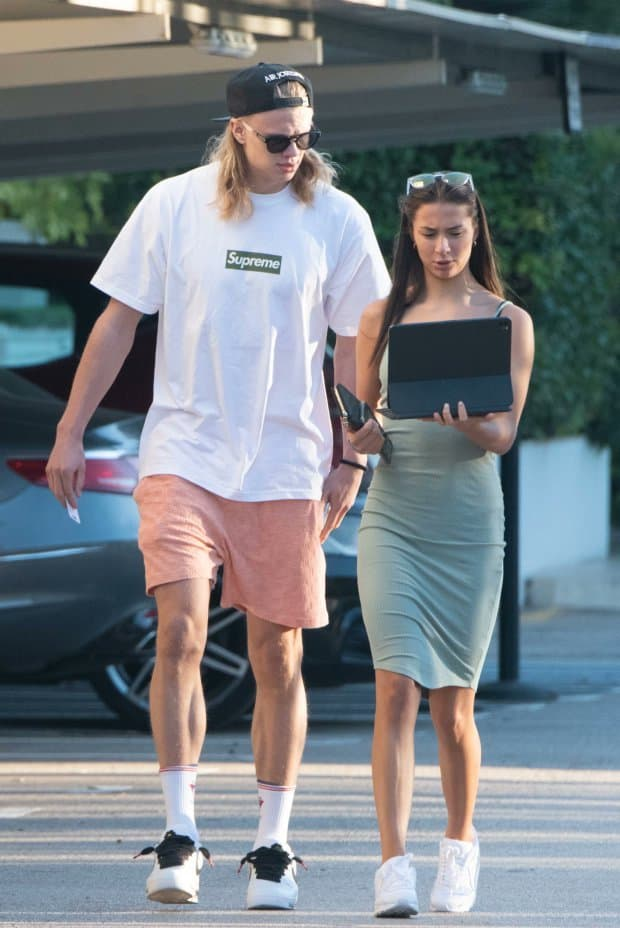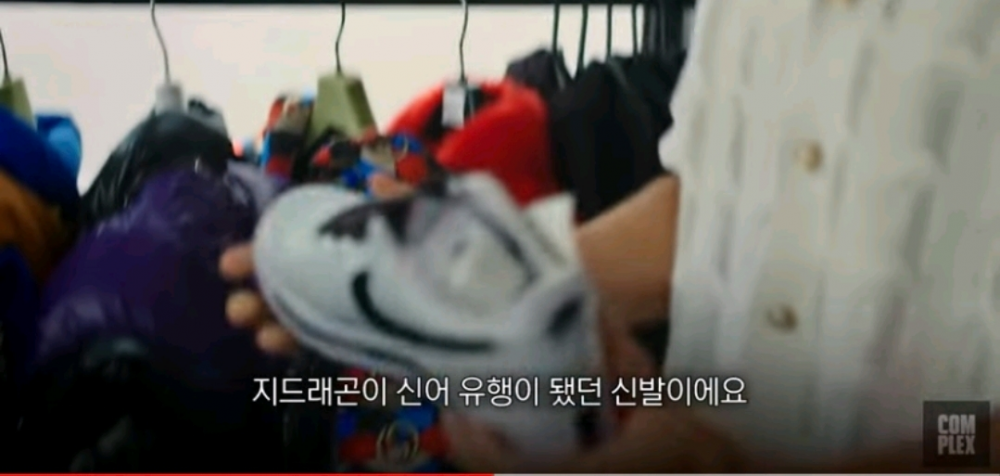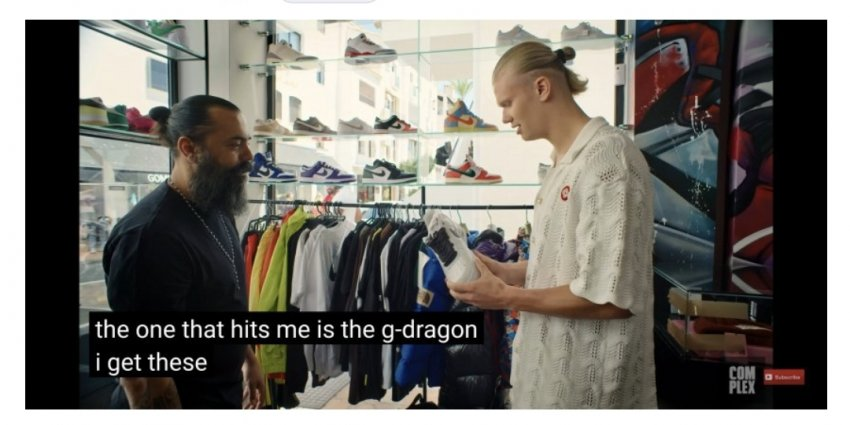 Many Korean netizens and fans once again were able to fathom the artistic talent and the influence G-Dragon has in both the music and fashion industry. They marveled at G-Dragon's genius talents and commented, "When I see things like this, I really think G-Dragon is a genius. He is so good at expressing himself when it comes to music and even fashion designs. Even if I'm not a fan, his Air Force design is so pretty," "I think he is born to be an artist. The reason G-Dragon always reforms designs and creates is because he says he's always inspired and he has to write songs but if he writes songs he needs to release albums so he chose to express himself in other ways," "He's just an amazing person," "He is really born with a lot of talent for sure," and "He really has an admirable spirit that is talented in many aspects. He's a true artist."