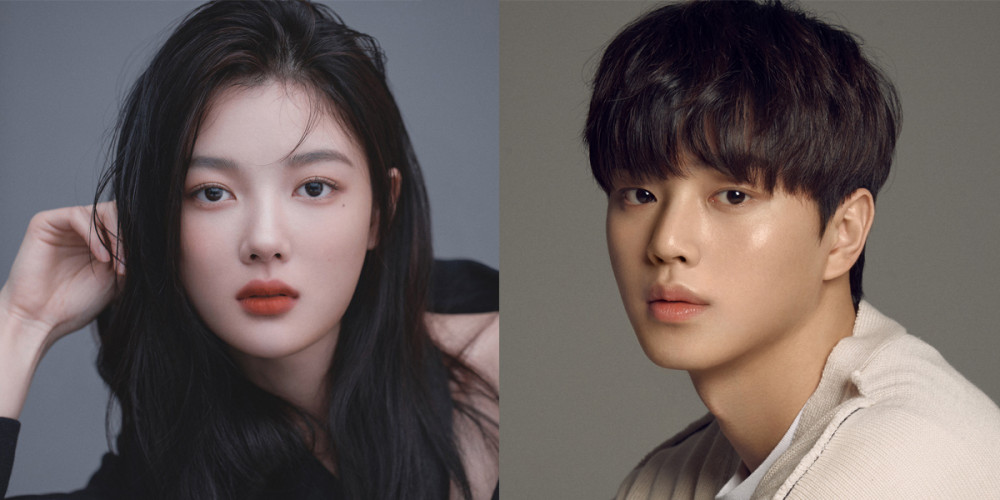 According to media outlet reports on January 18, Kim Yoo Jung and Song Kang have each been offered the female and male lead roles in a new drama series, 'My Daemon' (title subject to change).
A fusion fantasy/action/rom-com, 'My Daemon' tells the story of a chaebol heiress who is surrounded by enemies set on bringing her down, and a supernatural being who loses all of his powers. Kim Yoo Jung has been offered the role of the chaebol heiress Do Do Hee, while Song Kang is up for the role of a supernatural daemon, Jung Goo Won. Do Do Hee and Jung Goo Won must team up in order to reclaim Goo Won's powers, take down Do Hee's enemies, and find each other's first true allies.
'My Daemon' will be scripted by Choi Ah Il of 'Mr. Queen'.