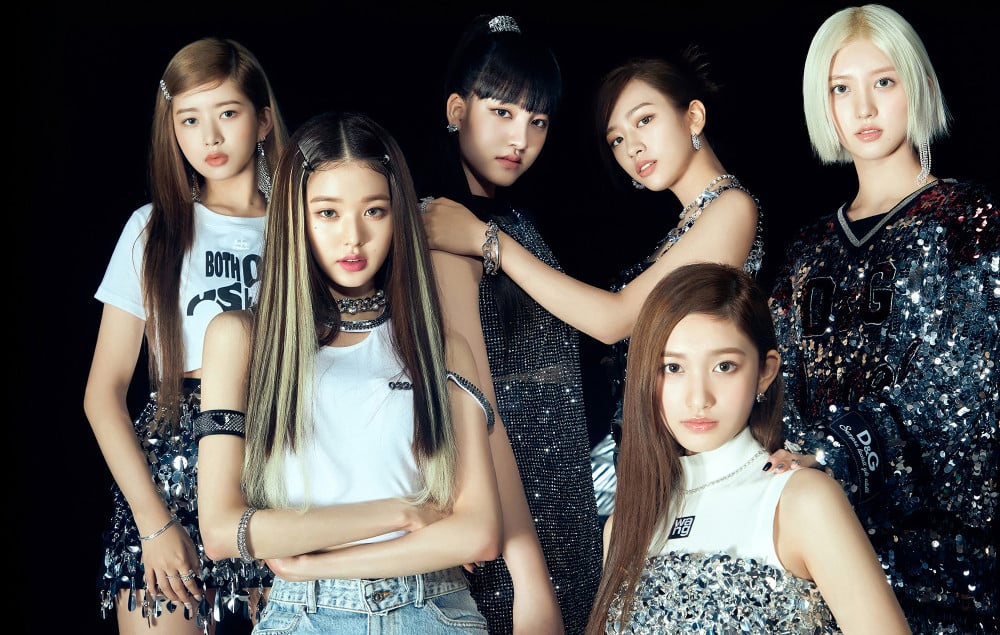 IVE continue to chart on the first Billboard chart of 2023.
According to the latest chart for the week of January 7 released by U.S. music chart Billboard on January 4 (local time), IVE ranked 156th on the Billboard Global Excl. U.S. chart (peaked at 9th) with its third single title song "After LIKE" which was released in August last year. This makes "After LIKE's" 19th consecutive week on the prestigious chart.
Last year, IVE remained on the the Billboard Global Excl. U.S. chart for 29 consecutive weeks with its second single title song "LOVE DIVE," setting a record as "the longest chart-in among K-pop girl group songs released in 2022." On top of that, IVE also charted for 55 consecutive weeks with their debut song "ELEVEN" so anticipation is rising as to how long "After LIKE" will remain on the chart.
Congratulations!