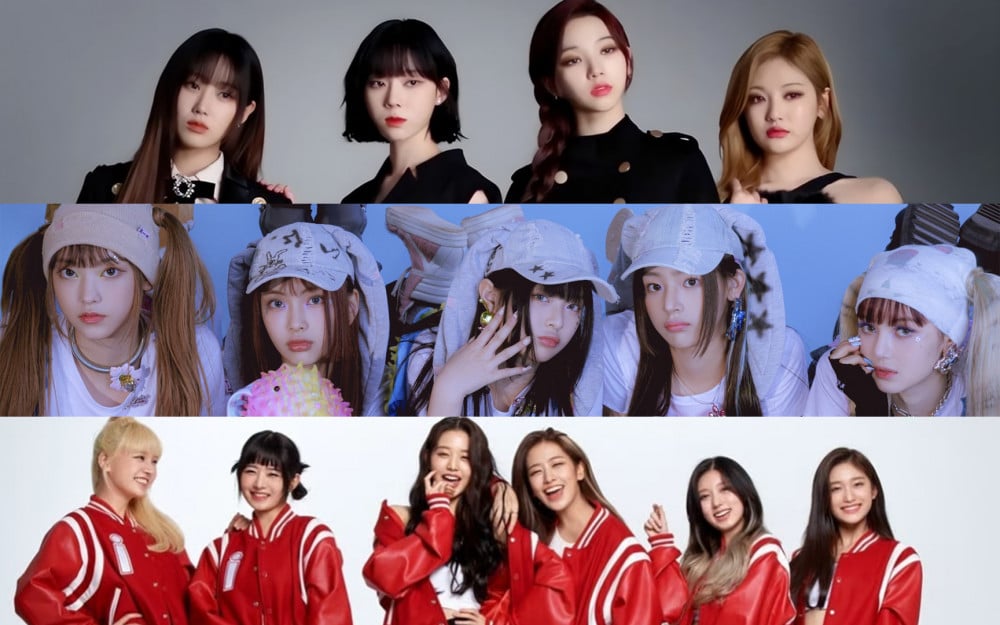 One of the biggest perks of becoming a K-pop idol is being adorned with luxury brand clothing and accessories on top of gaining love from hundreds of thousands of people worldwide.
Over the years, K-pop has gained so much popularity that its artists' influence spread beyond South Korea, causing global luxury brands to seek out K-pop artists as ambassadors. Appointing these young K-pop artists is only reasonable since having an idol wear the brand's clothing and accessory might be far more effective than producing a television commercial. More so since these idols garner millions of fans all across the world.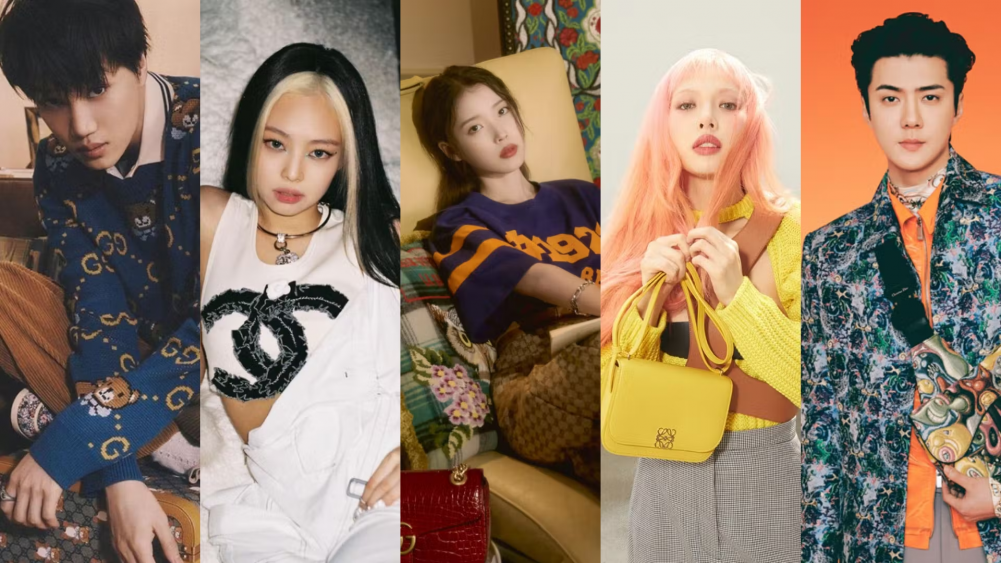 Not only that, these luxury brands were able to target a younger audience since many of these K-pop idols appeal to the younger generation. That is also another reason appointing new global brand ambassadors is essential that these brands can target younger people renewing the brand image to be more hip.
With the start of a new generation of K-pop idols, 4th generation girl group members were already chosen to become ambassadors for luxury brands despite recently making their debut.
Already, all of the aespa members have been selected as the global ambassadors for Givenchy as a group, NMIXX has been chosen as ambassadors for Loewe, and IVE's Jang Won Young is the ambassador for Miu Miu and An Yu Jin, the ambassador for Versace.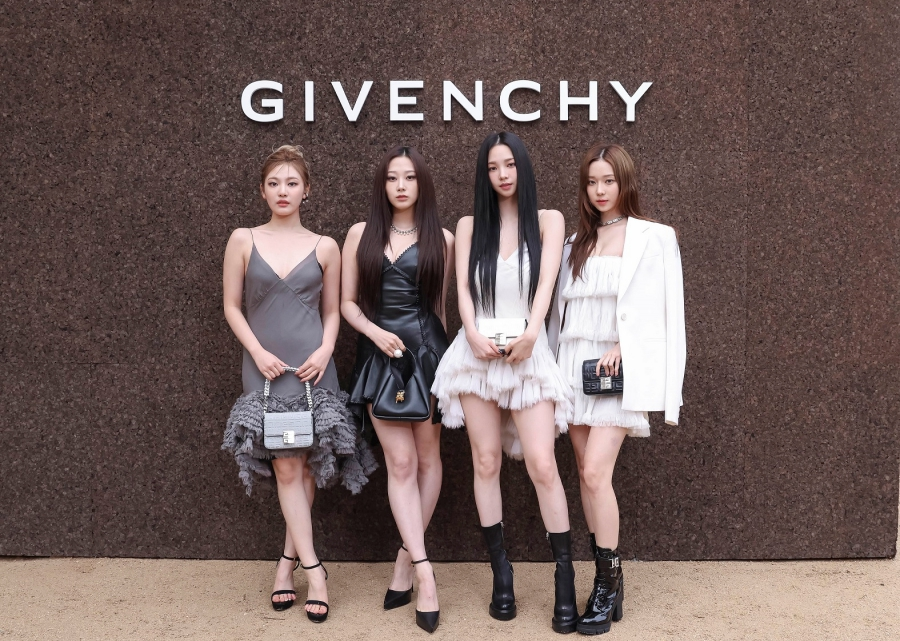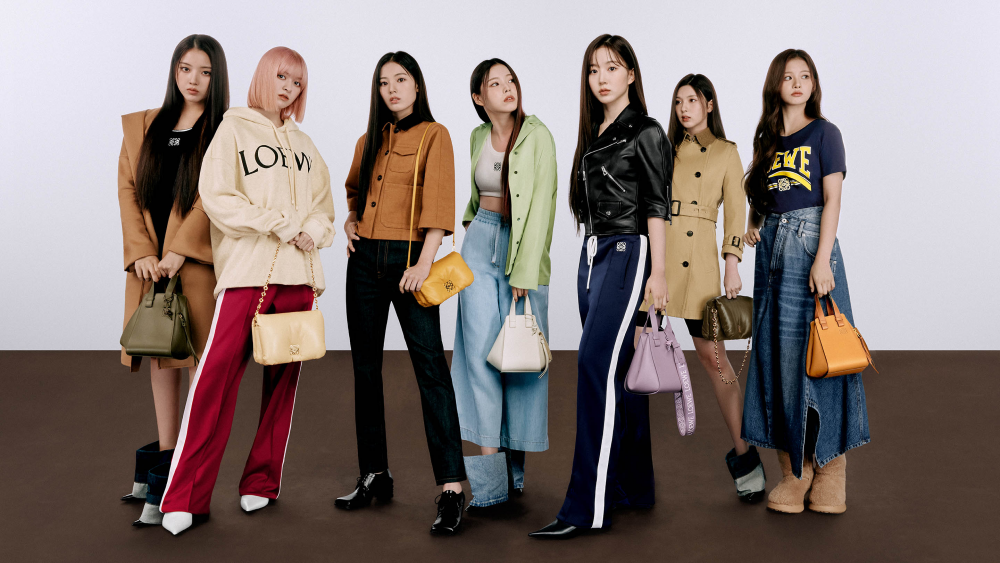 Impressively, NewJeans members Hanni, Hyein, and Danielle were also chosen to be ambassadors for famous luxury brands such as Gucci, Louis Vuitton, and Burberry, even though it has been about half a year since they debuted.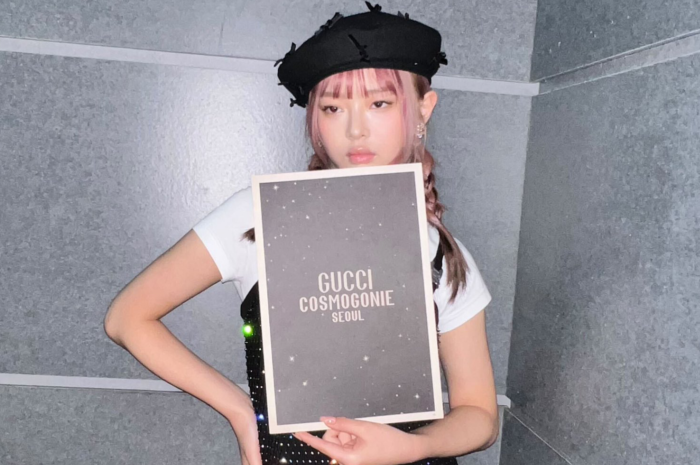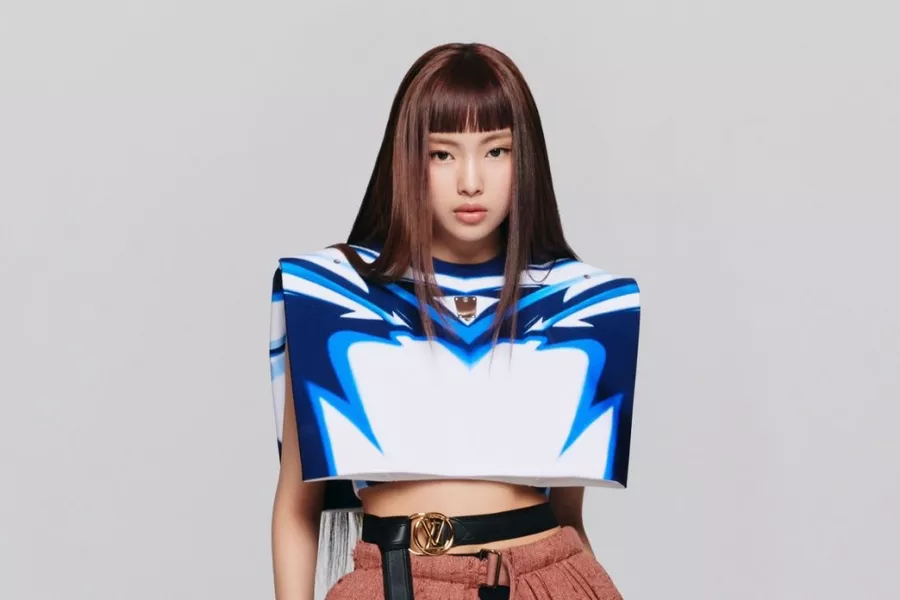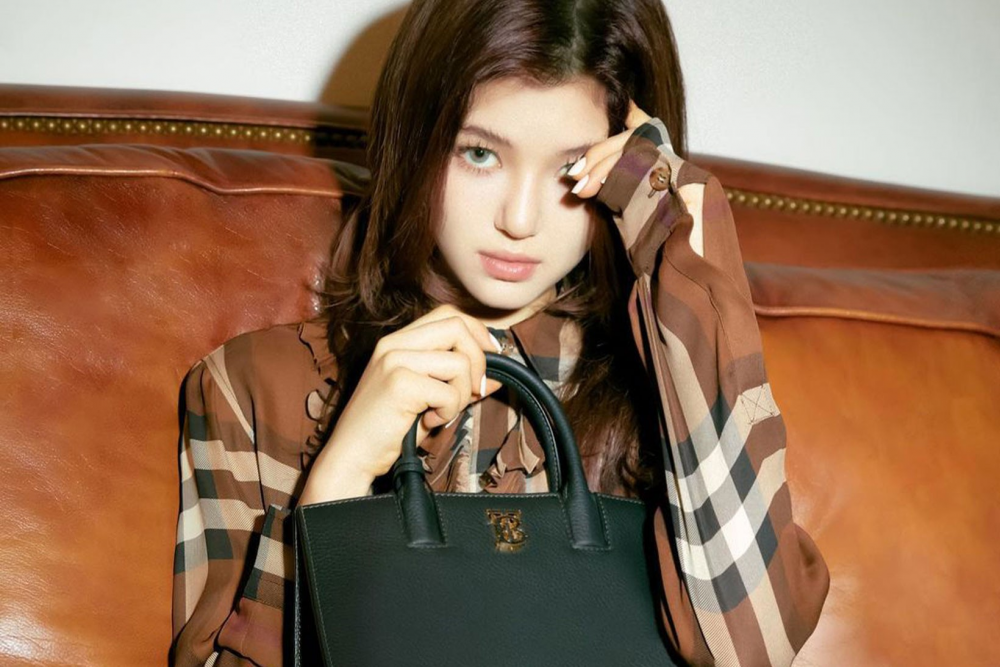 Many netizens were impressed with these idols' brand power and commented, "It's only a few (from the 4th generation) but that's impressive," "It's less than I thought," "Danielle really fits the image for Burberry," "They all fit the brand images so well," "NewJeans are really amazing," "I think the two other members would be soon selected as ambassadors too," "I wonder which brand will choose Minji and Haerin," and "Hanni is a good fit for Gucci."