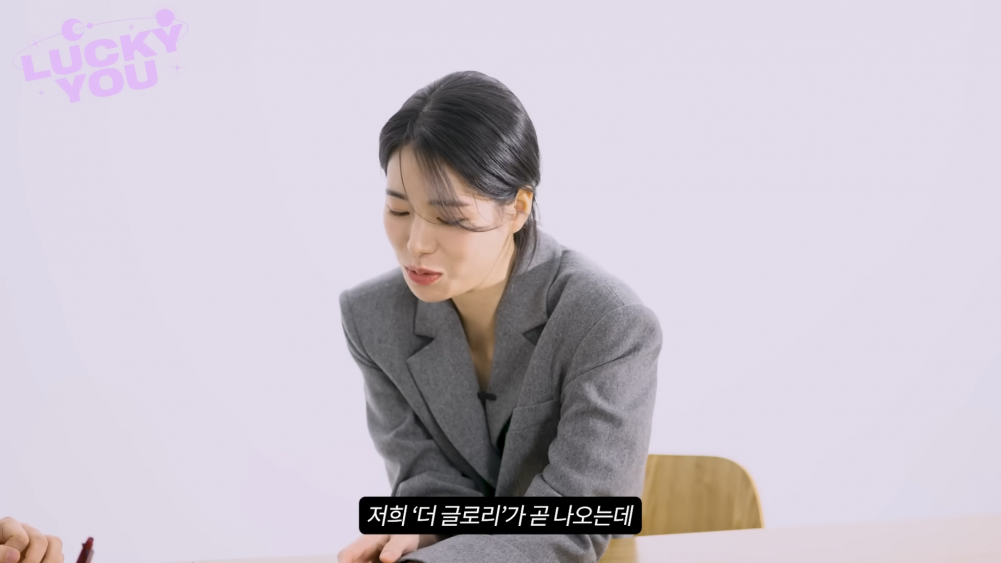 The words of a fortune teller who read actress Lim Ji Yeon's fortune is being revisited.
Recently, Esquire Korea posted a video of actress Lim Ji Yeon consulting a fortune teller on their official YouTube channel.

The fortune teller assessed Lim Ji Yeon and shared, "You are smart, and you have an aspect that is genius. When you began acting is when you asserted your own will the most powerfully. If you first made your leap of faith by entering the entertainment industry, then it's time you make a second leap."
He also added that Lim Ji Yeon would receive recognition overseas soon and will be able to receive greater attention around 2024.

The video was filmed weeks before 'The Glory' was released, and Lim Ji Yeon asked the fortune teller about the future of the drama. She asked, "'The Glory' is going to be released soon. What will be its result?"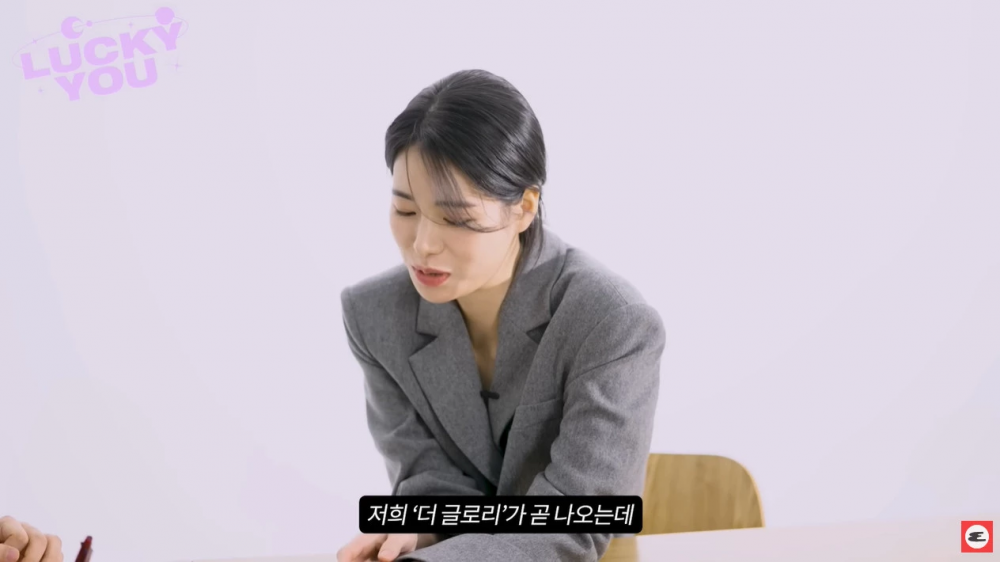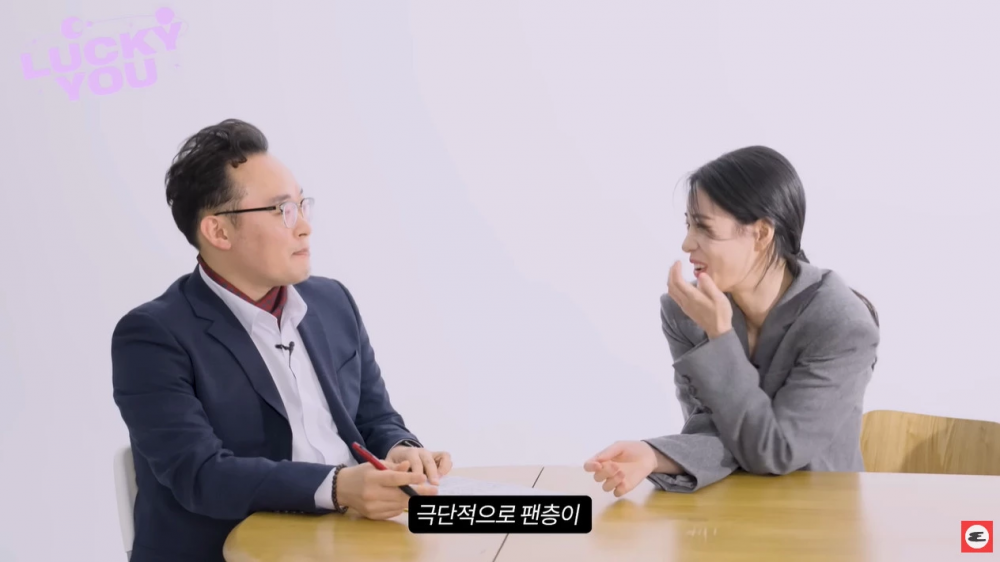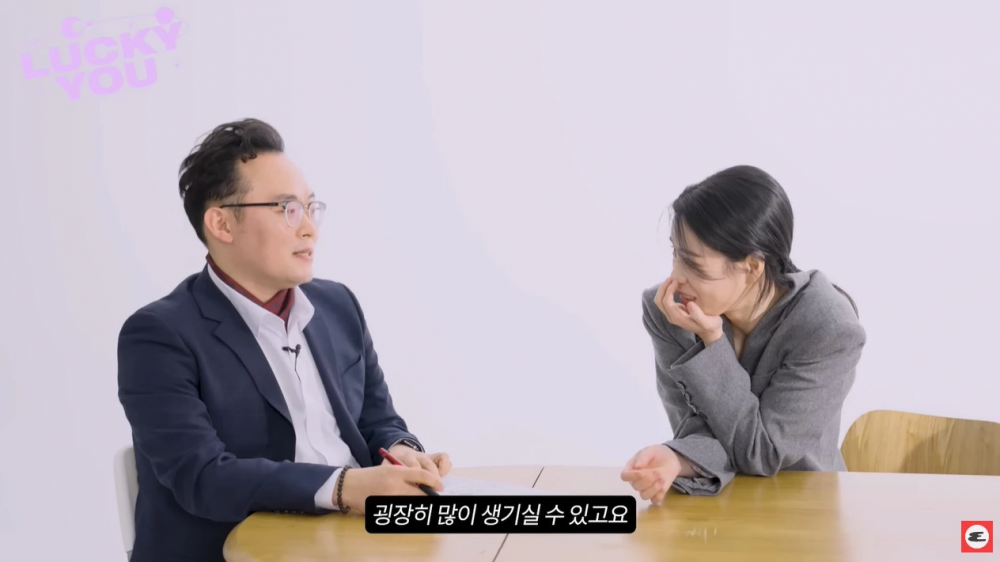 The fortune teller predicted that the actress will gain a strong fandom through the drama 'The Glory' and be able to gain financial stability. He also predicted that she would also film a lot of commercials and advertisements because of the success of the drama. He then advised, "I think it would be beneficial for you to start learning a foreign language, either Chinese or English."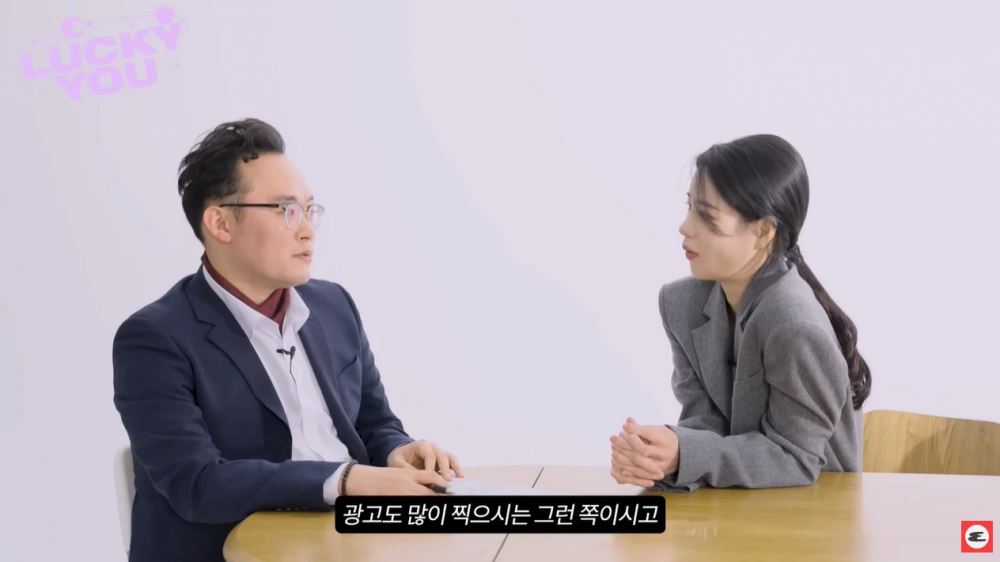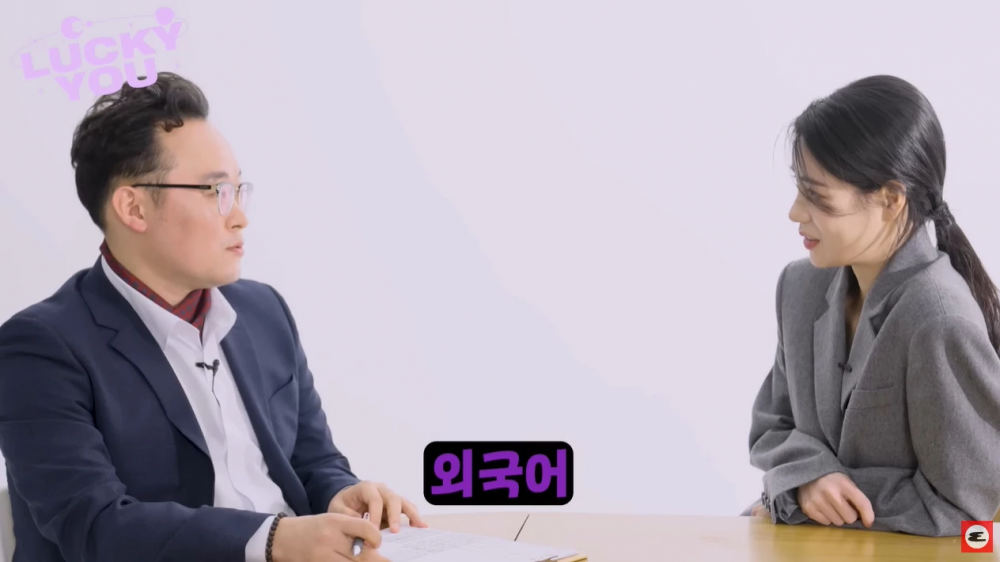 Meanwhile, the Netflix original series 'The Glory' follows the story of revenge when a high school student suffered horrible school violence from a group of schoolmates. She decides to take revenge on her perpetrators and plans a grand revenge over a span of nearly two decades.
Lim Ji Yeon plays the role of Park Yeon Jin, the head of the group of bullies. She is being praised for her acting skills, playing the main villain for the first time in her career. She has impressed fans and viewers with her goosebump-inducing acting as Park Yeon Jin.