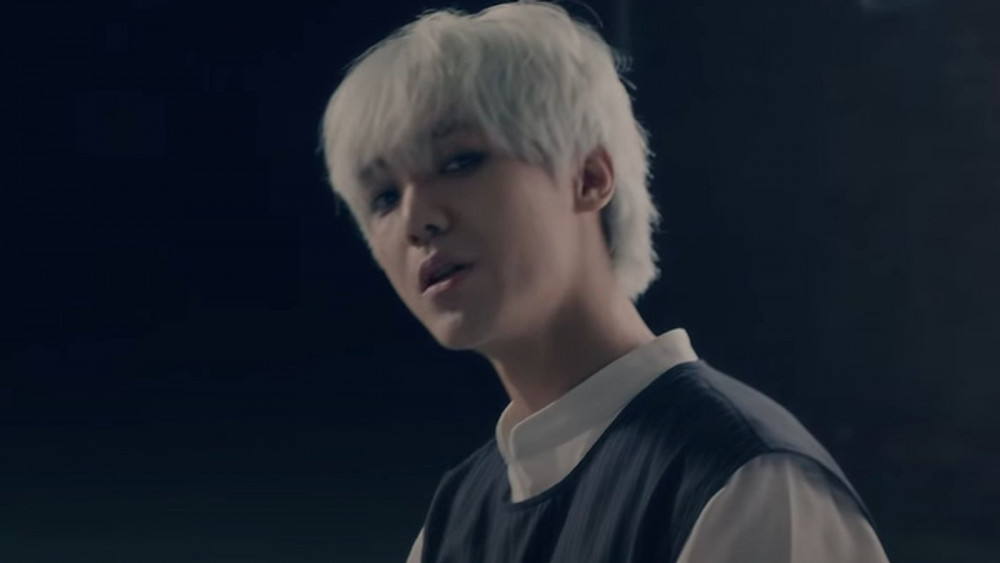 Former MBLAQ member Mir suddenly experienced an abnormal reaction and went to the hospital for treatment.

On January 26 Mir posted several photos of his visit to the hospital on his Instagram stories. On one of the photos he also wrote, "My breathing is strange, I have hives all over my body, and I feel sick and nauseous. I came to the pediatric office, and they immediately started to treat me?"
It seemed that there weren't any big hospitals near Mir, and he instead had to go to the pediatrician. Through other photos in his Instagram stories, he revealed that he received an intravenous injection as treatment.