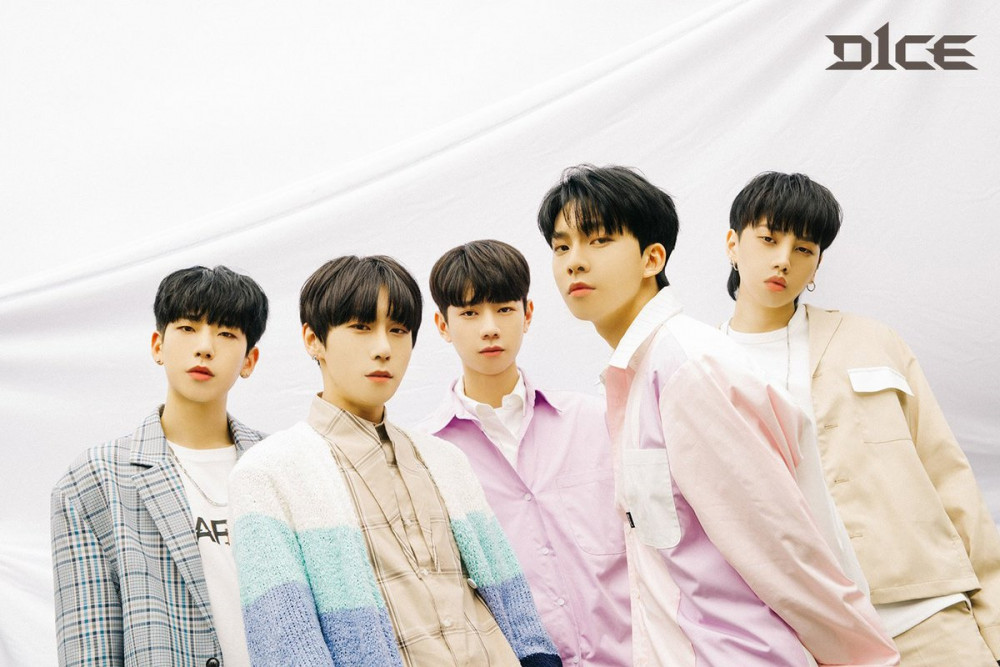 D1CE have officially disbanded after 3 years.

On January 20, the group's label D1CE Entertainment made the official announcement on their fan cafe and Instagram below. The announcement is as follows:


"Hello. This is D1CE Entertainment. Firstly, we'd like to sincerely thank the fans who've generously supported D1CE.

We want to announce the exclusive contracts between D1CE Entertainment and D1CE's Woo Jin Young, Park Woo Dam, Kim Hyun Soo, Jung Yoo Jun, and Jo Yong Geun expired on January 20, 2023. After a long discussion, we've decided to respect their opinions as they wished to achieve new dreams. We mutually agreed to end our exclusive contracts.

We want to sincerely thank D1CE who've been with D1CE Entertainment from August 1, 2019 until now. We'll always sincerely support their activities.

Once again, we'd like to sincerely thank the many fans who supported D1CE all this time. We ask for a lot of encouragement and support for the 5 members who are starting new. Thank you."


D1CE made their official debut on August 1, 2019 with "Wake Up", and their last release was their digital single "You're My Destiny" in February of 2021. The members are known to have all been from audition programs like 'Boys24', 'Produce 101 Season 2', 'MIXNINE', and 'Show Me the Money 8'.

Stay tuned for updates.