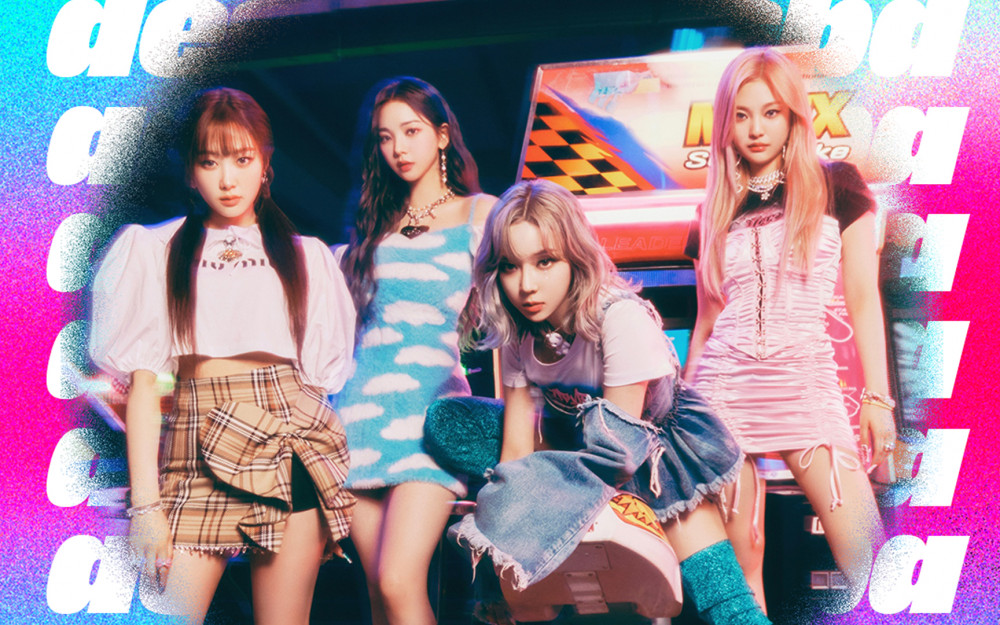 Aespa is set to perform at the 2023 Governors Ball festival this June in New York. The rising phenom group will make history as the first-ever K-Pop group to appear at the festival.
The girl group will grace the festival's prestigious Main Stage, and aespa will join other artists, including Lizzo, ODESZA, and Kendrick Lamar.
Aespa shared, "We're super psyched to perform at Gov Ball. Can't wait to see our New York fans and have an amazing time at the festival! We'll make sure to bring an amazing performance, so let's have fun with everything we got!"
The Governors Ball will take place from Friday, June 9, through Sunday, June 11, and aespa will perform on Saturday, June 10.
Last year, aespa made their U.S. festival debut at Coachella, performing on the Mainstage. Then in July, aespa released 'Girls - The 2nd Mini Album' which debuted at #1 on Billboard's Top Album Sales chart proving their global popularity.