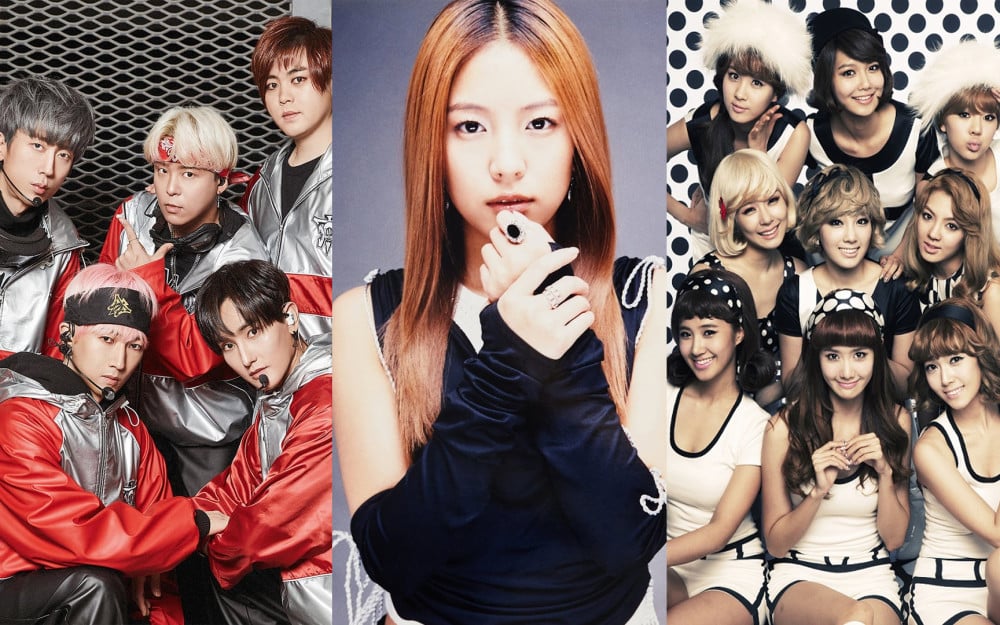 SM Entertainment is one of the largest and oldest entertainment agencies in South Korea. Established in 1995, SM Entertainment was the first agency to introduce idol groups in Korea and has been releasing the most iconic idol groups since the first generation.
Because there have been so many iconic idol artists from SM Entertainment, the agency formed its own unique style harbored by its artists. With the change in generation, there also have been different artists to represent the company.
Recently, one netizen asked in a popular online community, "What artist do you think of when you hear 'SM Idol'?"
1st Generation (1996-2000)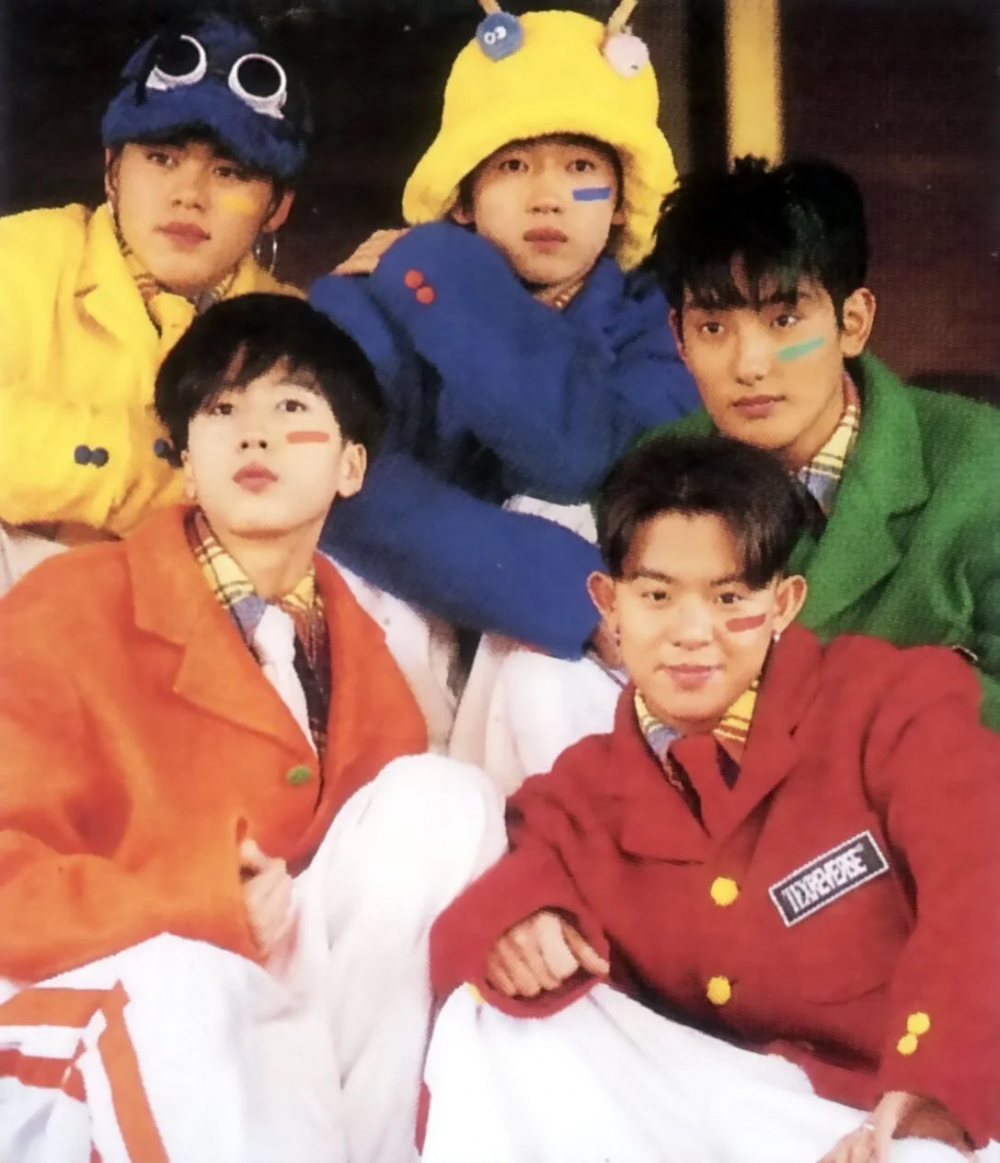 H.O.T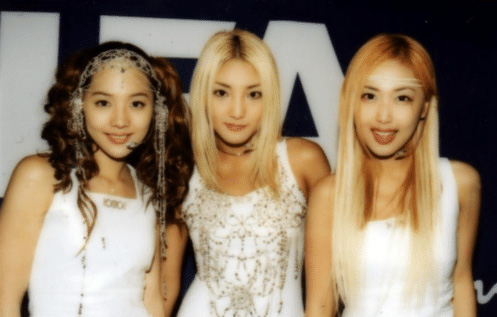 S.E.S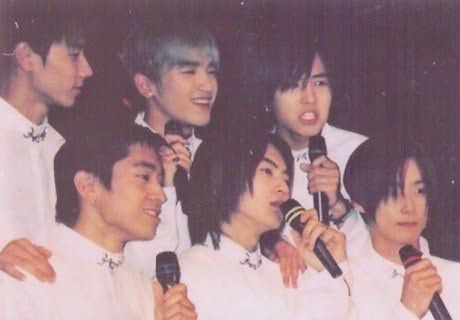 Shinhwa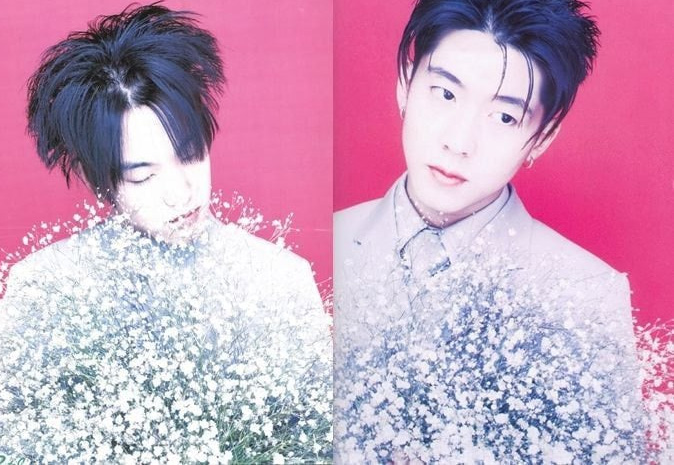 Fly To The Sky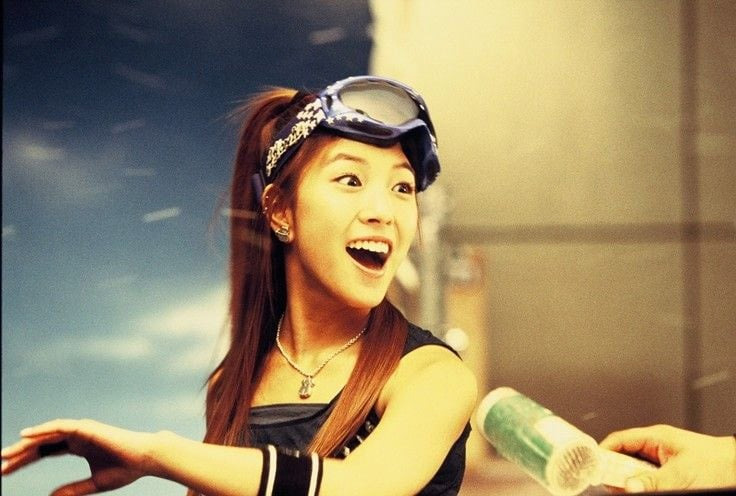 BoA
2nd Generation (2003~2009)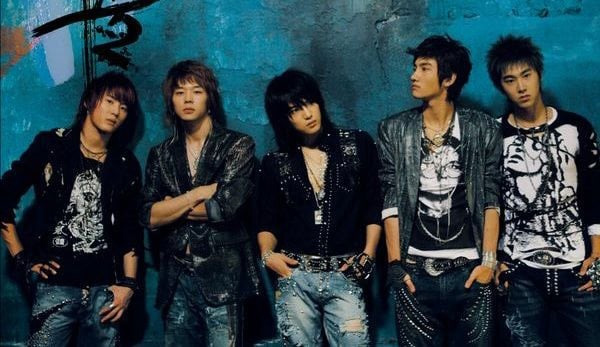 TVXQ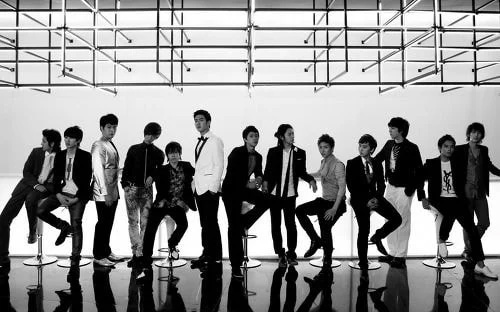 Super Junior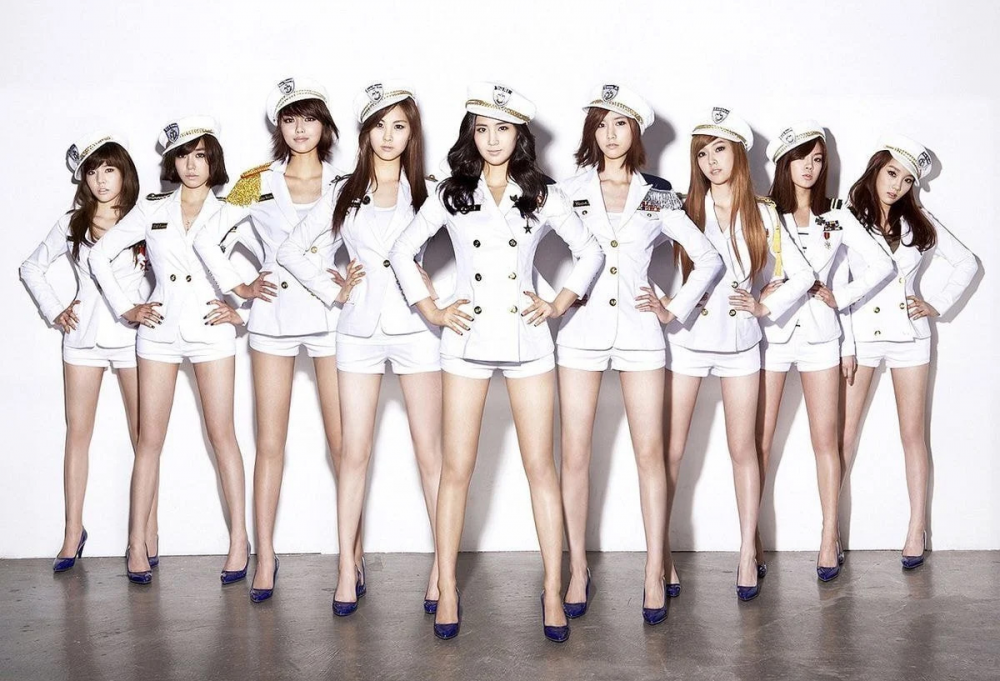 Girls' Generation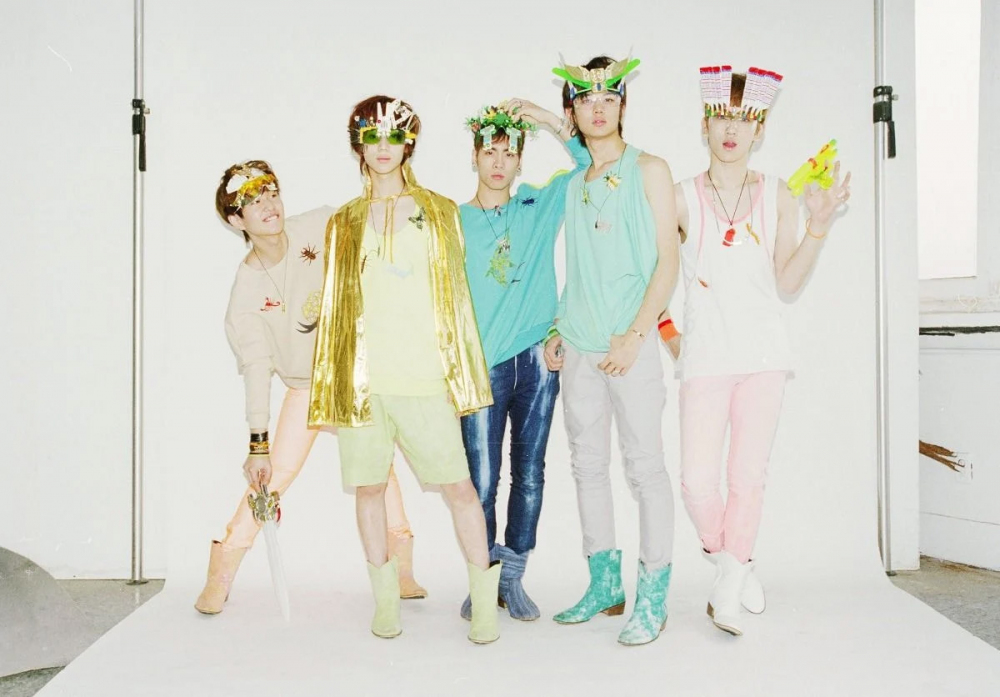 SHINee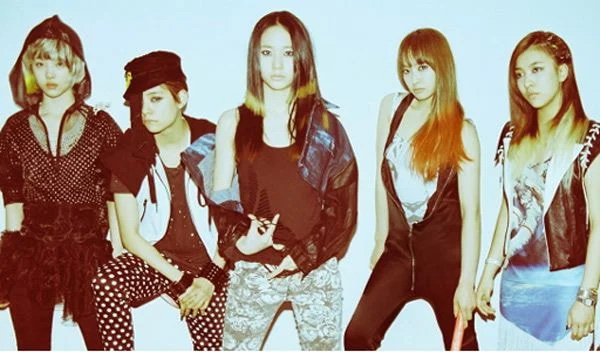 f(x)
3rd~4th Generation (2012~present)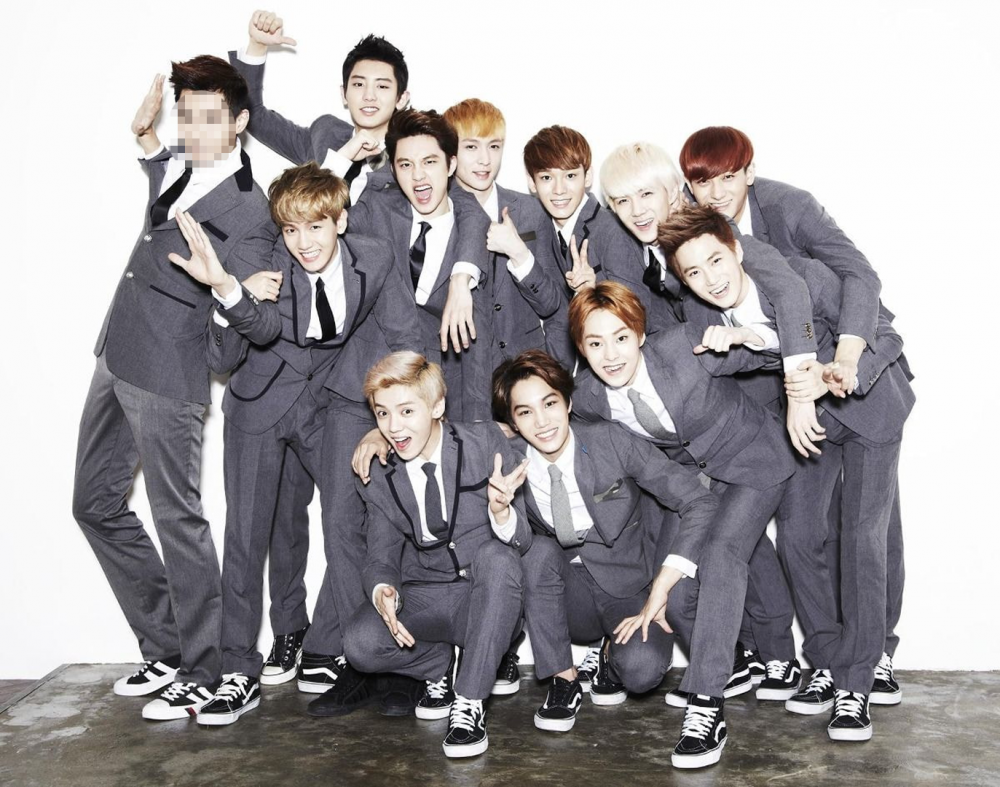 EXO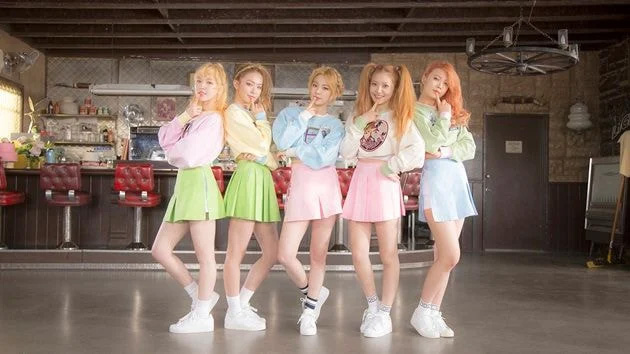 Red Velvet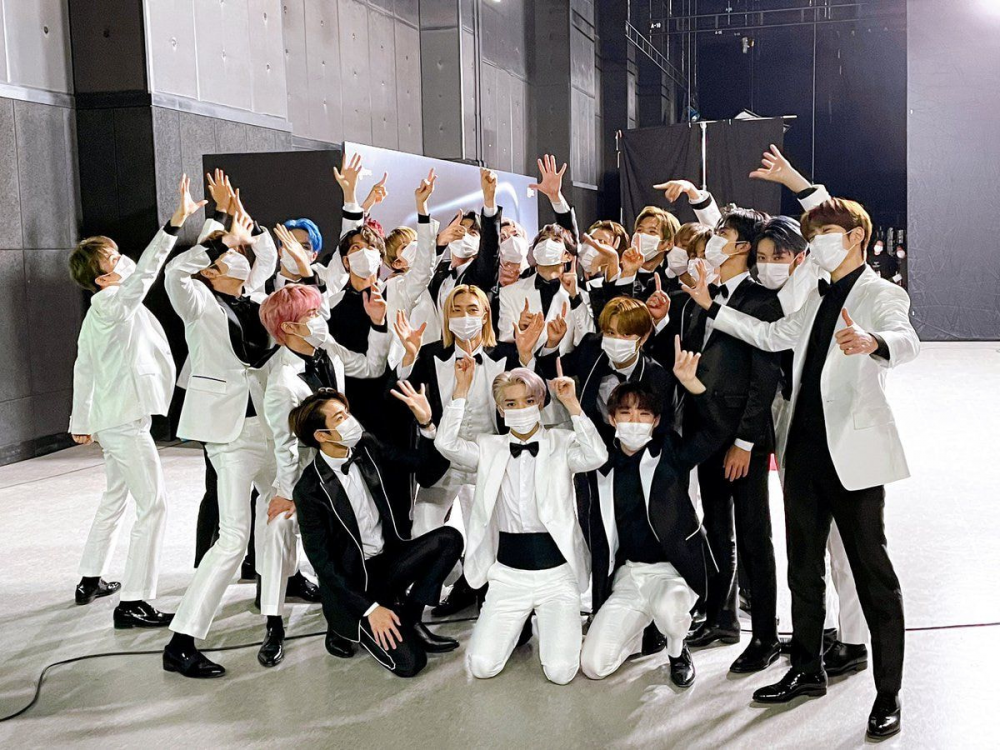 NCT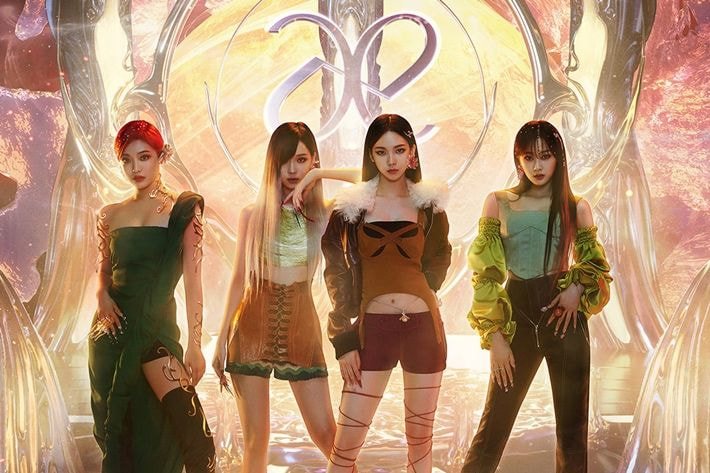 K-netizens commented, "The question is meaningless because it's different for every generation," "for me it's Girls' Generation, TVXQ and SHINee," "Super Junior," "Girls' Generation," "What about Red Velvet and EXO?," "I think the second generation SM idols," "These days it's aespa," "I pick BoA," "for me, 2nd Generation's Girls' Generation," "I think NCT," "All I can see is H.O.T," and "I think 2002 SM TOWN was the best."
Who do you think is the artist that represents SM?