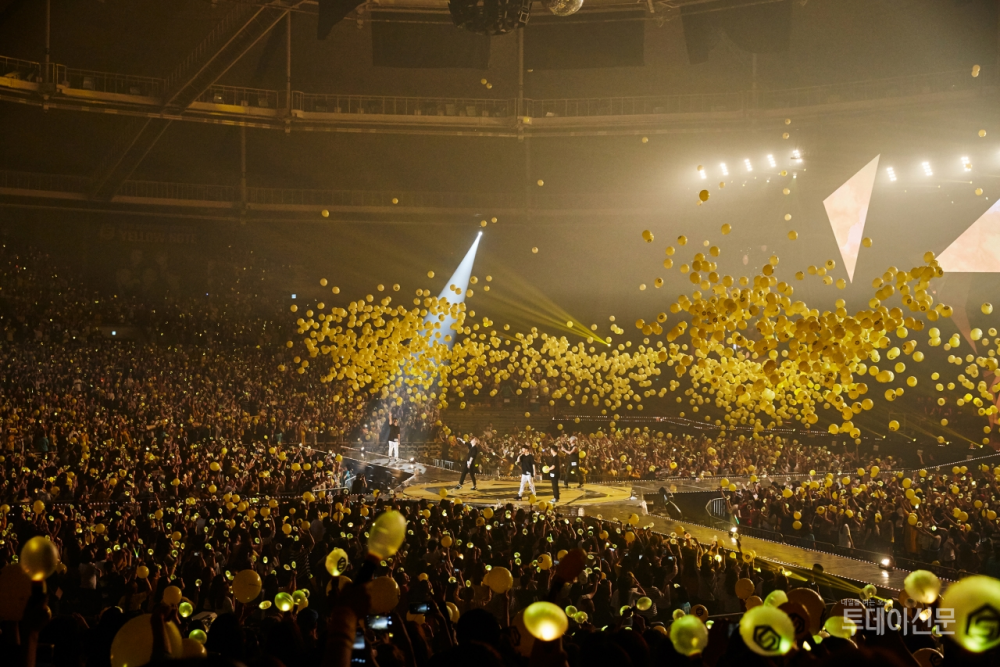 Are you a fan of a K-pop group? If so, when did you become a fan? Were you a fan of any k-pop groups in the previous generations? If you're an avid listener or fan of k-pop, you probably know that the fan culture is seriously on a different level. The amount of dedication and passion these fans display for the artists is crazy. It really cannot be beaten in any other music genre. To some fans, k-pop stars are truly their idols, and it's all to their life. It also does help that k-pop artists go out of their way to take care of fans and create a special connection with them.

So - how did the k-pop fan culture begin? It didn't appear out of the blue! In fact, k-pop fan culture had a presence beginning with the first generation! Today, we'll be taking a look at how k-pop fan culture has evolved and changed throughout the years and how it began way back when k-pop was not known to anyone outside of the country. One thing for sure is those fans are probably proud of pioneering for today's platform. So - let's take a look and see the famous Korean pop fan culture!
The Eighties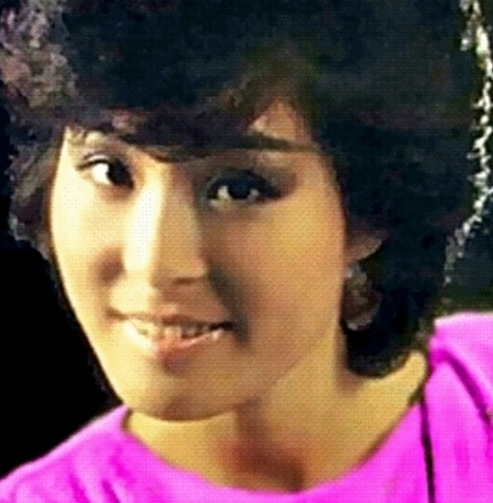 Before k-pop was even known as k-pop, and before we even had "generations," the fan culture still began. There weren't official fandoms and such, but fans would often line up at the store to support their artists by purchasing records, cassette tapes, and even VHS recordings of their favorite artist on television!

The Nineties - First Generation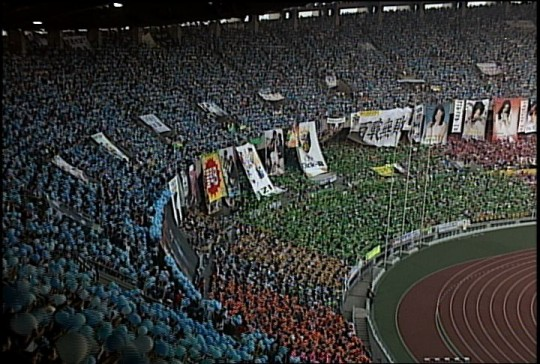 When Korean music became more evolved, and the entire entertainment industry became a little less conservative, what's now dubbed as the first generation of k-pop began. Idol groups, such as Seo Taiji and the Boys, H.O.T, Sechs Kies, Fin.K.L, and S.E.S appeared and took over the music industry, and that is when the first "fandoms" were formed. They supported their groups by joining official fan clubs and purchasing stickers of their favorite groups. Every group had its own colors, in which the fans would support by showing balloons!

Goods and merchandise also became a thing for the first time -- Fin.K.L even had a bread dedicated to them called the Fin.K.L bread!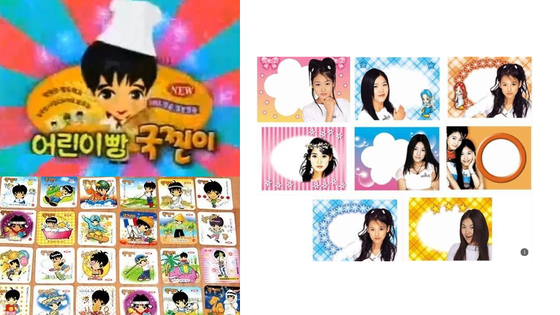 The 2000s - Second Generation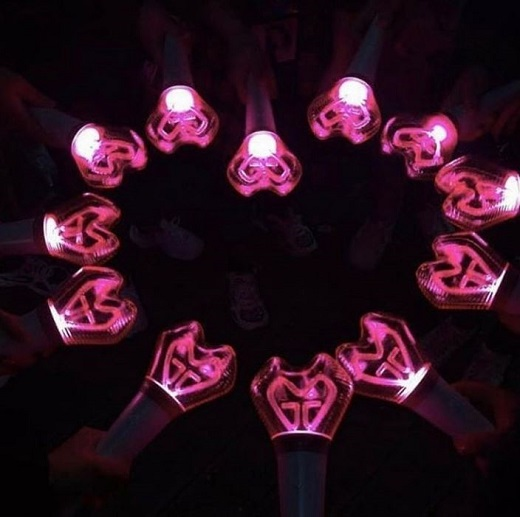 When technology advanced, colored balloons went away and were replaced with light sticks and cheer sticks! Each group had its own dedicated color, and they would release an LED light stick and cheer stick to match the modern technology! Merchandise evolved even more with stationery, headbands, and fans were doing their very best to collect them all!
The 2010s - Third Generation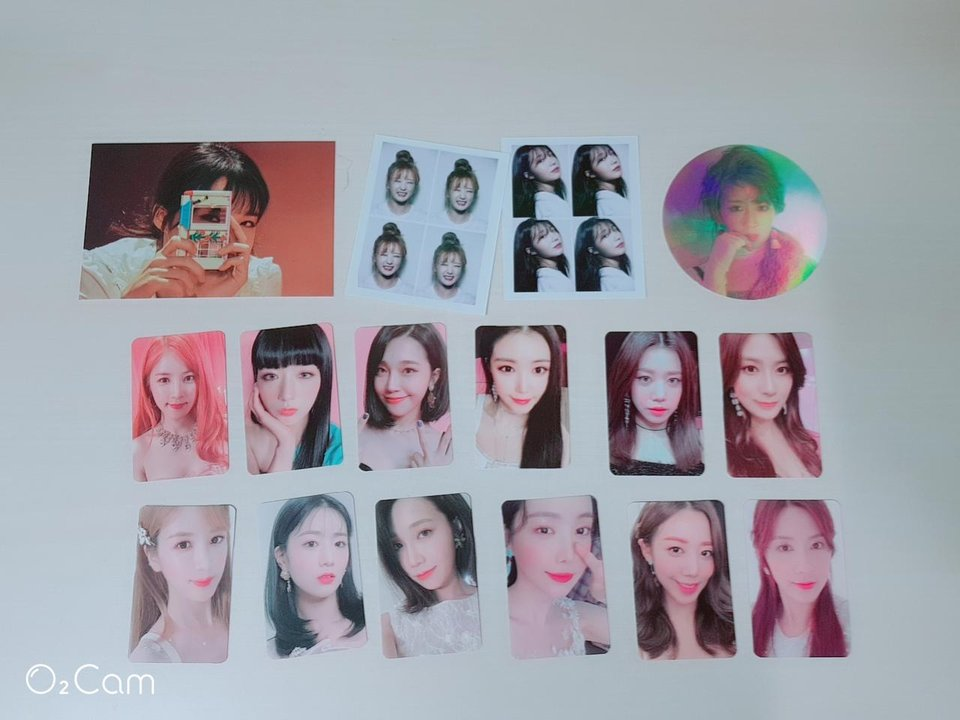 In the third generation, we saw a change in fan culture where fans would start buying multiple albums in an effort to collect the photo cards of every member or trying to get the elusive one that contains their favorite member. As more and more groups debuted, it was common to see this, and another reason was that they wanted to win tickets to be invited to a fan sign event.
Social media also played a big role in the third generation as artists could directly communicate with fans through apps like V Live, and artists also started partaking in more volunteering and humanitarian acts to sustain a positive image in the environment!
The 2020s - Fourth Generation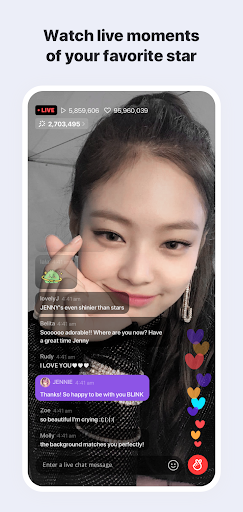 As the 2020s rolled in, the fan culture has never been better. Fans are able to have a special connection as they can see their favorite artist more often through social media apps, and as COVID struck us, more and more online and virtual events began being held! Though we weren't able to see our favorite groups live in action, technology and the internet brought artists and fans closer than ever!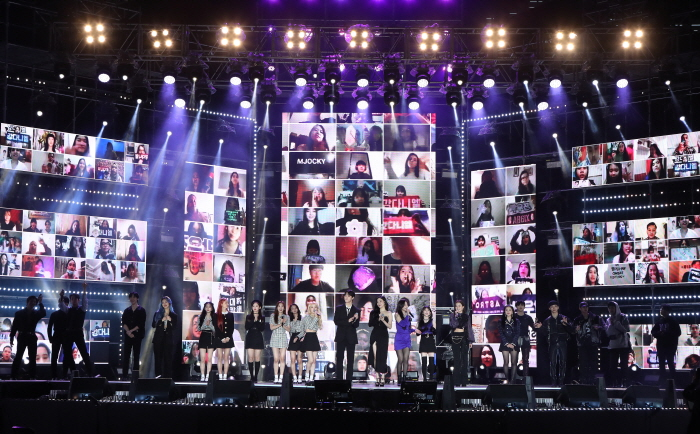 Fan culture is always changing and evolving in the k-pop world, and in a matter of three decades, the way that fans cheer and support their artists have also drastically changed. What do you think 2030 will look like? Or maybe the sixth generation? We don't know how it will change, but one thing for sure is -- the support for k-pop artists will never change, and fans will continue to surprise artists in new ways of support. Thank you to all the fans of k-pop for making k-pop truly unique!