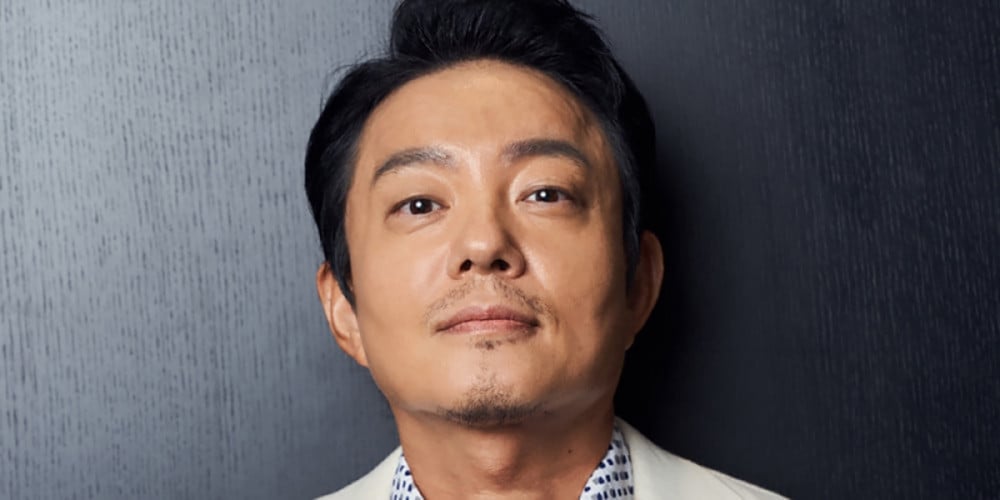 An investigation by Shinhan University's Student Union has concluded that actor Lee Bum Soo, who previously faced allegations of power abuse against his students, is "not guilty" of unfair treatment.
According to the university's Student Union on December 21, "The truth is bound to follow any accusations, and all who commit wrongdoings must admit to their mistakes, apologize for their actions, and face strict consequences. However, as of this day, we have not been able to obtain any factual evidence from anyone who raised the accusations in question, and we have not been able to confirm the identity of any of the accusers who raised the allegations online."
The Student Union, assuring that additional investigations will continue in the following weeks and throughout next year, revealed, "First, the accusations that courses in the performing arts department separate students based on their social class are false. After checking on the matter with multiple departments in the university, we have confirmed that students are divided into classes based on their grades. Any students who wish to make changes to their assigned classes may do so with good reason."
The Student Union continued, "The accusations that half of the students in the performing arts department have dropped out or are on leave are false. Based on the enrollment statistics of all departments at Shinhan University from April through June of this year, we have confirmed that the performing arts department continues to rank high in student retainment rates."
Furthermore, "The accusations that Lee Bum Soo frequently yelled and cursed at his students, and changed the schedule of his classes without prior notice, are false. We have conducted interviews with numerous students in the department and also accepted anonymous reports from students since November, and none of the above attested to such accusations."
Finally, Shinhan University's Student Union strongly encouraged any who wished to come forward with any information regarding the recent allegations, whether in-person or anonymously, to do so over the phone and via email.