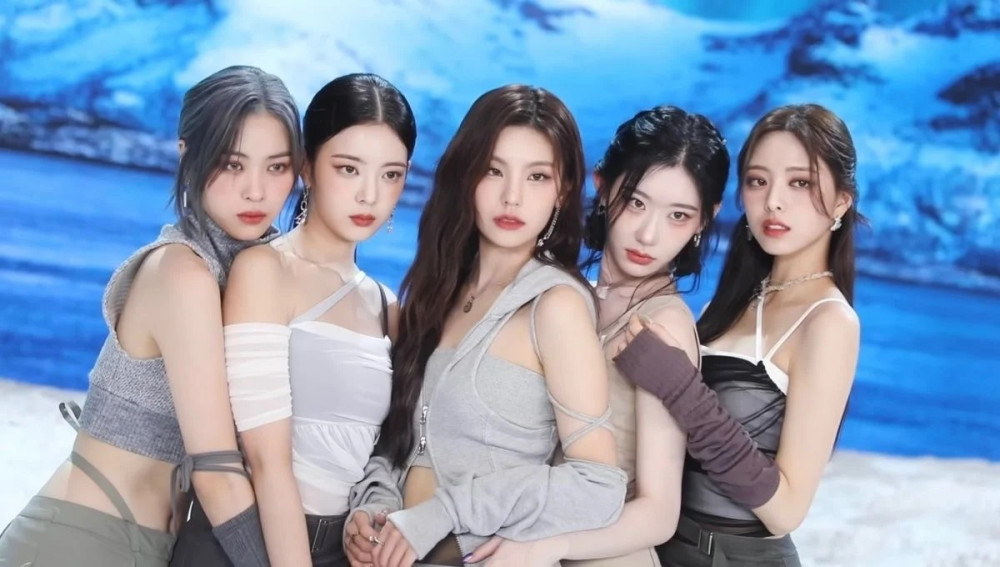 Netizens are fairly satisfied with ITZY's latest looks.
On an online community forum, netizens showed their love for the girl group's recent hair, makeup, and fashion styles. For the "Cheshire" promotions, ITZY members generally wore trendy formal and casual camisoles, denims, and suits, as well as sporty tops and bottoms.
A mix of simple and relaxed looks wowed netizens, who approved of most of these outfits.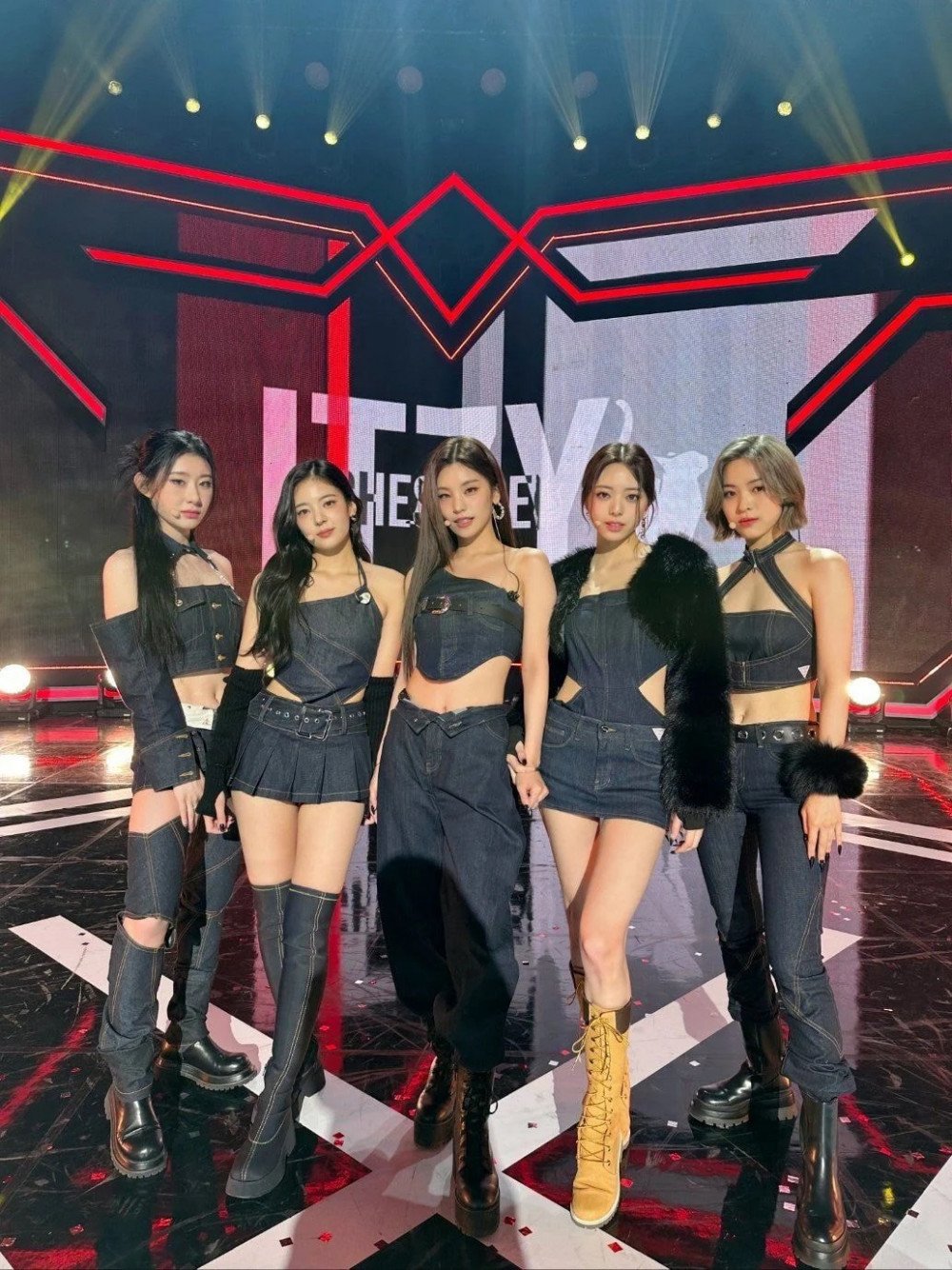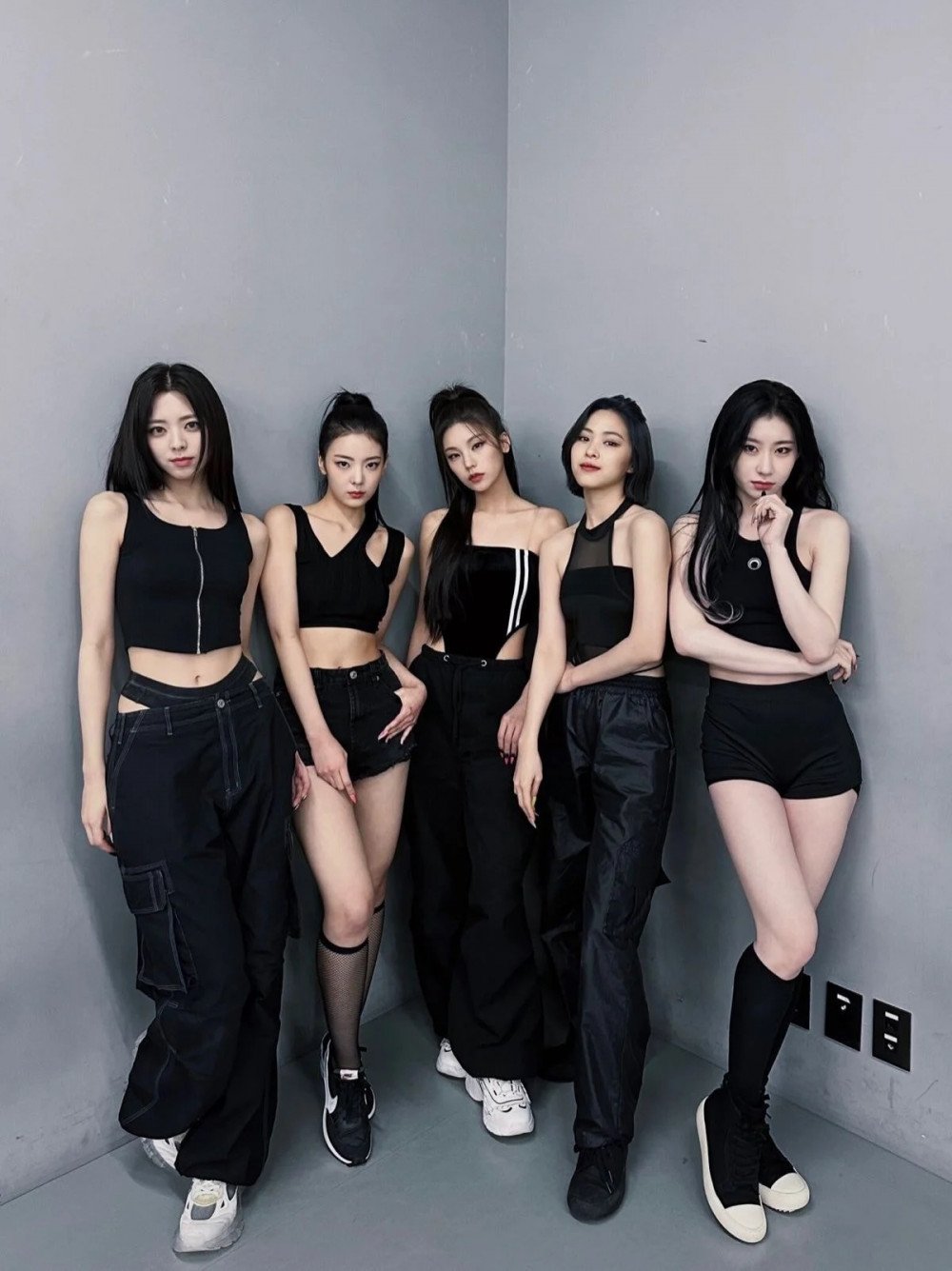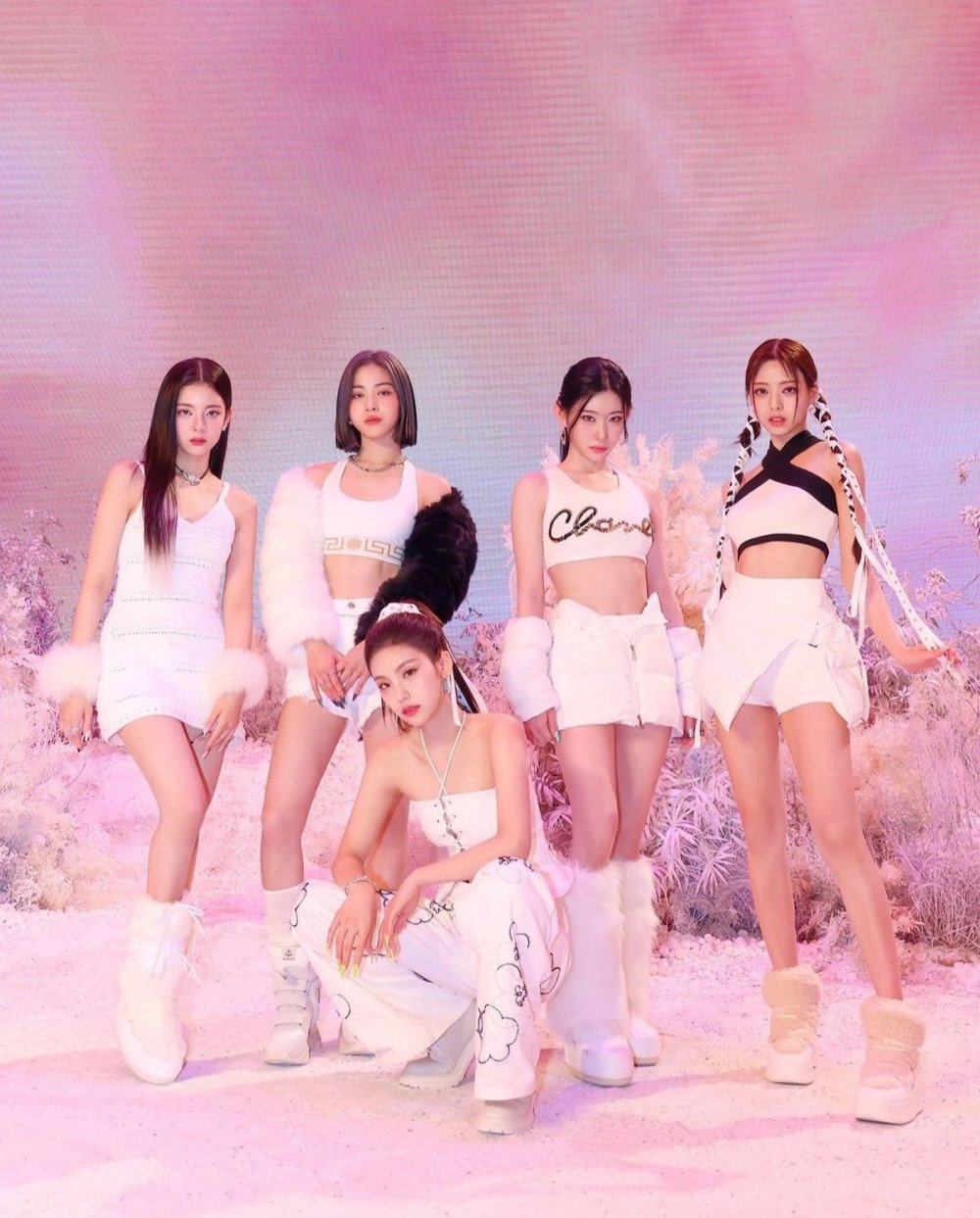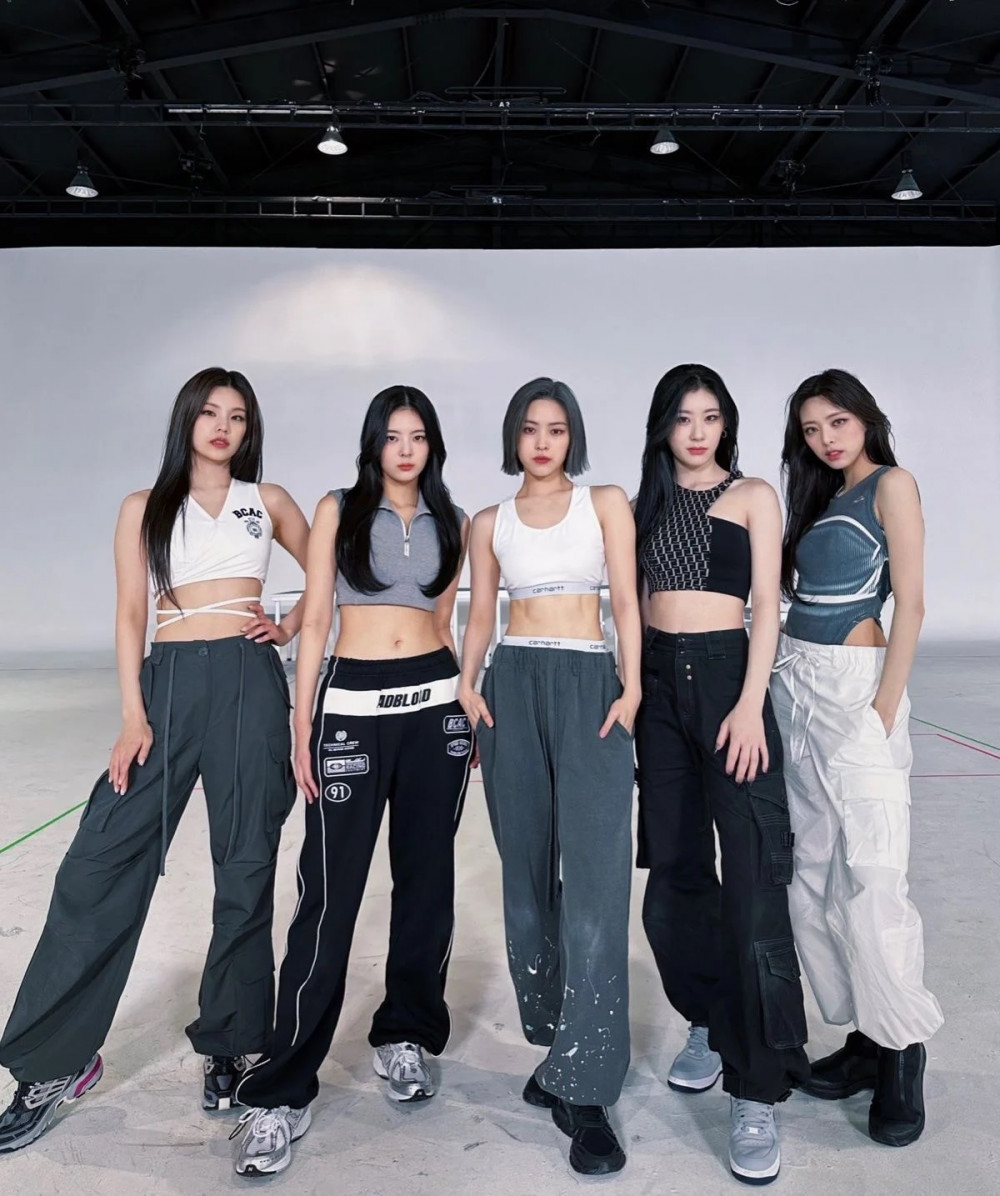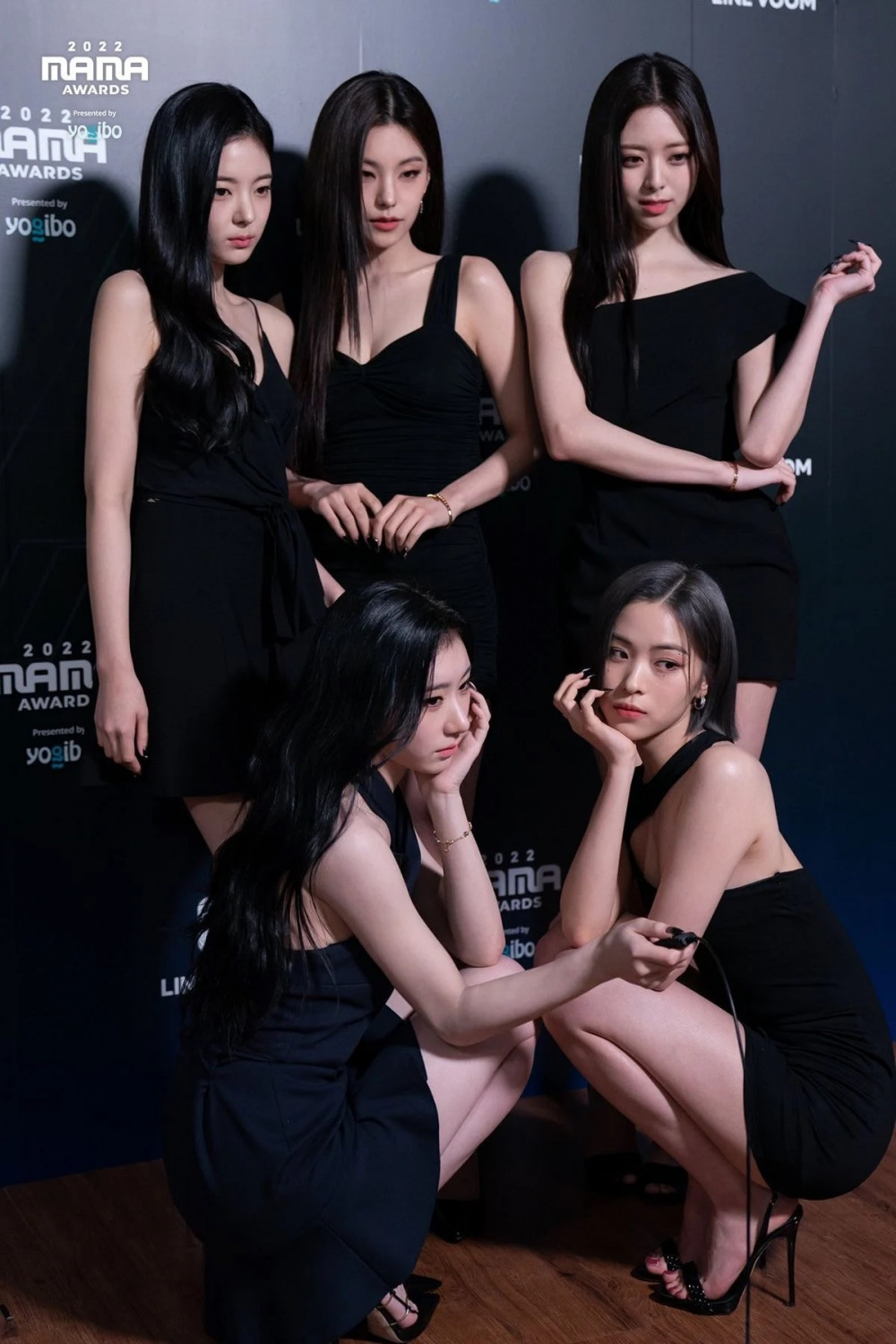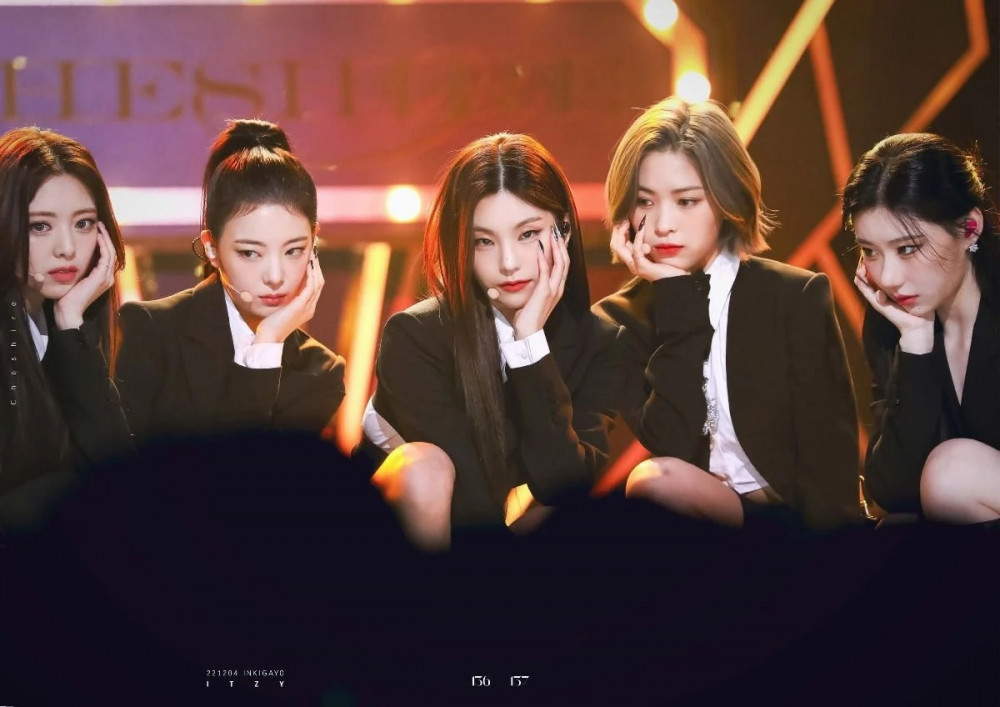 Reactions include:
"I love their outfits ever since the end of 'Not Shy'"
"Whoa it's all generally cool tone"
"Anything is better than 'Not Shy'"
"Did they change their shop?"
"JYP did not give me what I wanted back in the days but they certainly have improved"
"Sooooooooooooo beautiful"
"Super clean and simple"
"These styles highlight their physiques"
"They have the bodies for it though lol"
"Queens"
"These outfits and their abs are so on point"


What are your thoughts?