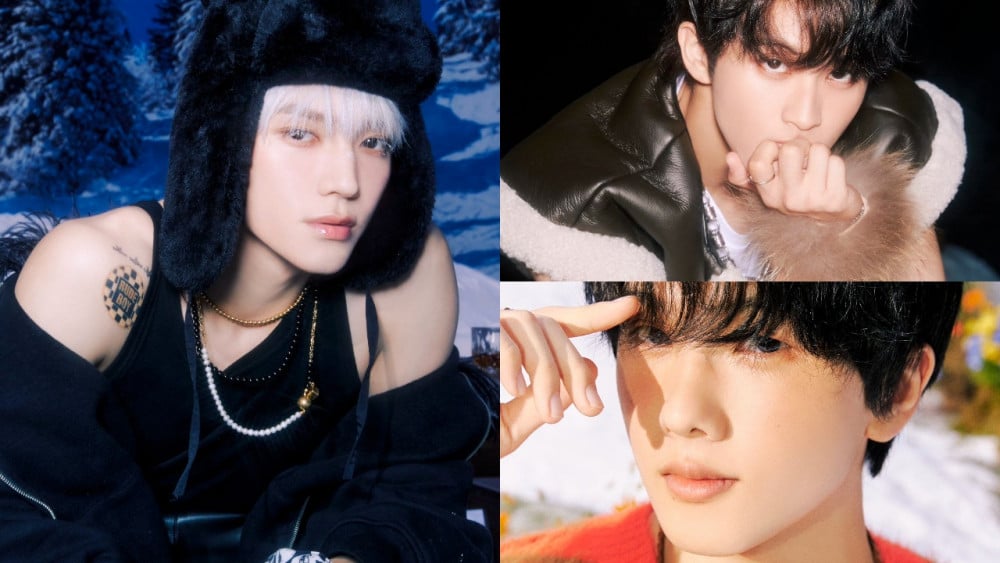 NCT's Taeyong, Mark, and Jisung are stealing fans' hearts with their 'Untouchable' TikTok challenge video.

On December 24th, NCT's Taeyong, Mark, and Jisung showed off their charms by revealing their 'Untouchable' challenge video. The video soon sent fans into a frenzy over how good they looked doing the challenge.
Some of the comments include: "Mark sending kiss omg. He knows what's up."
"I feel like I got my Christmas gift lol"
"I can't stop watching"
"All three are known to be good dancers in the group"
"Jisung should do all the dance challenges in the world"
"Taeyong, thank you for wearing a sleeveless"
"I love NCT family"
"I had to watch the video at least 4 times. One per each member and the last one to see all three of them"
"Are they doing 'Good Boy' choreo?"
"I can't believe Jisung looks all grown up now"