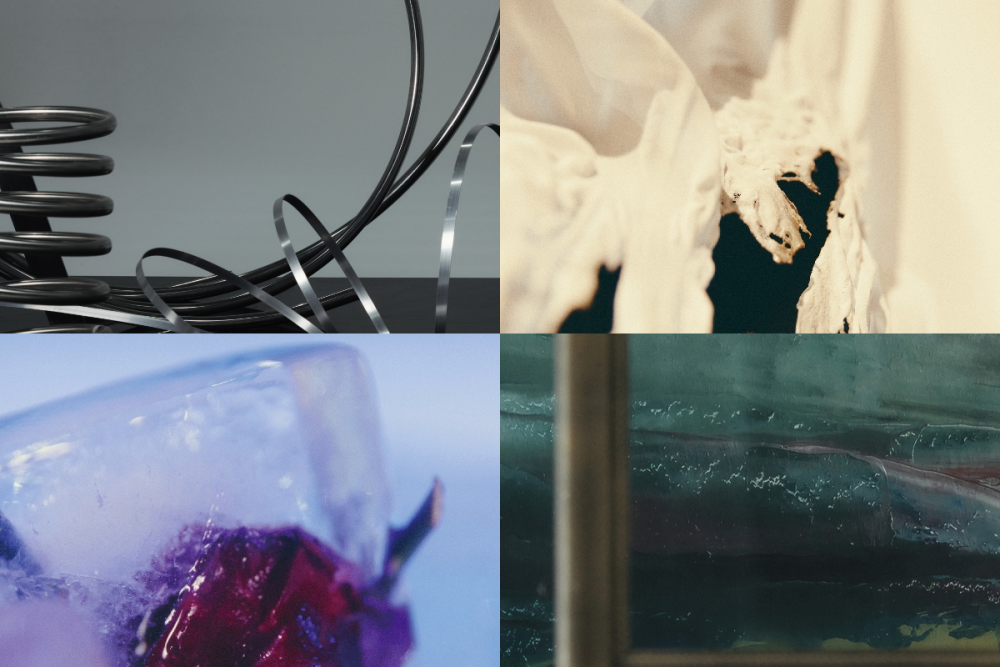 Follow the earlier announcement, and teaser scheduler released by MONSTA X for their upcoming 12th mini album, "Reason," the group has kick started their teasers with a series of mood teaser images.
While this series of mood teasers comprising four different images were not listed as part of the teaser schedule, they set a seemingly abstract yet classy mood for the upcoming comeback which fans can look forward to.
MONSTA X's 12th mini album "Reason" will be released on January 9, 2023, 6 PM KST. Stay tuned for more updates.
Check out the full mood teaser images below.