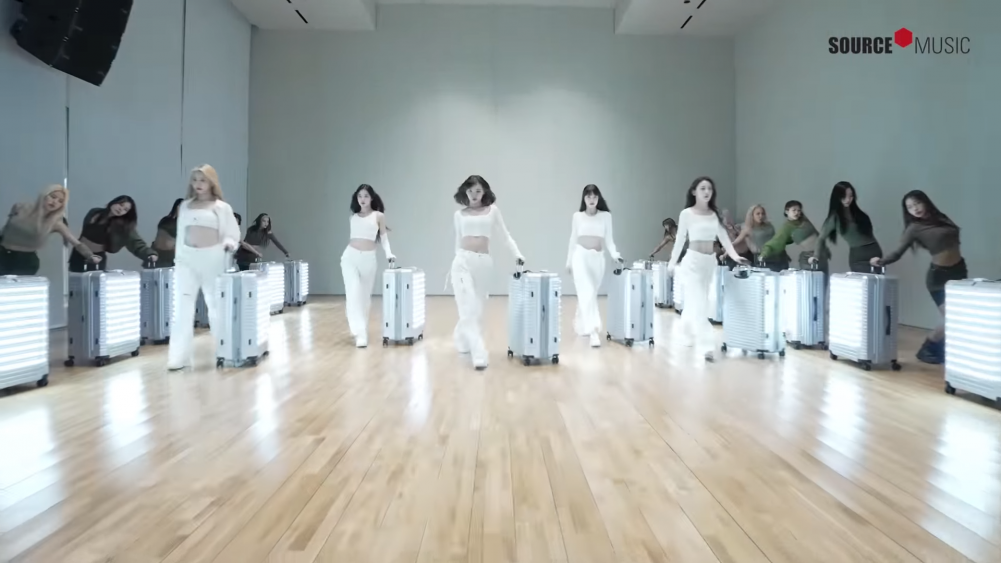 It has become customary for idol groups to post practice videos of special performances and music show performances. With the years passing, the practice videos have improved to be shown in higher quality.
On December 22, LE SSERAFIM revealed the dance practice video for their impressive performance at the '2022 KBS Gayo Daechukje.'
The girls put on a stunning performance using travel luggage equipped with LED lights.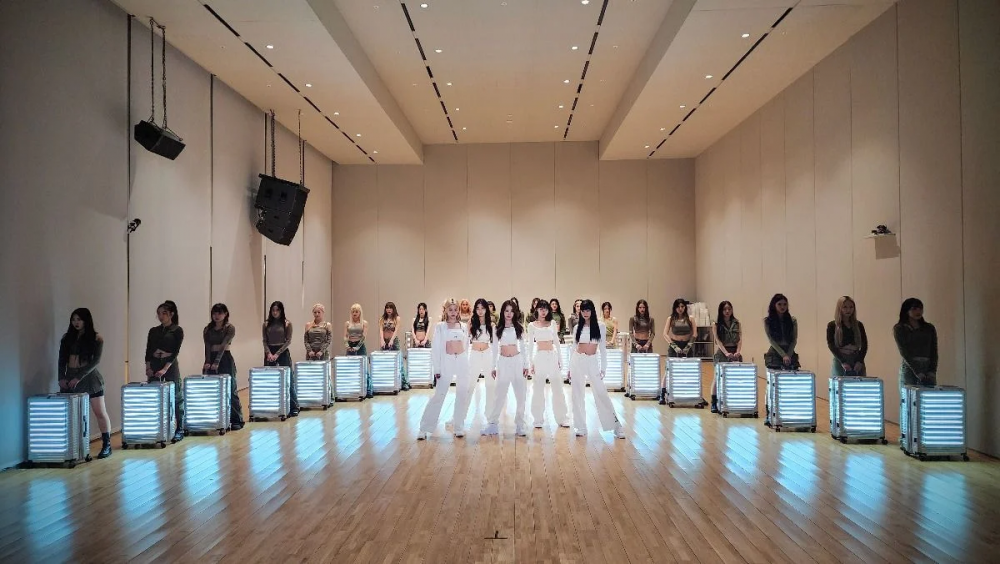 The dance practice video was shared in a popular online community where fans were able to share their praise. Netizens and fans commented, "All their year-end event performance dance practice videos were uploaded and they all have different concepts and different choreography," "They are so awesome," "This is so cool," "They are super good," "They are definitely the top girl group in the 4th generation," "It's really fun watching them," "I love all of their performances," and "They are so talented."

;feature=emb_title