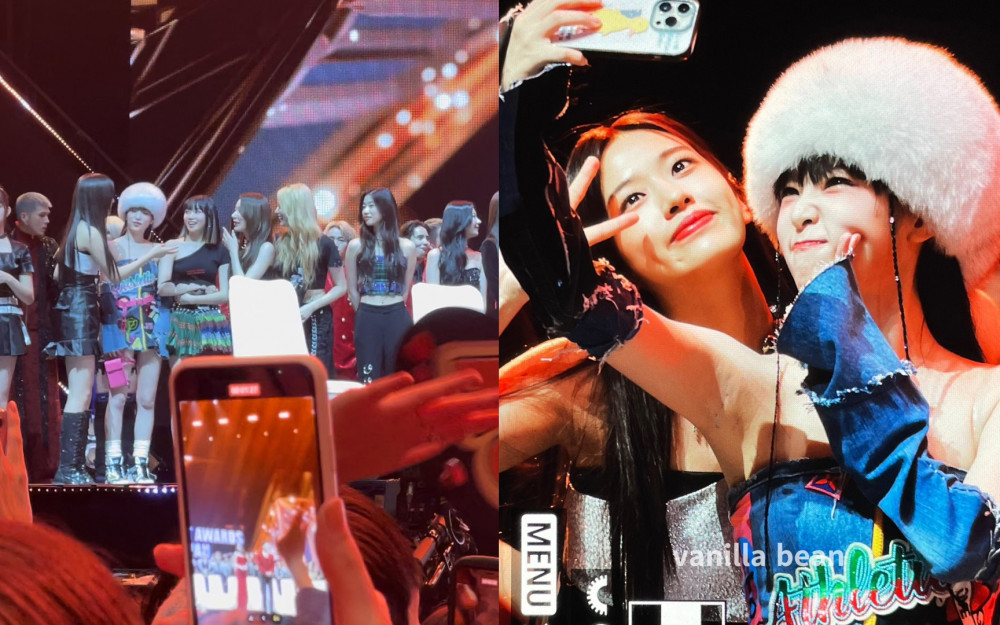 The year-end award shows are the special events many, if not all, K-pops look forward to since they are able to see the collaboration between other artists.
This year, fans were able to see the former IZ*ONE members reunited on stage at the '2022 Asia Artist Awards' in Japan. At the conclusion of the event, K-pop groups were able to take the stage together, and the IZ*ONE members were delighted to reunite.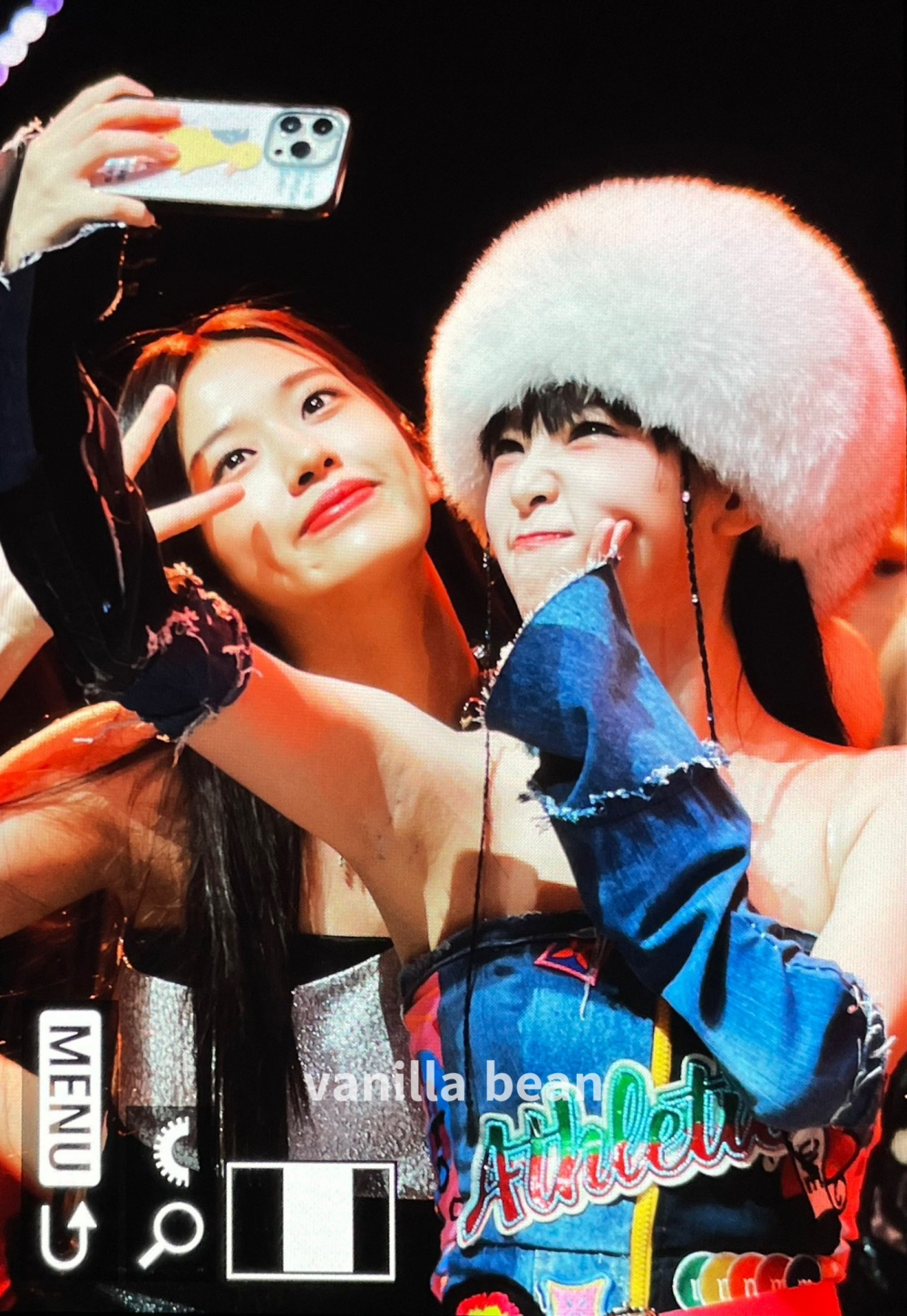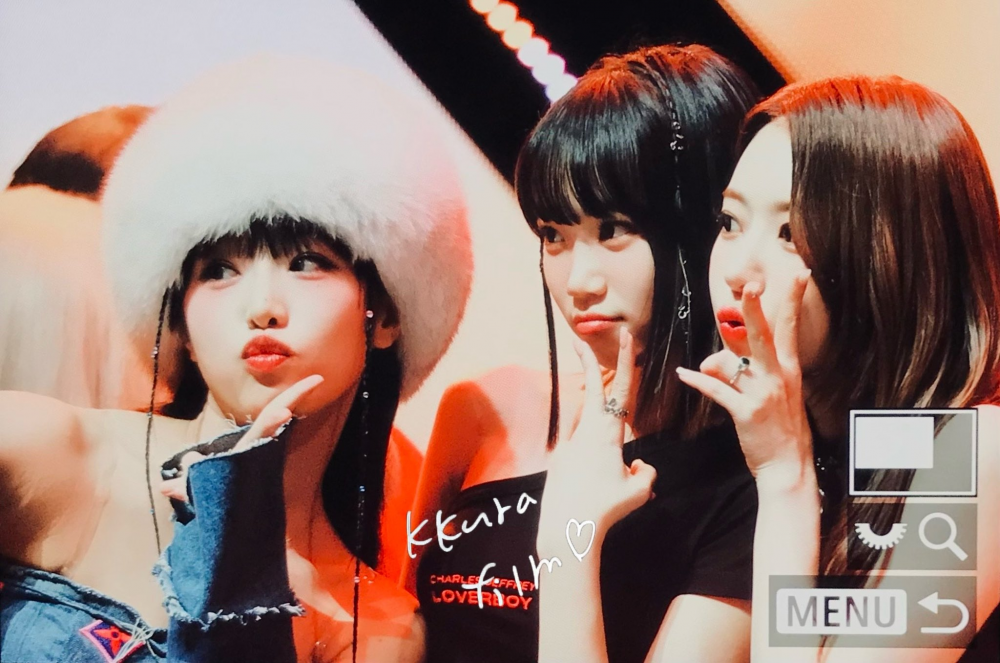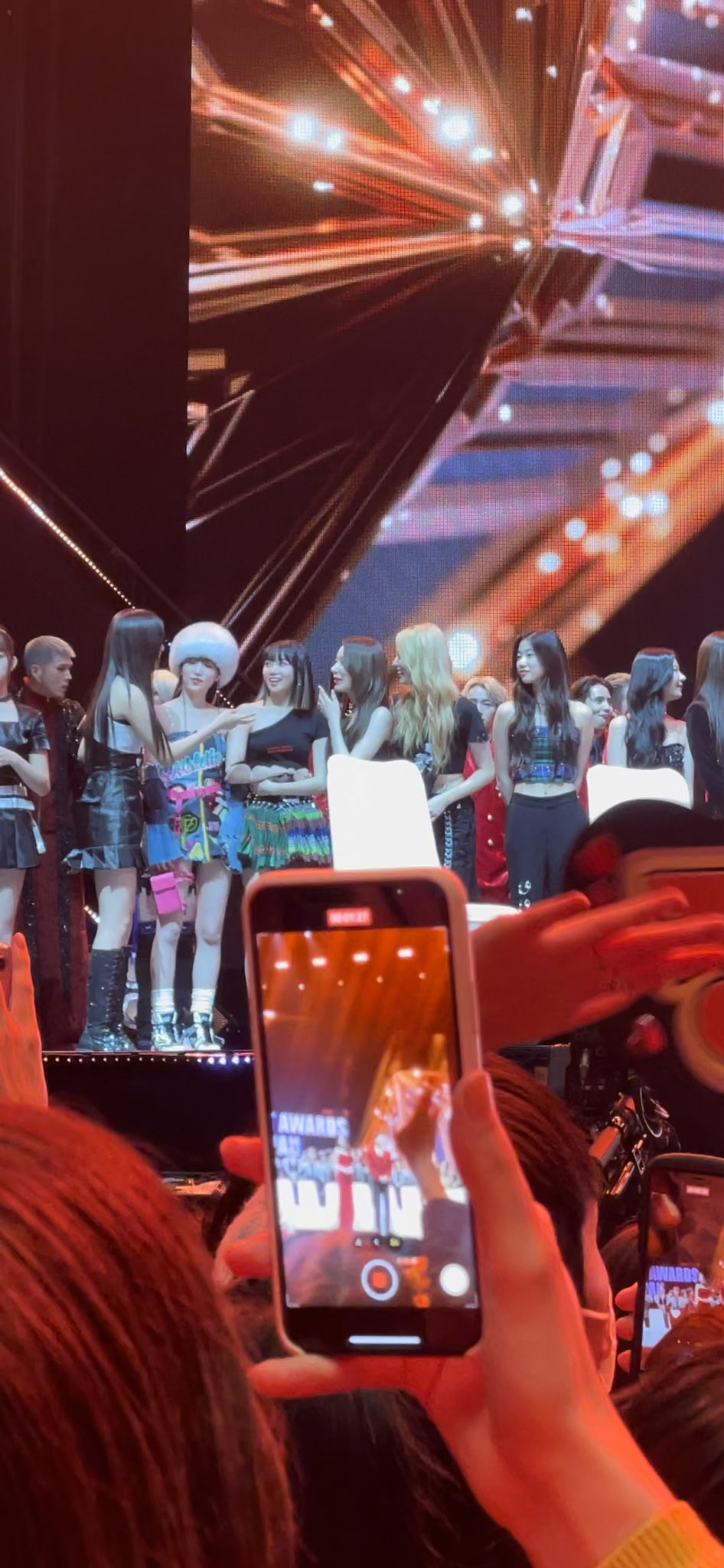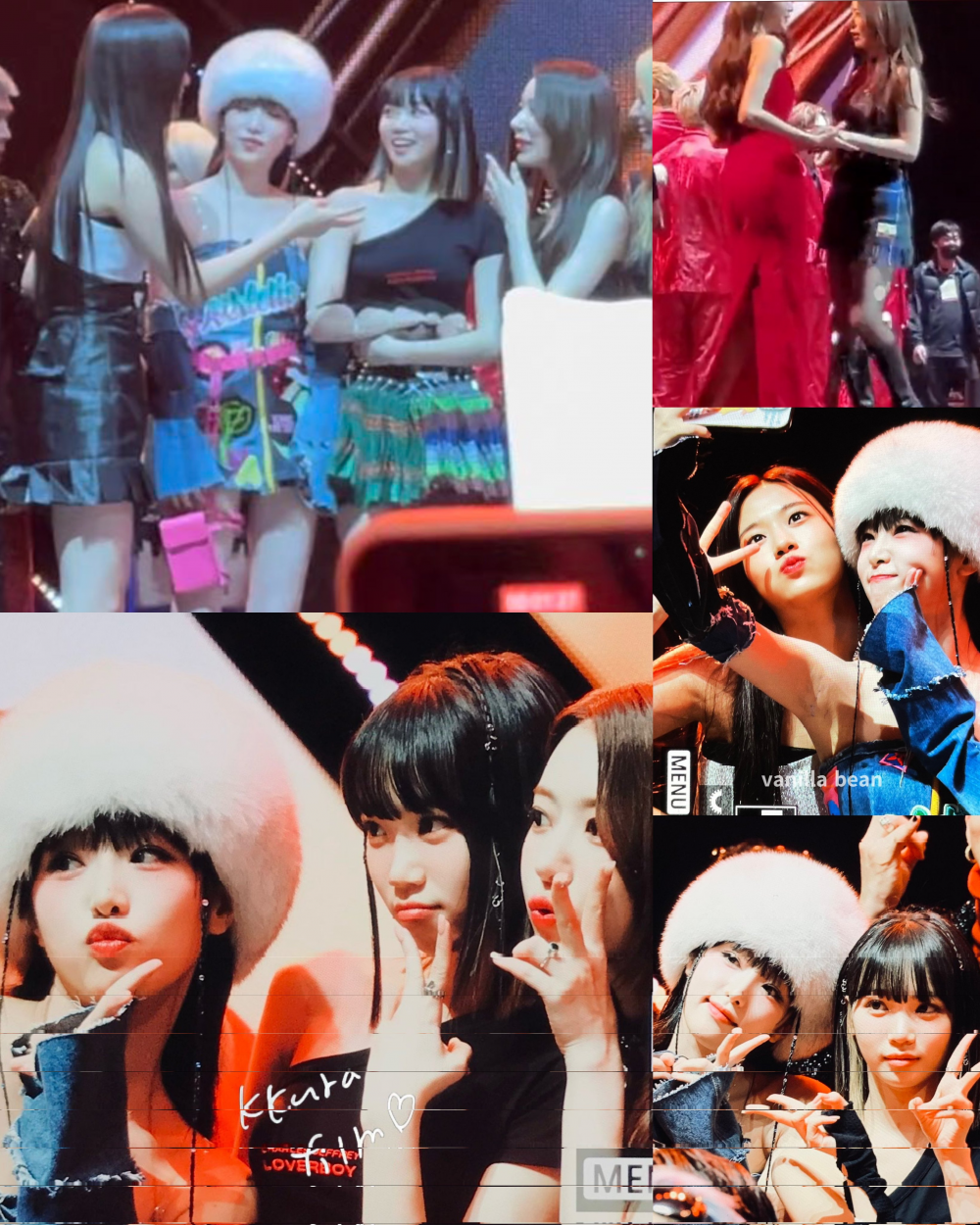 After the contract of the project girl group came to an end, the members debuted in their respective girl groups or as solo artists and have been busily promoting separately.
Although they had gone their separate ways, the girls kept their friendship alive by meeting up and spending time together periodically.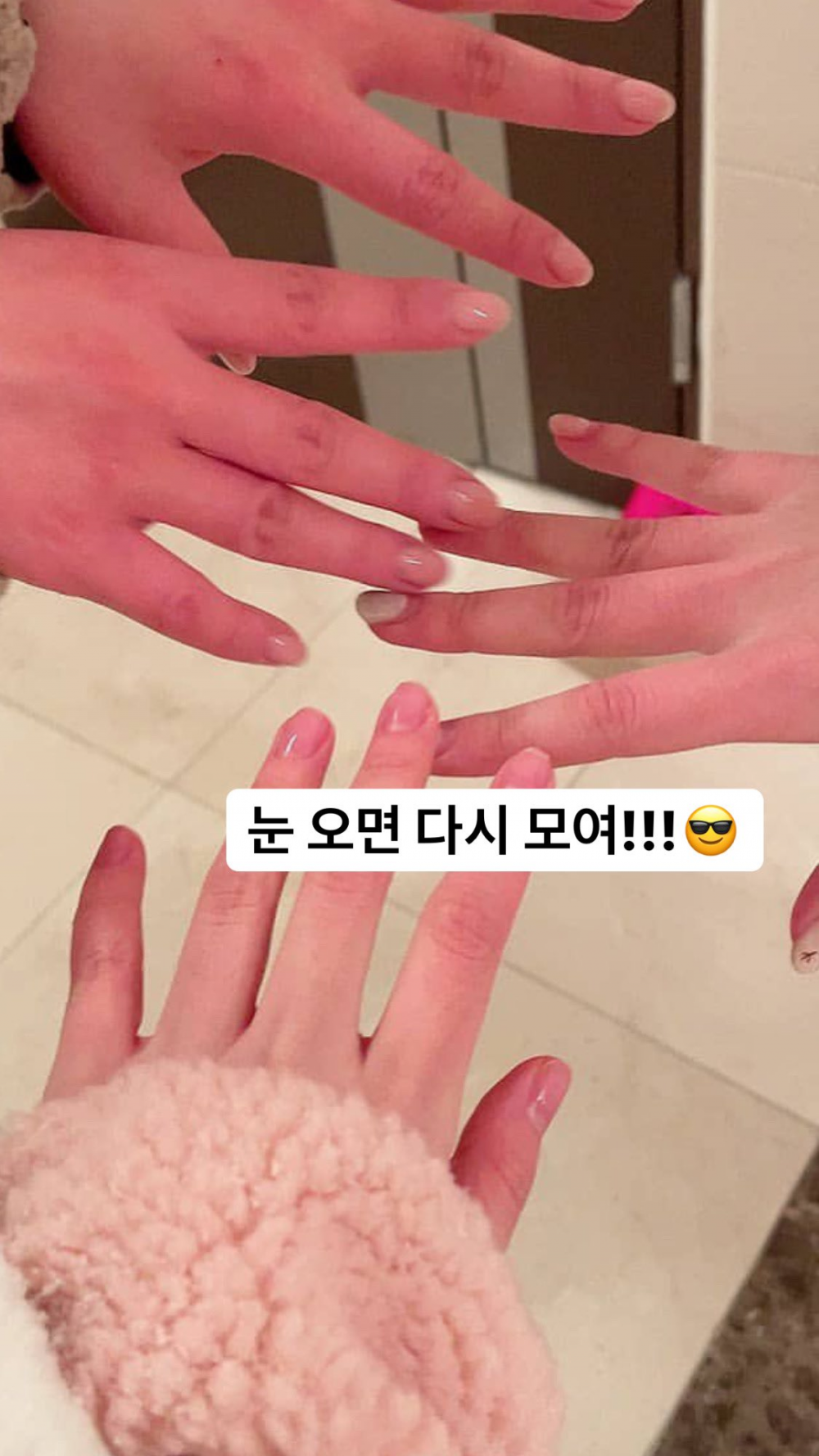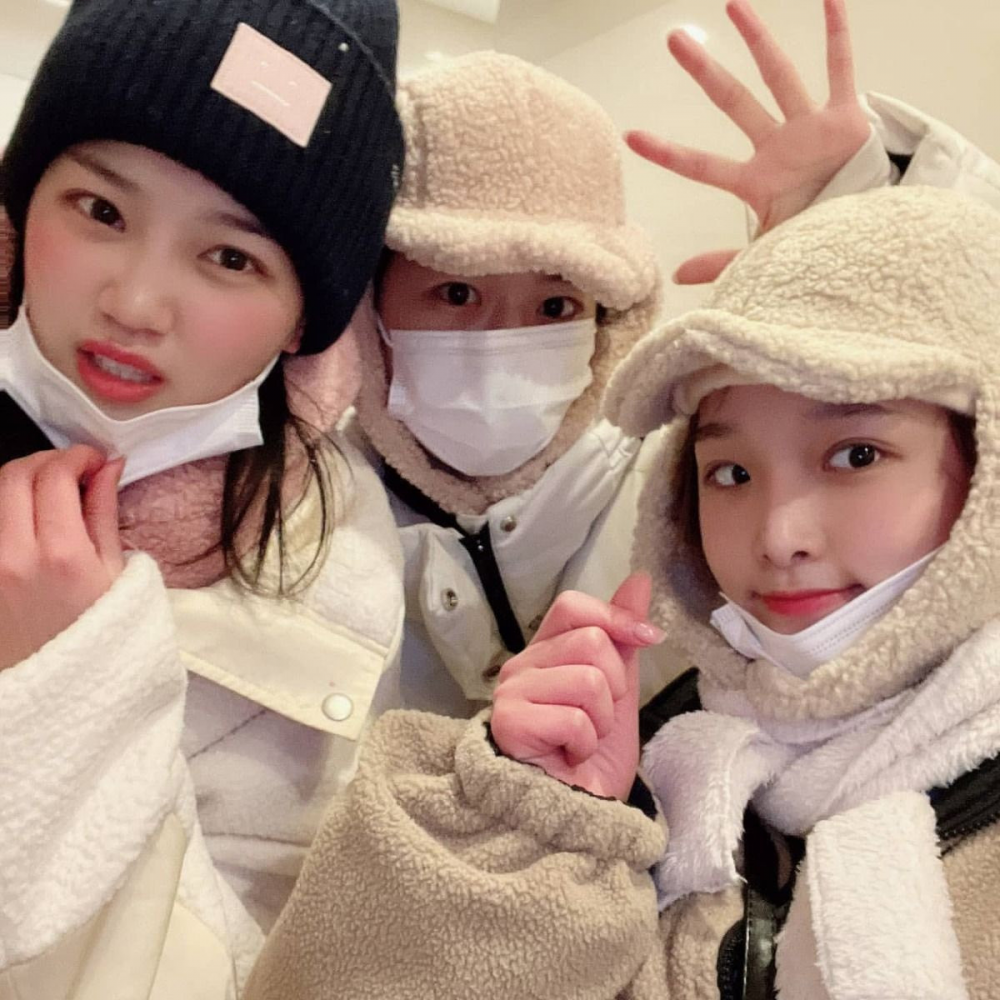 Many fans were delighted to witness the IZ*ONE members reuniting at the AAA and interacting with one another, as it had been a while since they had all been seen together in a public event.
Fans and netizens commented, "To be honest, the members had good chemistry and the producers were saying how if a few of them were chatting at first, all twelve of them join together to chat," "I love how they met together on stage," "I cheer for them all," "It's been a while seeing Yujin being playful with Yena" "I will wait until the day I get to see IZ*ONE all perform on stage together," "I love IZ*ONE, I really miss them," and "IZ*ONE was really legendary."