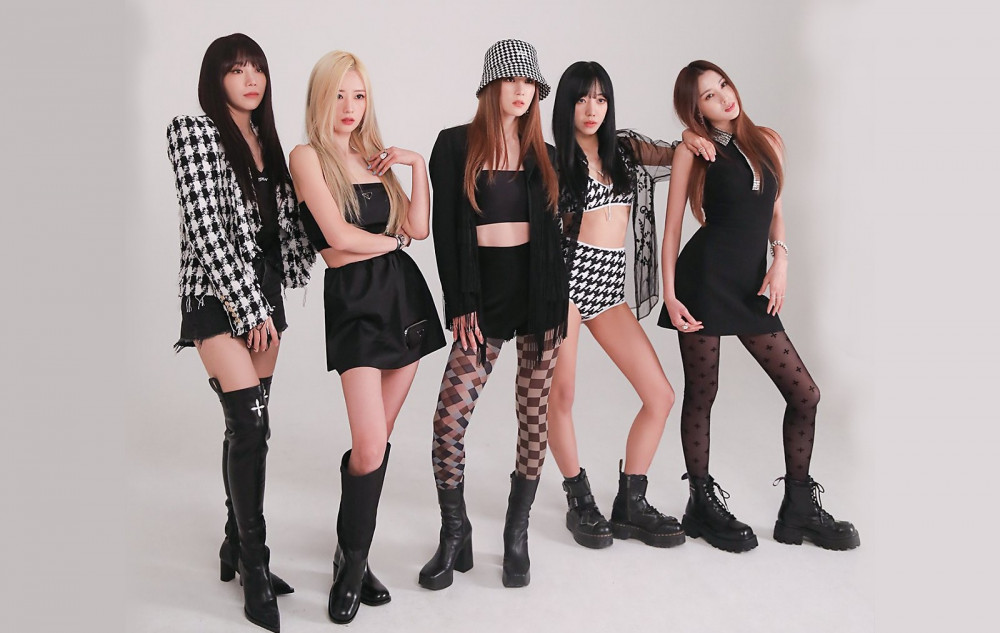 Apink is returning with a new album in 2023.

Hayoung, the group's youngest, revealed in a latest interview with MHN Sports that the group is preparing for a comeback right now and will greet fans soon!
Hayoung said, "Apink's album will be released soon. We are preparing hard. Since we have been away for a long time, it seems like the time has come to say hello again with an album, so we are working hard with the members, so please look forward to it."
Look forward to the release of Apink's newest album!