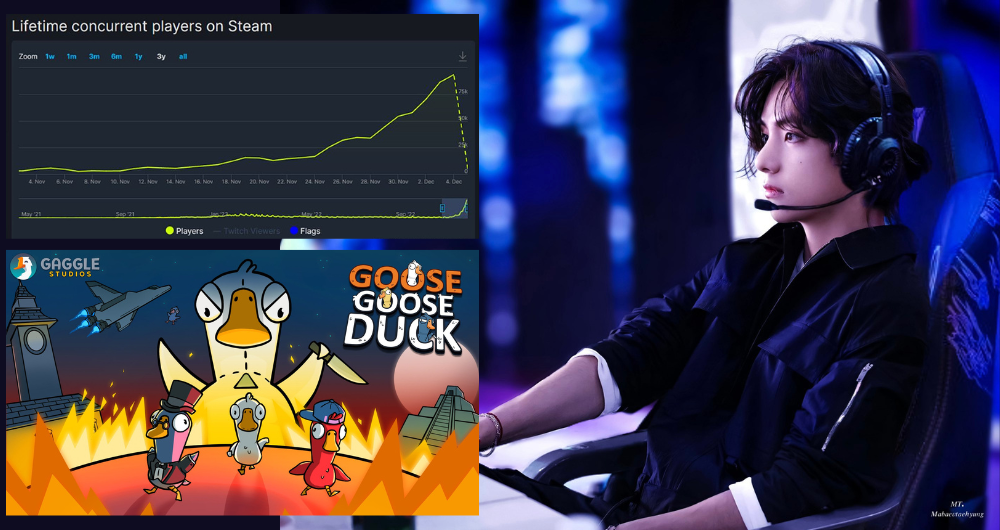 It is said that whatever BTS's V touches turns into gold, and the 'Kim Taehyung' effect is being felt again, this time in the gaming industry.

On December 5, GameMeca, Korea's representative game magazine, reported on the sudden increase of "Goose Goose Duck" players on the popular online gaming platform Steam and the reason behind it.

GameMeca revealed that there was a rapid increase in the number of players for "Goose Goose Duck" following Taehyung's live Weverse broadcast on November 14. On that day, he held a one-hour live session and played several video games with fans in real time.

Due to Taehyung's global popularity, fans around the world watched the broadcast, and the video recorded 8.4 million views on Weverse as of December 5. Many of the viewers flocked to Steam to enjoy "Goose Goose Duck," a free game that anyone can play.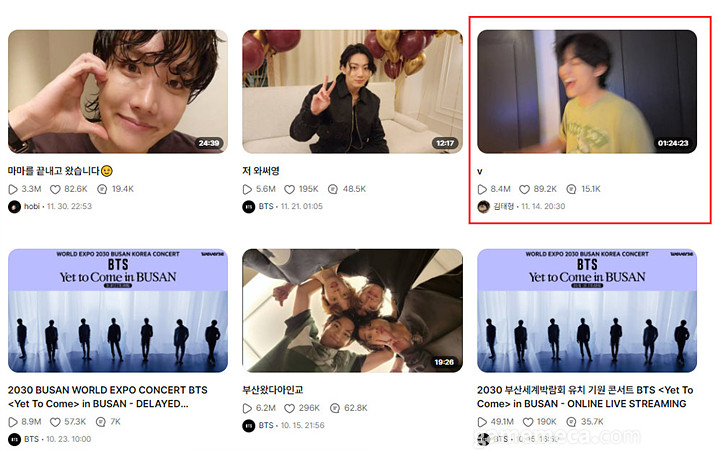 According to Steam, a video game digital distribution service, ten days after Taehyung's live broadcast, "Goose Goose Duck's" number of users increased more than five times in the first week and increased more than 10 times two weeks later.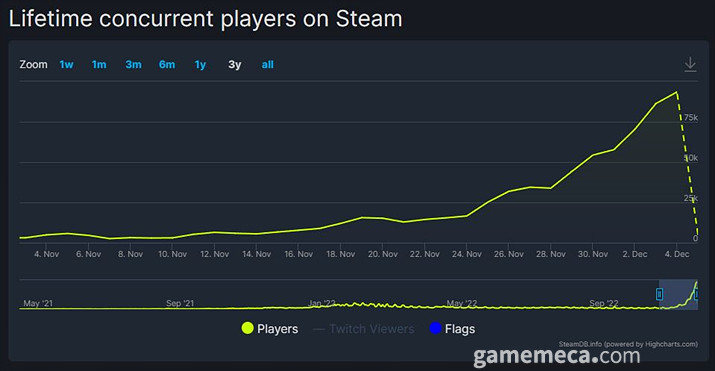 "Goose Goose Duck's" concurrent users increased 18 times in total in three weeks, from a daily 5,000 users to more than 90,000 users. It now records the 12th-highest daily concurrent users on the platform.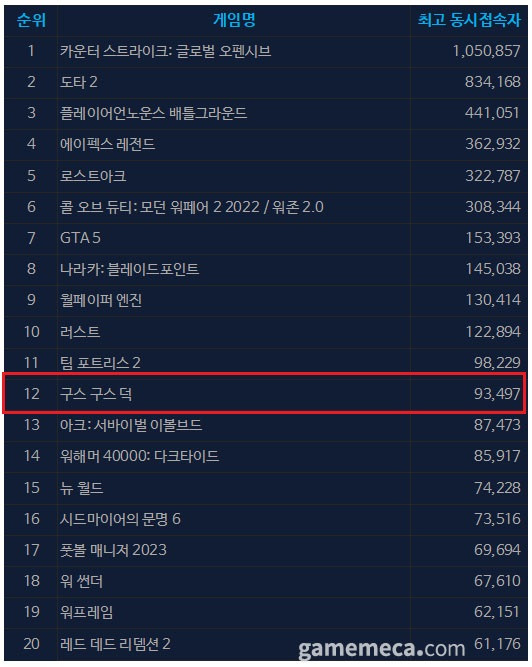 Be it fashion, music, or technology, whatever product or service Taehyung uses instantly becomes a bestseller, and many brands have thanked him for their huge spike in sales.

Taehyung's influence has also extended to helping many small businesses that were struggling during the recent pandemic by wearing their products. He has always used his popularity to spread kindness and generosity, and that is one of the reasons why he has earned a legion of devoted fans.